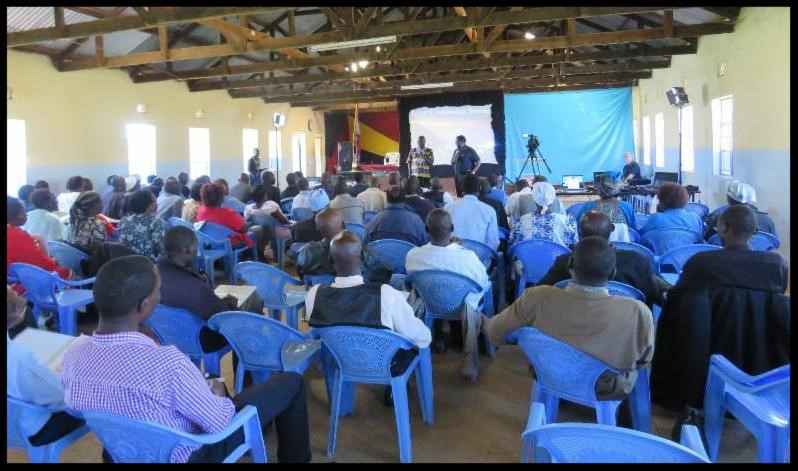 Discover the two small words that are igniting a Christian movement that is jumping national, cultural and denominational boundaries.

There are two small words tucked in two verses of the Bible that, when understood, transform the Church into the mightiest force on earth. Nothing can rival the value of her work and no one can stop her from fulfilling her mission. The two little words are "so" and "go".
That is it! Nothing can be added to the power of those two words. What makes them so forceful? We must understand the depth behind them.

The first word . . . so . . .is tucked in John 3:16, which reads, "For God so loved the world, that he gave his only Son, that whoever believes in him should not perish but have eternal life."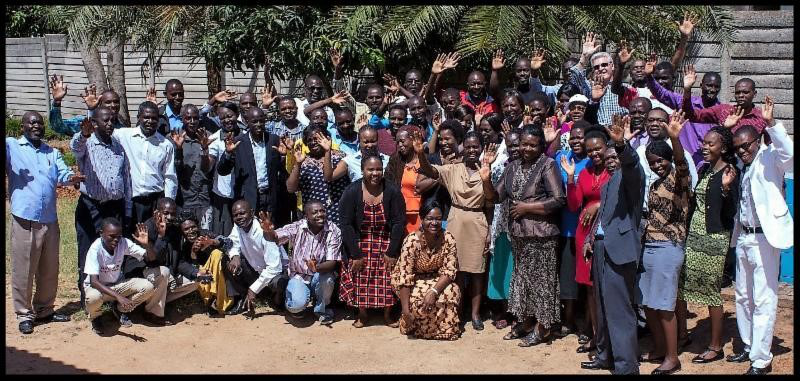 The little word so is like a porthole in a spacecraft. Through this small window, one peers into a measureless universe. It reveals the intense and infinite capacity of God's love for you and for all of mankind.
There are some words that help us define God's love. His love is unfailing, faithful, trustworthy, unwavering, forgiving, redemptive, measureless, steadfast. It stretches from eternity to eternity.
Expecting us to be ruled by God's love, Jesus gave a "new" command that we love one another. Needless to say, we are also called to love the world as He loves the world. Driven by God's love, then, we are to let the world know in word and deed - God loves you!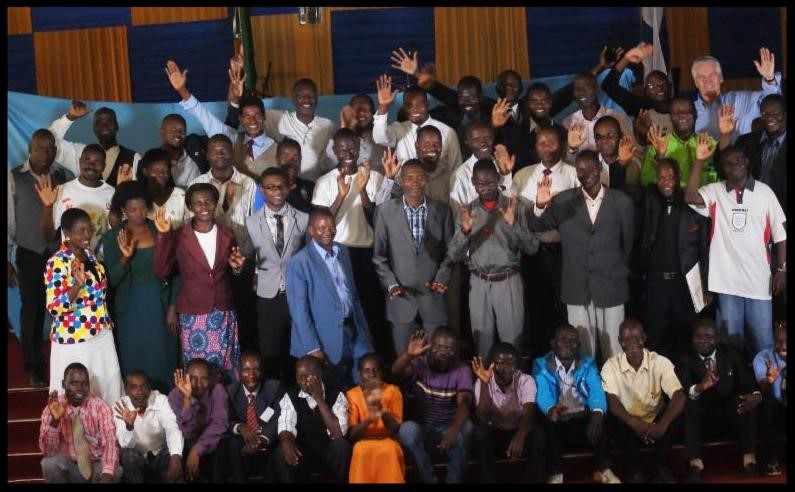 The second little word . . . go . . . is planted in the Great Commission found in Matthew 28:16-20, which reads in part, "Go therefore and make disciples of all nations . . ."
This is not a suggestion or request, but a command. The command agrees with a divine compelling that lies within believers resulting from His love. Love demands action, and the action is to take the love of God, as found in the Gospel, to the ends of the earth.

To not go forth with the Gospel is to stagnate as a Christian. To go is to experience the vibrancy of faith springing to life. Why? Because a special promise rests upon those who go. "And behold, I am with you always, to the end of the age."

These two little words that open a depth of insight into God's heart compel us to obey God's Great Commission, So . . . Go!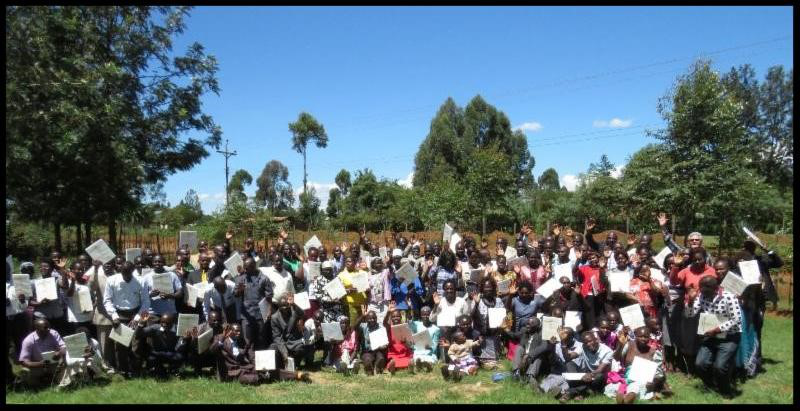 I have been privileged to stand face-to-face with the people you are seeing in these pictures. I have shaken their hands, heard some of their stories and know their desires. A goodly number live by subsistence, earning no more than one to two dollars a day. Yet, thankful to God for so loving them, they made commitments to go in every way possible to present the Gospel to their worlds.

They are not asking for things, but rather for more training in the work of the Great Commission. These people are at the ground level of fulfilling our vision to encourage and equip one million Christians worldwide to bring 100 million to salvation.

We are asking you to be a part of our team by your prayers and support. We trust that these reports will encourage you as they have encouraged us! God is good!
God bless you, my friend,
Ron
---
One-in-a-Million Team

We are asking God to raise up one million Christians worldwide
to reach 100 million with the salvation found in the pure and simple Gospel. The team of a million includes those
who witness, pray and give. As you help us advance by your support, you become One-in-a-Million, working to make this vast vision become a reality. We are so grateful.
---