THE EMOTIONS OF GOD (PART THREE: JOY)
10/11/2018 12:37:00 PM by: Ron Susek
Do you view God as lacking emotion, perhaps like a cold-hearted ruler in the sky? Get ready for a shock in today's edition of FaithWalk: Courage for the Journey.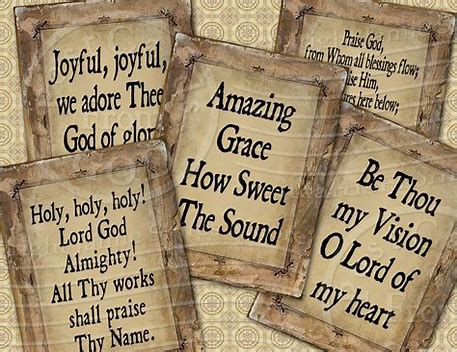 The Emotions of God (Part Three: Joy)
by Ron Susek
@Golden Quill Publications

The LORD your God is in your midst, a mighty one who will save; he will rejoice over you with gladness; he will quiet you by his love; he will exult over you with loud singing.
(Zephaniah 3:7)
It is impossible for us to love God and not sing His praises. Every Sunday, multiplied millions of people gather in churches around the world to sing hymns extolling the greatness of our God.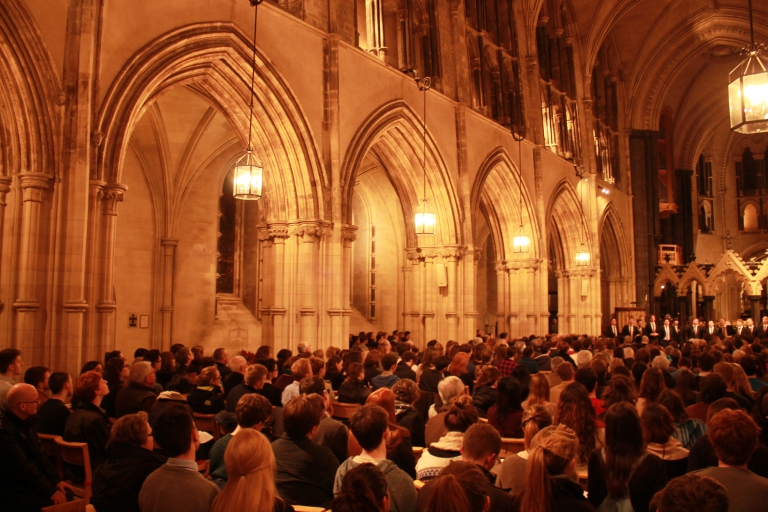 Some meet in cathedrals that seem to echo their voices all the way to heaven even after they have sung their last word. Others are in simple country churches filled with the smell of aging wood. Voices are heard rising from crude buildings with corrugated tin roofs. Some worship in song under the open skies. Even those huddled in hidden, underground churches send their worshipful songs to the throne of God.

No one is obligated to do this. But something deep within cannot help but exalt the God whom we have come to know. Great, highly trained voices join with many who struggle to stay on pitch. This matters not because God lovingly receives these expressions from the heart, be they silky or scratchy. It's the flow of our hearts, not the tone, that touches the heart of God.

But there is a sound only fit for Heaven. It has not been heard on earth other than the roar of the waves, the chirping of the birds and the wind in the willows - the sound of God singing!

Surely angels hear it. He sings loudly. He rejoices beyond measure over every sinner who repents and comes home. It is an uncontainable joy. He underwent the profound agony of His Son's death to purchase those who now honor Him with unrestrained singing rising up from the earth.

He responds by exulting over His blood-bought children with loud singing. And Heaven and earth are joined as one in the fulness of music that will never end.

Always remember, Immanuel: God is with you!
Your friend,
Ron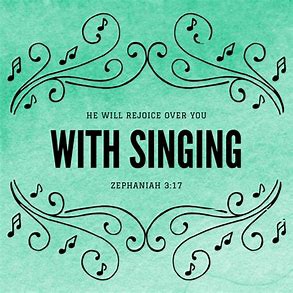 ---
---