Shut the Door
©Golden Quill Publications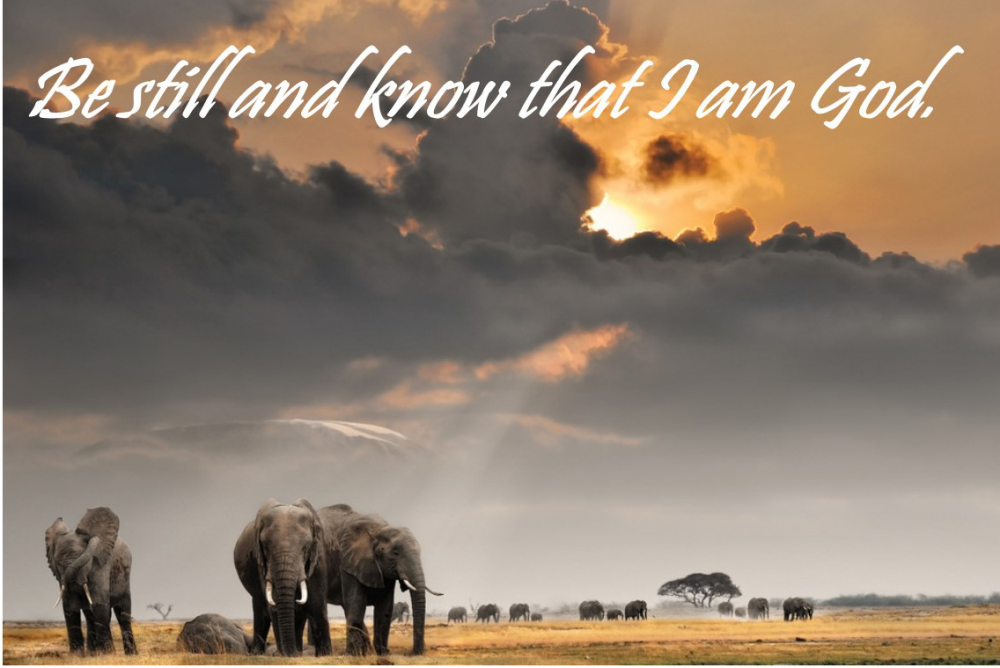 But when you pray, go into your room and shut the door . . . .
There are things that a husband and wife share that must never enter the ear of a third party. Privacy is meant to uphold personal dignity. It is where vulnerability entrusts fears, concerns, sorrows, frustrations, joys, hopes, dreams and love with another. When this trust is broken, it is like throwing a brick through the stained-glass window of holy matrimony. Everything is cheapened when put on public display, even if that "public" is only one other person.
If this is true of marital union, how much more true is it when it comes to our oneness with God? Jesus prayed that we should enter into the same oneness with His Father that He knows. This is the very purpose that drove Him to the cross. He ascended to mediate between His Father and us, guaranteeing that every prayer is heard and answered.
It is a betrayal of heaven to use this wondrous union for personal aggrandizement. Jesus firmly condemned such behavior, even saying that to do so will make prayer your reward instead of the answer (see Matthew 6:5). Thus, Jesus said, "But when you pray, go into your room and shut the door and pray to your Father who is in secret. And your Father who sees in secret will reward you" (v. 6:6).
God does great things for a vital purpose, to bring people to know who He is. Only then can they know the purpose of their very existence. Blaise Pascal (1623-1662), a French mathematician, physicist, inventor, writer and Christian philosopher, wrote: "There is a God-shaped vacuum in the heart of every person, and it can never be filled by any created thing. It can only be filled by God, made known through Jesus Christ."
This vacuum can only be filled by oneness with the Father, Son and Holy Spirit made available through the death and resurrection of Jesus Christ. We preach the opportunity of this union to the lost world. We teach the development of this union to new believers. But when we walk in this union to pray, we must shut the door. If this sacred turf is violated to impress others, you will be humbled by a lack of answers.
Jesus prayed publicly, such as when standing before Lazarus' tomb. Most of His praying, however, was alone. We read, "In the days of his flesh, Jesus offered up prayers and supplications, with loud cries and tears, to him who was able to save him from death, and he was heard because of his reverence." (Hebrews 5:7).
We have no record of such intense praying in public, except for His loud cry from the cross, "My God, my God, why have you forsaken me?" (Mark 15:34). Even at Gethsemane, He separated from His disciples to pour out His soul to God. By shutting the door to His intense prayer life, He opened the gates of heaven to all.
Be still and know that I am God. What might God do if we, too, shut the door, enter our union with God and pray down heaven's blessings?
Immanuel: God is with you!