The Power Behind Jesus' Prayers
by Ron Susek
©Golden Quill Publications
. . . he was heard because of his reverence.
Hebrews 4:7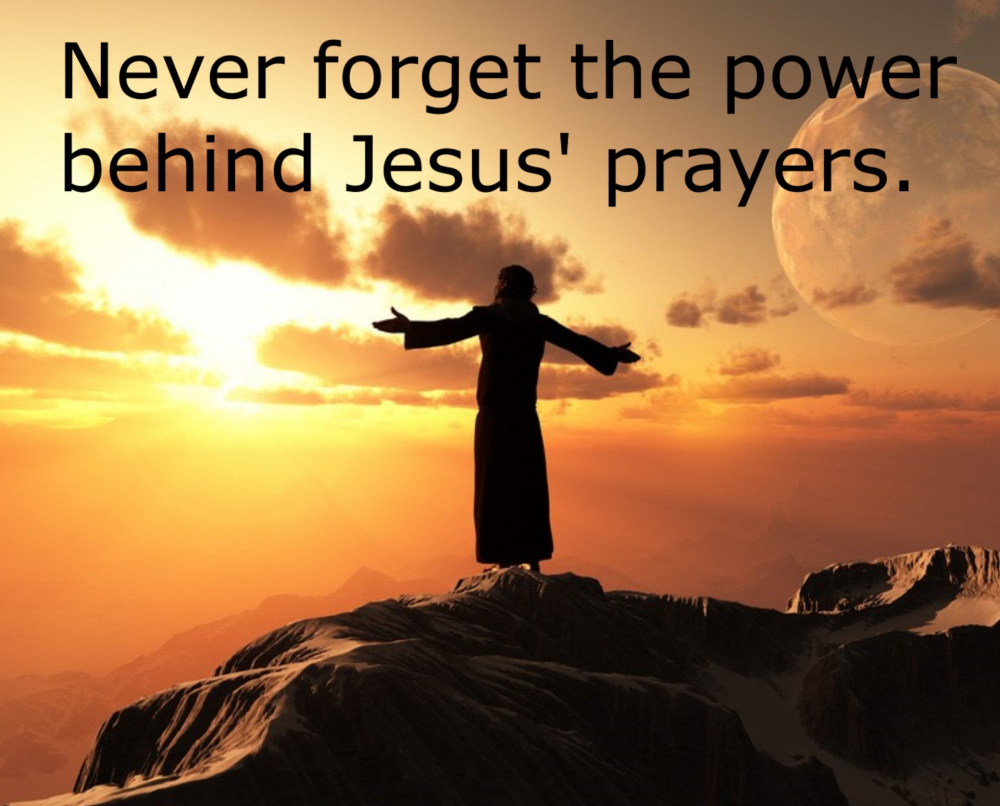 You have heard the adage that
When the going gets tough, the tough get going.
That makes for a clever saying, but it does not guarantee victory. A better saying would be
When the going gets tough, the wise get praying
.
Here is why: Today's text offers awesome insight into effective praying, especially when your concerns are profoundly important. Master how Jesus prayed and it will transform your life.
This is so vital to your prayer life that we must capture the entire verse. It reads, "In the days of his flesh, Jesus offered up prayers and supplications, with loud cries and tears, to him who was able to save him from death, and he was heard because of his reverence."
While this kind of praying may have been periodically exercised throughout His ministry, it most certainly describes the scene in the Garden of Gethsemane. Jesus prayed with loud cries and tears to be saved from death. Why? Because to be delivered from death meant far more than His return to heaven and His position in the Trinity. To be raised from death would mean the absolute destruction of the powers of darkness, the promised reconstruction of the universe, the final redemption of mankind and, praise God, the resurrection of the saints from the dead.
This monstrous concern weighed upon Jesus. Had he displayed a split second of irreverence all would have been lost. One rebellious word, one questioning of His Father's love and wisdom and He would have departed earth leaving eternal ruin behind. Eternal victory was established, however, because with blood mingling with sweat, He prayed in reverence. Incomprehensible agony, driven by pain and sorrow could not weaken His reverential worship of His Father.
Thus, our salvation was established!
Webster's Revised Unabridged Dictionary defines reverence as"profound respect and esteem mingled with fear and affection, as for a holy being or place; the disposition to revere; veneration." It is not the fear of a coward, nor trembling from intimidation, but rather, the fear of violating the purpose and desire of the One whom we highly honor.
Of all the heart preparations for prayer, a reverential heart certainly ranks among the highest. To achieve this, you must forbid the dark plundering of your Gethsemane from casting a shadow over your view of God, but like Jesus, you approach Him in order to establish His will and not your own.
While Jesus prayed in this manner in order to establish the salvation of the world, so we must pray in this manner in order to advance the salvation of God to the ends of the world. Never forget the power behind Jesus' prayers--reverence for His Father. As Jesus was heard, so shall you be heard.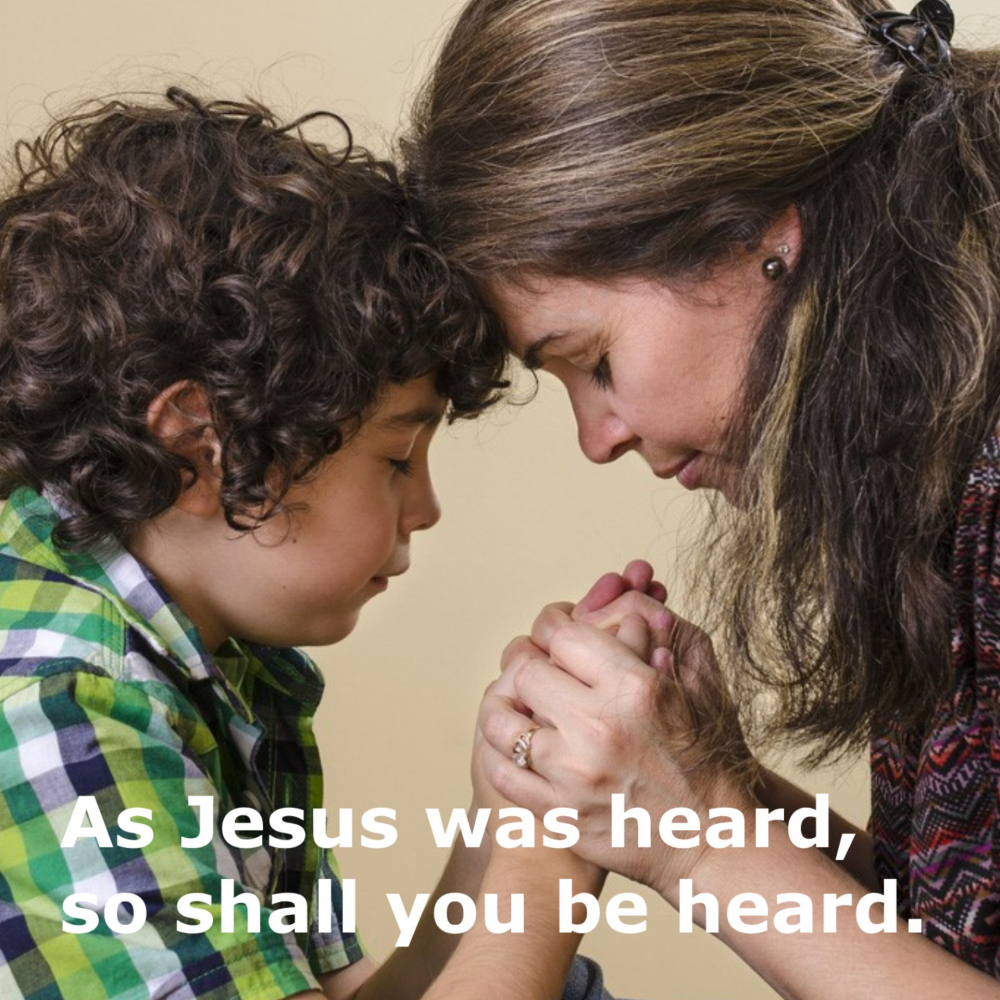 Immanuel: God is with you!
Your friend,
Ron