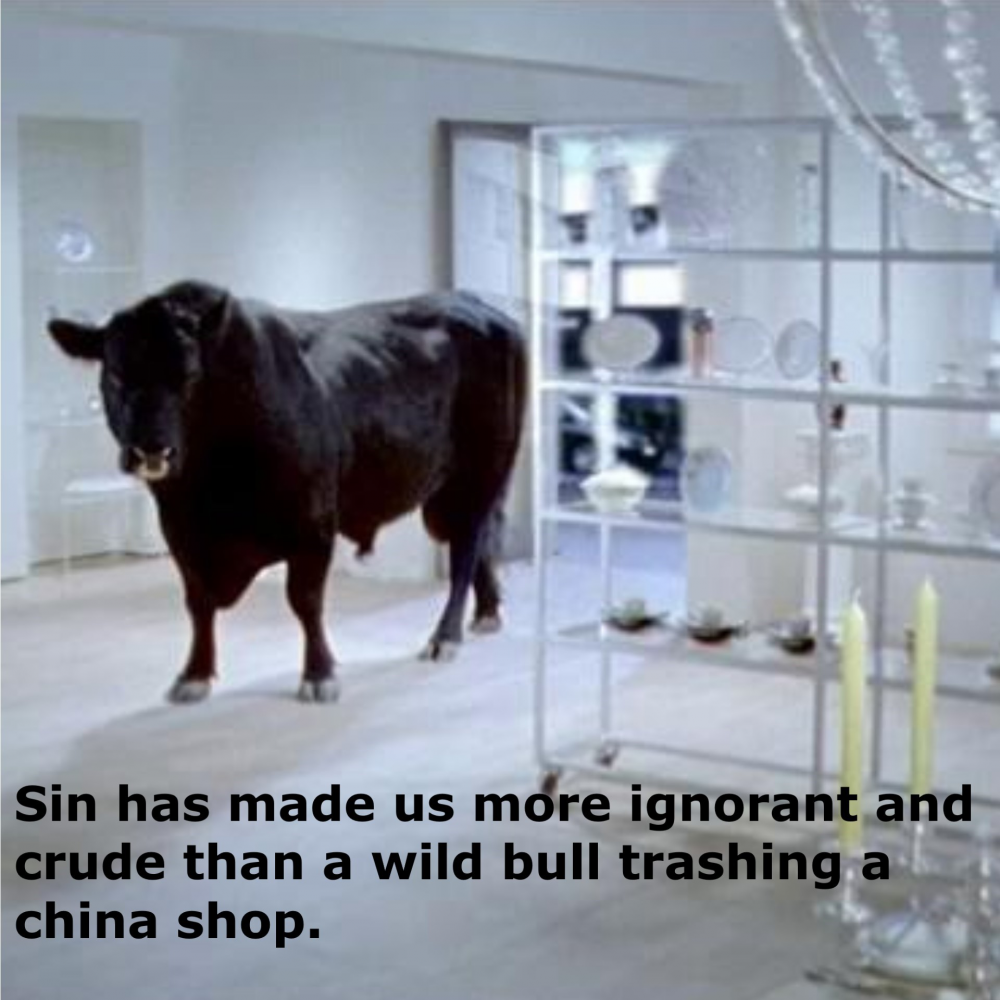 The Unfamiliar World of Holiness
©Golden Quill Publications
. . . and be holy as I am holy.
There is nothing in this world more unfamiliar to us than holiness. Yet, we are to both worship our holy God and become like Him in holiness.
Sin has made us more ignorant and crude than a wild bull trashing a china shop. We have no patience to sit in the presence of God and meditate on His holiness. We expend our time, energy and resources on the fleeting things of this world, thinking that to appreciate holiness one must become a monk humming tunes in a castaway cave. We tend to think that we will have plenty of time to develop a taste for holiness in eternity. As for the here and now, our hearts and minds are absorbed in other things.
It is wise, however, to get serious about holiness. Without it, one may leave the arena of intercession beaten as badly as the seven sons of Sceva as recorded in Acts 19:14-16. While the powers of darkness have no strength against holiness, they can easily unmask an imitation.
The word "holy" in the Hebrew and Greek means separateness, a strong detachment to all else. God is the holy "Other", unlike anything that is created, fully pure and complete within Himself.
Despite the fact that He is infinite and we are finite, we are to be holy as He is holy. Paul described it this way: "What agreement has the temple of God with idols? For we are the temple of the living God as God said, 'I will make my dwelling among them and walk among them, and I will be their God, and they shall be my people. Therefore go out from their midst, and be separate from them, says the Lord, and touch not the unclean thing, then I will welcome you, and you shall be sons and daughters to me, says the Lord Almighty,'" (2 Corinthians 6:16-18, quote from Leviticus 26:12).
This only seems strange and strenuous to the sin nature. The new nature inherited at spiritual birth delights in this privilege to walk with God. It despises the corrupt ways of this world and thrives on the ways of our heavenly Father.
Now, imagine stepping into the arena of intercession. Satan, the savage of hell, awaits you, hoping to disgrace God by tearing you to shreds. You approach the center of the ring. Evil eyes, scowling and cynical, are scanning you in search of a chink in your armor, an area of compromise that can be used to weaken, even neutralize your prayer.
Is it becoming clear why God always told His people to cleanse themselves before battles? God made us holy at conversion (Hebrews 10:10). It is as we strive to walk in this holiness that we become fit to enter the arena of intercession, poised to win. Not only does the enemy find no worthy accusation against you, he sees your heavenly Father dwelling with you. Satan's fight against you proves futile, just like the day Jesus saw him tossed from heaven as speedily as lightning flashing across the sky.
So, prepare for the arena by walking in that which you worship--God in all His holiness. You will be invincible. Your cause will be won!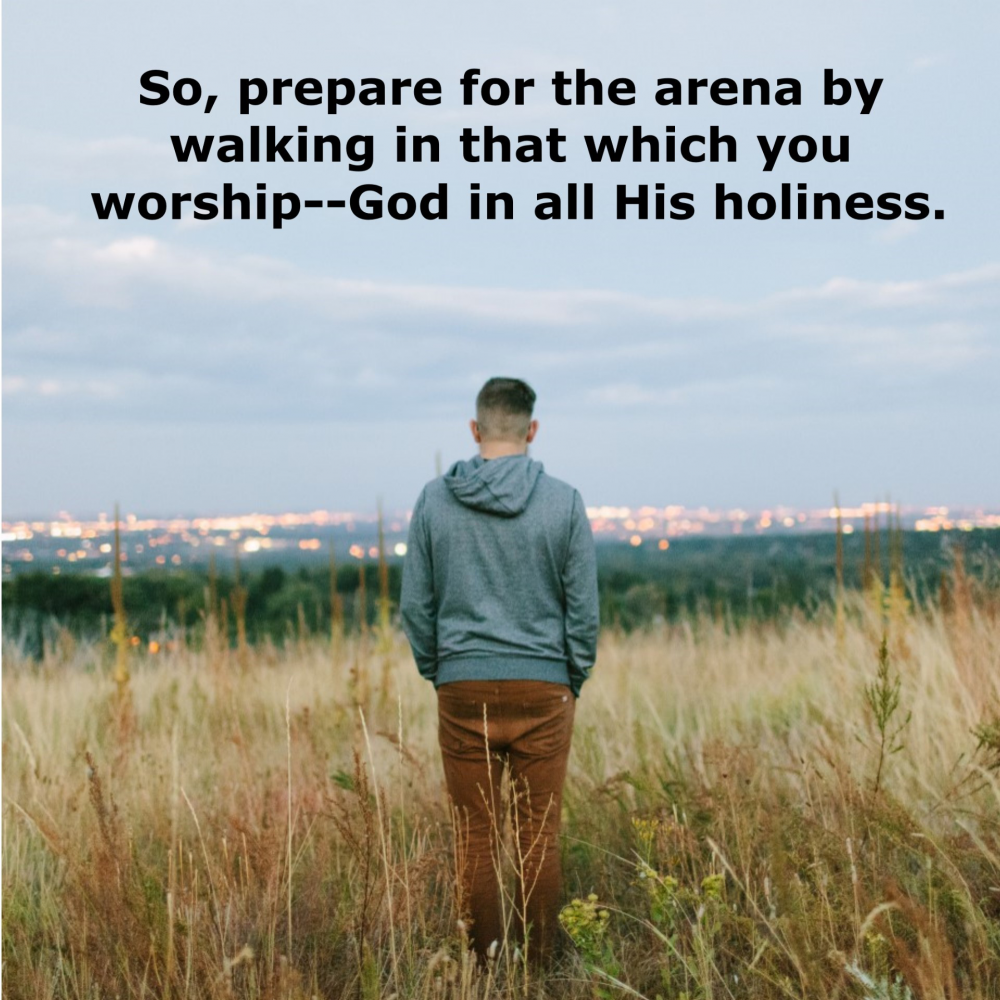 Immanuel: God is with you!