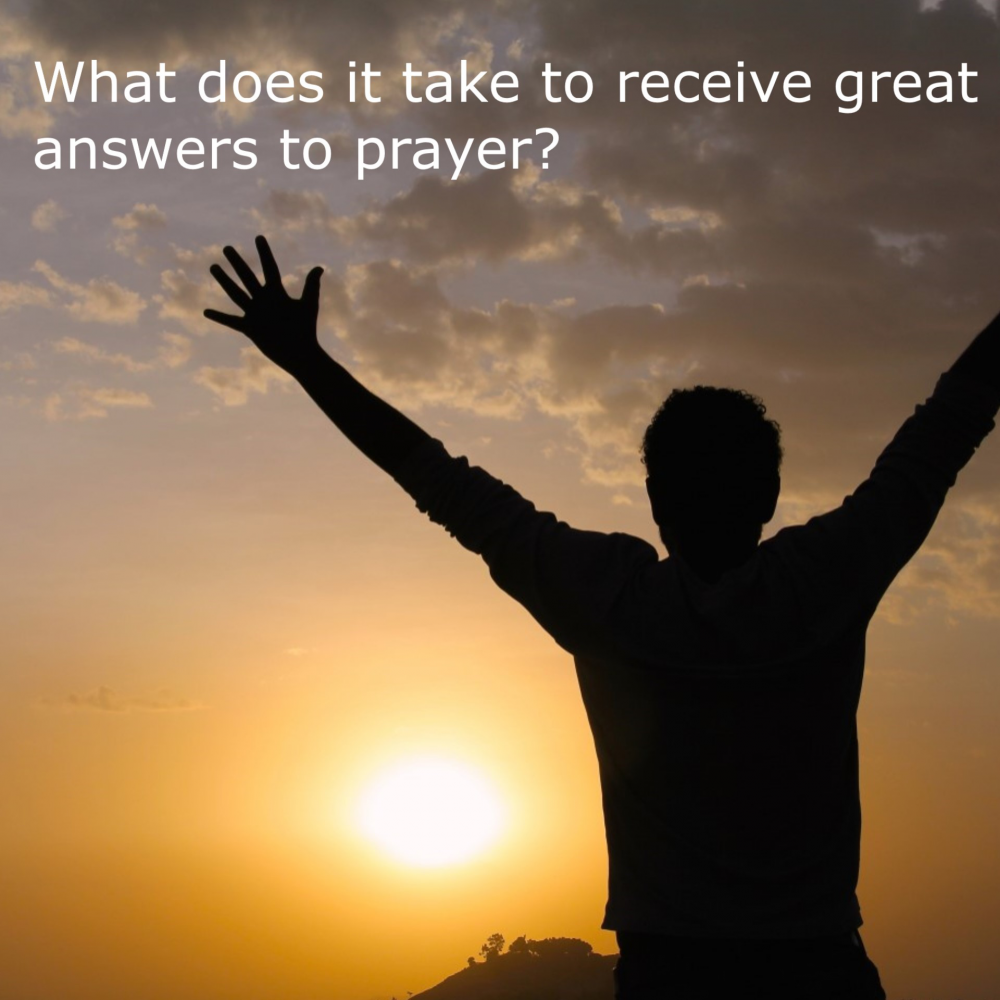 Broken Faith, Radical Repentance
©Golden Quill Publications
We have broken faith with our God . . .
What does it take to receive great answers to prayer? The answer is clear: Love God wholeheartedly and approach Him with clean hands and a pure heart.
Impossible! . . . your flesh may argue. Not if you deal radically with sin. Israel's broken faith followed by radical repentance offers an extraordinary example.
Israel was to be the jewel of faith before the watching world. Instead, intermarriage with pagan women dragged God's people into the shame of worshiping tree stumps and wandering from the ways of their God.
Israel barely had one foot out of the Persian captivity when they broke faith with God and rushed back into pagan marriages. Shocked, Ezra said, "As soon as I heard this, I tore my garments and my cloak and pulled hair from my head and beard and sat appalled."
After sitting in this grief-stricken condition into the evening, he prayed to God; "O my God, I am ashamed and blush to lift my face to you, my God for our iniquities have risen higher than our heads, and our guilt has mounted up to the heavens."
This sin was one of many that dragged Israel into years of defeat, slavery, plundering and utter shame. At long last, the sun was breaking through their long storm. Now Ezra could say, ". . . that our God may brighten our eyes and grant us a little reviving in our slavery."
Amazingly, a huge crowd responded to Ezra's tirade by weeping bitterly and saying, "We have broken faith with our God and have married foreign women . . . ."
Surprisingly, their repentance was radical. They made a covenant to rid themselves of their pagan wives, along with their children. They said, "Arise, it is your task, and we are with you, be strong and do it."
Sentimentality rebukes this as being too harsh. Consider this: If an unfaithful man repents, you would expect him to forsake all his romances and honor his wife with loyalty, no matter how many hearts he breaks. Shall we offer God less loyalty?
Further, these pagan wives were not innocent victims. All the nations had surely heard about Israel's covenant with God; after all, Israel was to bear witness of this relationship to the whole world. While the ending of this sin was momentarily painful for everyone, it promised the peaceable fruit of righteousness in the long run.
Let Israel's story shake us awake! Let there be no sympathy toward a cherished sin. To become mighty in prayer for this darkening hour of history, you cannot allow broken faith. Where you find it, honor God with radical repentance.
Otherwise, you will not be fit for the weighty battles to be faced in the arena of intercession, especially as the lights of civilzation dim toward utter darkness. Radical repentance followed by loving faith-obedience will enable you to fight the greatest battles through to victory--all to the honor and glory of God.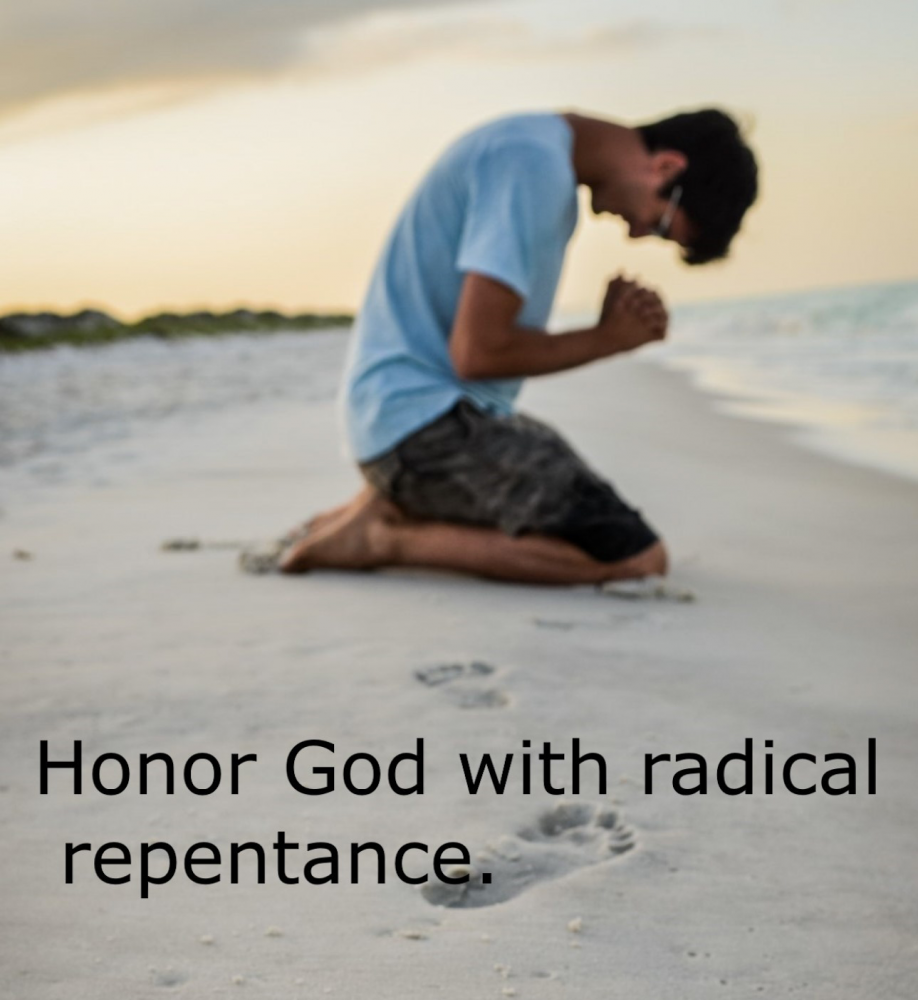 Immanuel: God is with you!