Assured Access to God
by Ron Susek
©Golden Quill Publications
Behold, I have come to do your will.
Hebrews 10:9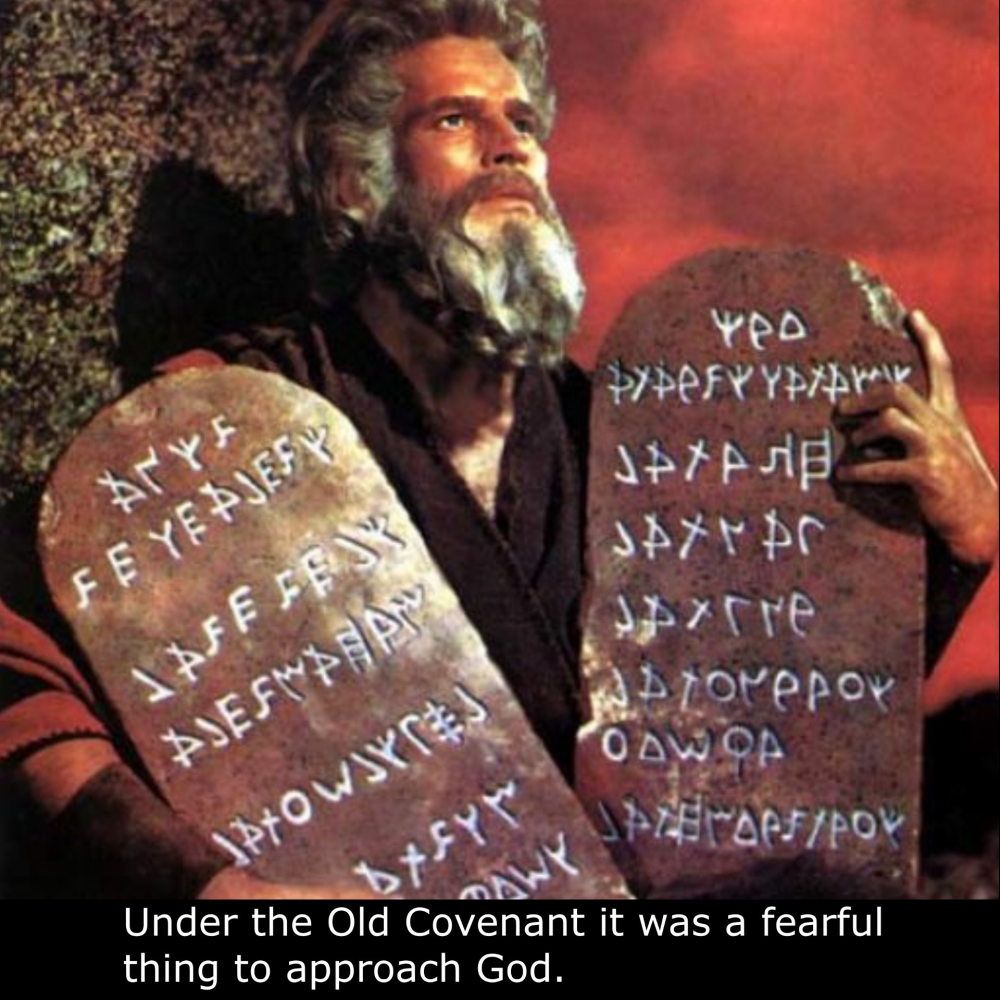 What was Jesus' primary purpose for coming to earth? "Behold, I have come to do your will. 'He does away with the first in order to establish the second'" (v9).
The first order was the Old Testament (or Covenant) between God and man. The new order is the New Testament (or Covenant) between God and man.
The death of God's sinless Son on the cross transformed our access to God. Under the Old Covenant it was a fearful thing to approach God. Why? Because our goodness depended upon our ability to perfectly obey God's laws. This Covenant proved that man could not save himself. His nature was too flawed by sin.
Under the New Covenant, we are saved, not by our own works, but by the obedience of Jesus Christ. Having proven Himself worthy, He accomplished all that we need to assure us direct and immediate access to God . . . His Father.
He sanctified us (Hebrews 10:10);
He made us righteous (1 Corinthians 1:30);
He made us holy (1 Corinthians 1:30);
He redeemed us (1 Corinthians 1:30);
He gained our forgiveness (1 John 1:9);
He gained our cleansing (1 John 1:9).
It is an idolatrous insult to God and a betrayal of His Son to add anything more than Jesus' name to prayer. ". . . there is no other name under heaven given among men by which we must be saved" (Acts 4:12). Apart from Jesus' name there is nothing, I repeat . . . nothing! . . . that you can add to improve your right to be heard by God. In this light, the author of Hebrews wrote to persecuted converted Jews who were discouraged and disbanding, "Let us then with confidence draw near to the throne of grace, that we may receive mercy and find grace to help in time of need" (4:16).
Let not fire or flood shake your confidence that God both hears and answers your prayers. It was God who, through the blood of His Son, opened the way for you to have instant and constant access directly to His throne. It was Jesus who fulfilled the will of God to make this possible. You are being heard and your answers will come in the wisdom of God's time and way. And that is a promise sealed in the blood of the Lamb!
Immanuel: God is with you!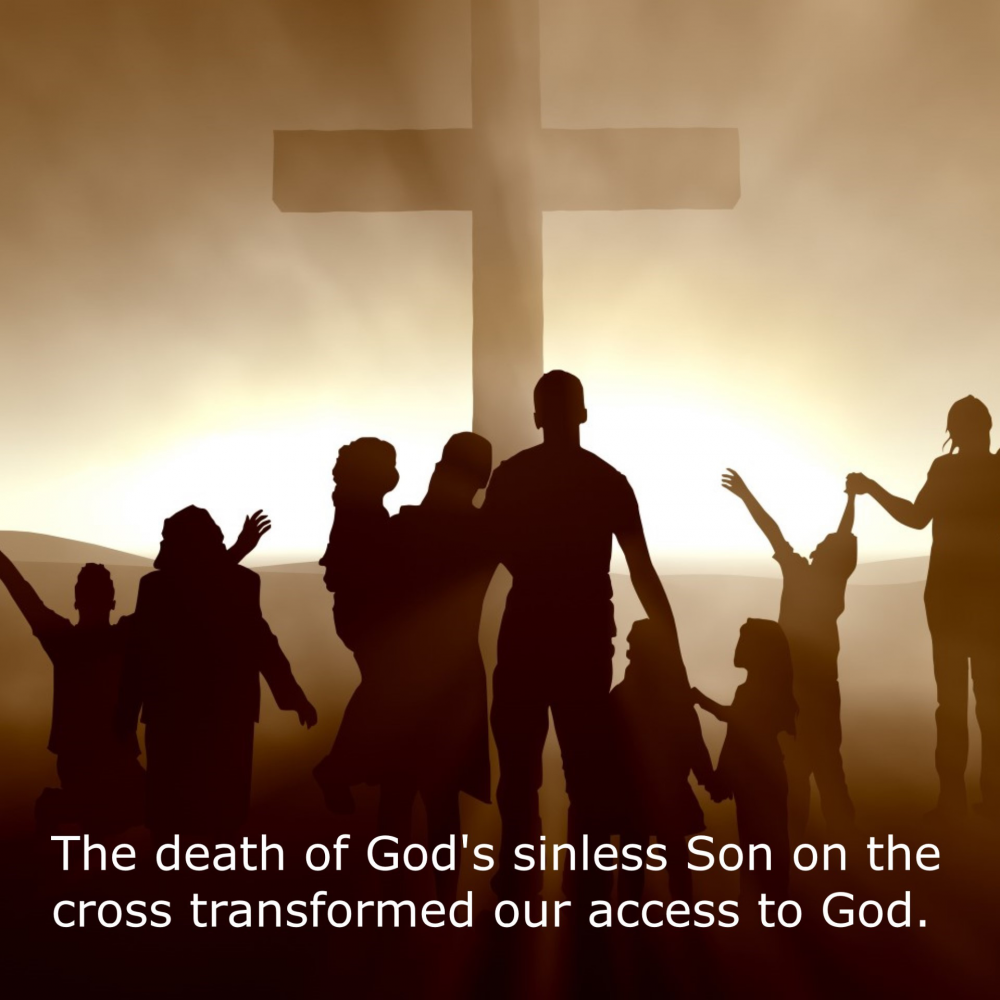 Your friend,
Ron