Jesus Never Lost Focus
©Golden Quill Publications
The Son of Man must suffer many things and be rejected by the elders
and chief priests and scribes, and be killed, and on the third day be raised.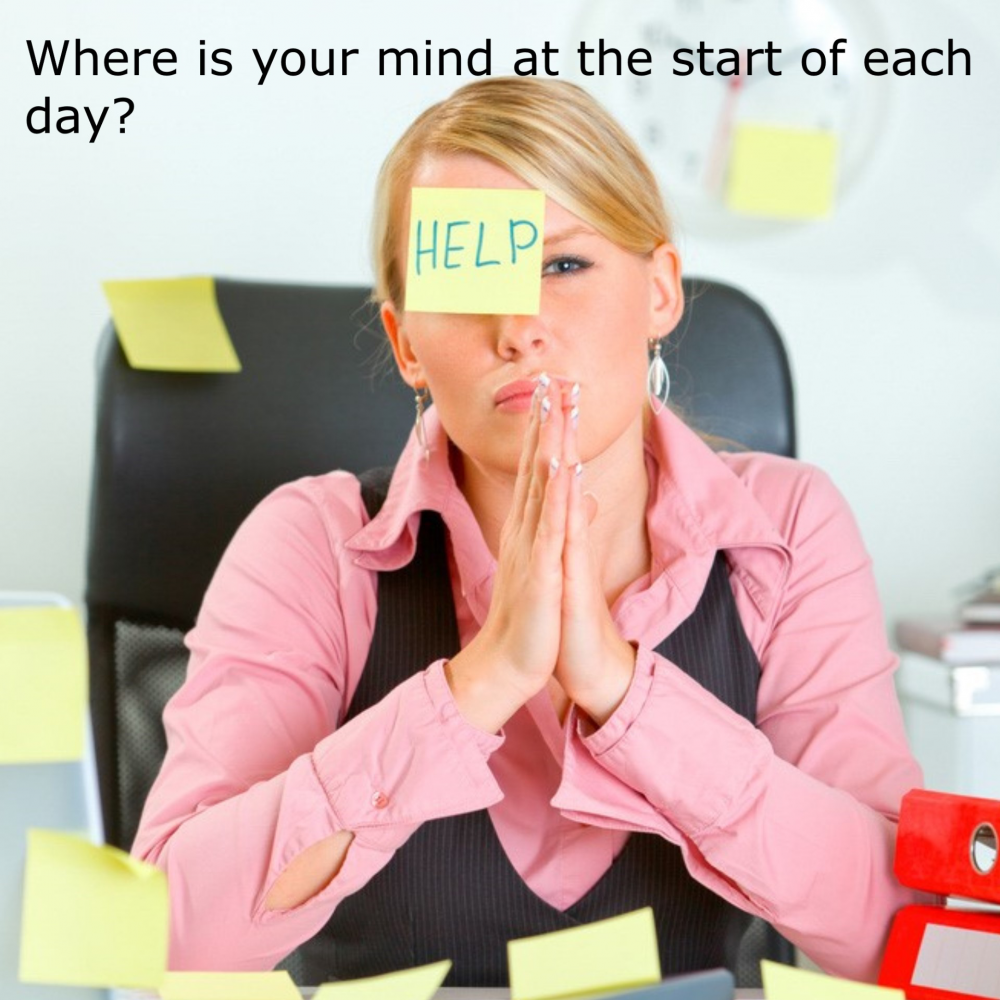 Jesus awoke to approximately 12,045 new mornings during His thirty-three years on earth. Like you, He was met each day with numerous distractions, each calling for His attention. But He remained single-mindedly focused on His Father's vision to redeem the world. While there were many people and events in His life, He stated clearly in our text the main vision upon which He focused every day--to suffer, be rejected, then crucified.
The following are snapshots of how focused Jesus was on His Father's mission:
Having come as the exact image of His Father, He rose each day to demonstrate His Father's nature.

He never performed miracles for self-elevation, but only to glorify His Father.

He never allowed the crowds to turn Him into the leader of a welfare state by miraculously passing out free food every day.

Satan could not tempt Him from perfect obedience to His Father's Word.

He did not permit followers to turn Him into a mere revolutionary, overthrowing Rome's corrupt rule, and thereby failing to build the kingdom of God.

Prayer was an exceedingly high priority.
Totally focused, Jesus said, "If anyone would come after me, let him deny himself and take up his cross and follow me." That is the vision upon which disciples of Jesus refocus every day.
What is on your mind at the start of each day? Facebook? News? Phone calls? Business? A "to do" list? Or do you refocus on God's vision? One specific part of the divine vision is to fulfill the Great Commission. Is this one of your priorities every morning?
As Son of man, Jesus was tempted in all points like you. That included wrestling against the voices, the attractions and the activities designed to blur His focus. And surely, like you, He had to reset His focus anew every morning.
Get practical. Write out your life's vision, and the steps you will take to fulfill it. Does it align with Jesus' vision? Put it in your Bible. You cannot control the people and events - good or bad - that may enter your life, but you can determine in the early morning the single-minded mission to which you are committed. Stay focused on your vision! Fulfill your mission.
Your favorite morning drink may perk up your body, but it is the daily refocus of your vision that awakens and energizes your soul.
A person with a vision knows their mission.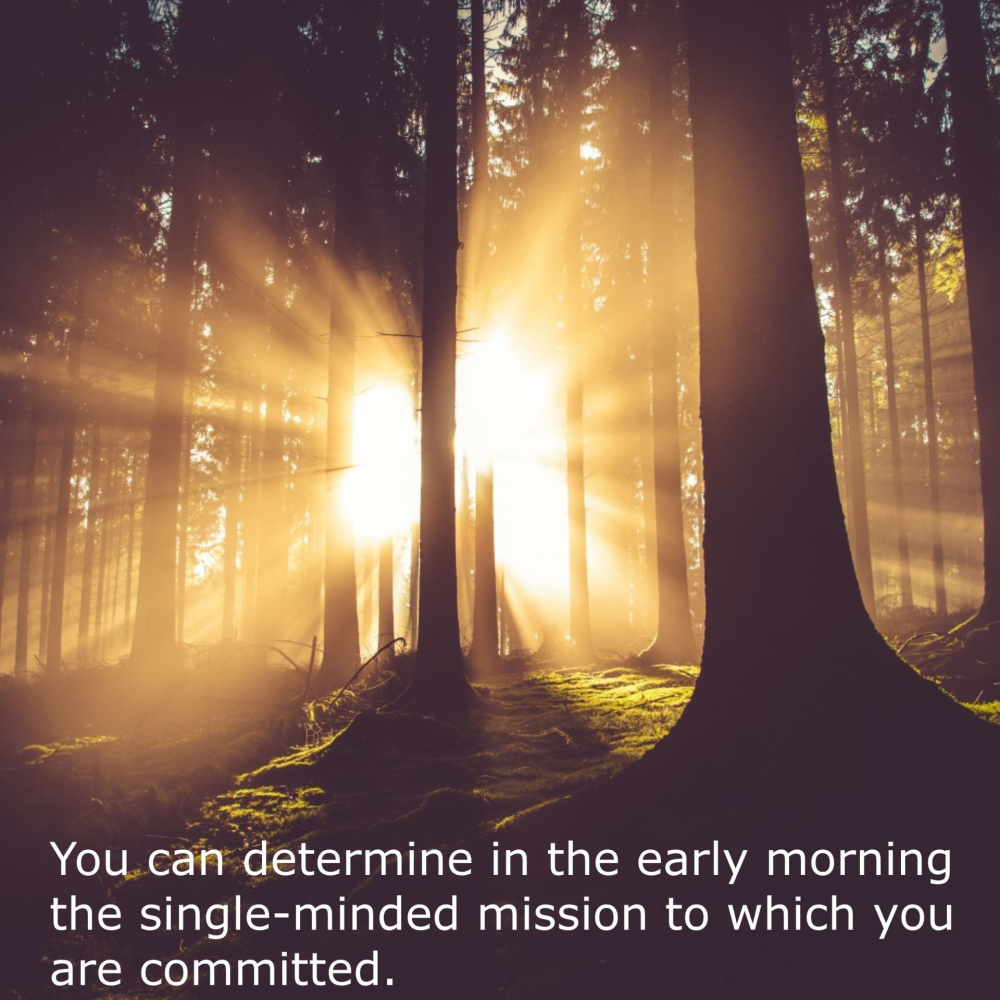 A person on a mission has focused ambition.
Immanuel: God is with you!