Know Your Inalienable Rights
Monday, July 4, 2016 by Dr. Ron Susek
Know Your Inalienable Rights
©Golden Quill Publications
So if the Son sets you free, you will be free indeed.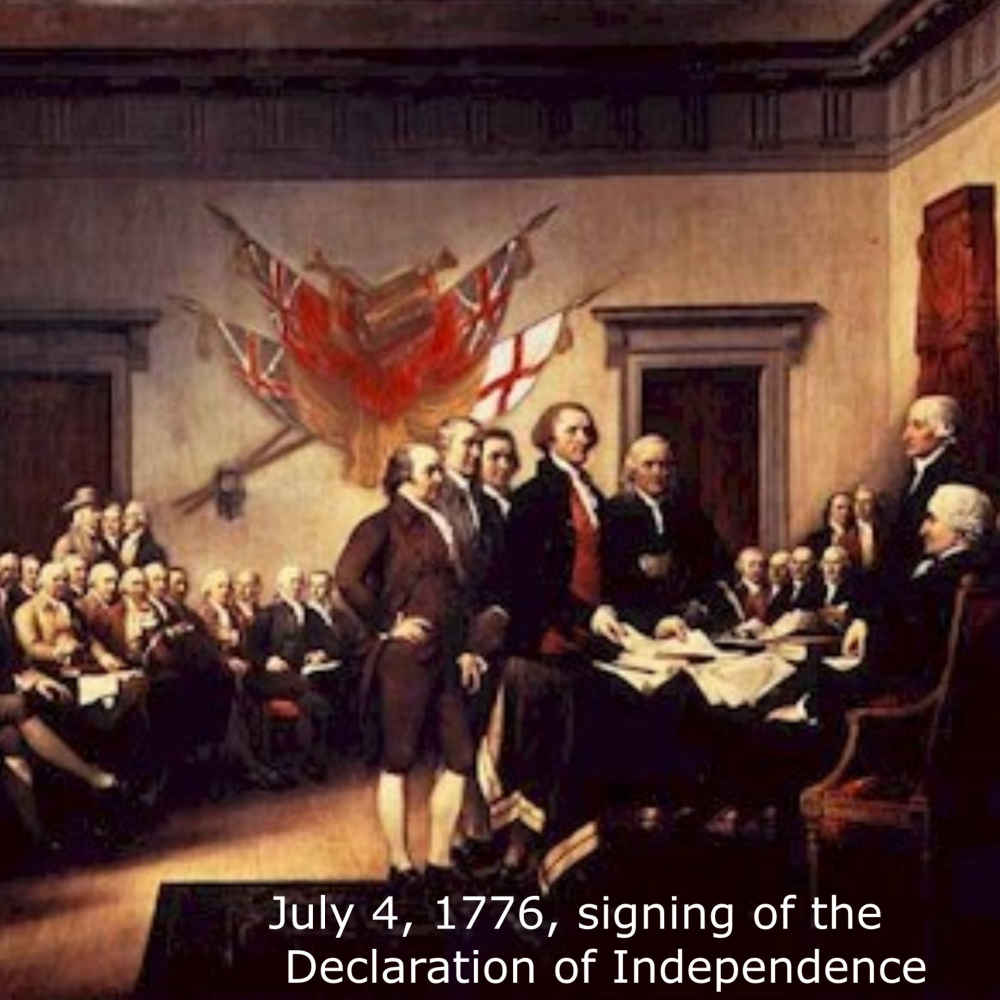 Inalienable [unalienable]: That [which] cannot be legally or justly alienated or transferred to another. (Webster's Deluxe Unabridged Dictionary Second Edition)
Each year Americans celebrate the July 4, 1776 signing of the Declaration of Independence. Prior to that, kings had insisted they were above the law, often robbing others of their God-given freedoms. Our forefathers shed their blood to place the law above the king, and to establish inalienable rights.
Every Sunday, however, a greater liberation has been celebrated by Christians for over two thousand years. We celebrate the inalienable rights Jesus Christ purchased in our redemption on the cross--rights that are protected on high and rule our hearts on earth today. Following are twelve of the rights fulfilled by Jesus on the day He died:
The right to be forgiven.

The right to a clean conscience.

The right to pass from death unto life.

The right to live free of guilt and condemnation.

The right to come before the Father, using only Jesus' name, anytime we desire.

The right to know and worship Jesus' Father, our true Creator.

The right to live liberated from our worst enemy - self.

The right to live in the holiness and sanctification bestowed at the cross.

The right to be unshackled from Satan and overcome all powers of darkness.

The right to have our bodies be God's temple (or dwelling place).

The right to gain eternal rewards.

The right to ride with Jesus when He returns to rule the world.
Before the foundations of the world, God established these rights for you. Lay hold of them by faith. No man, nor any power of darkness, can remove them. Evil people may imprison your body but never your soul. Indeed . . . if the Son sets you free, you will be free indeed. Praise God!
Immanuel: God is with you.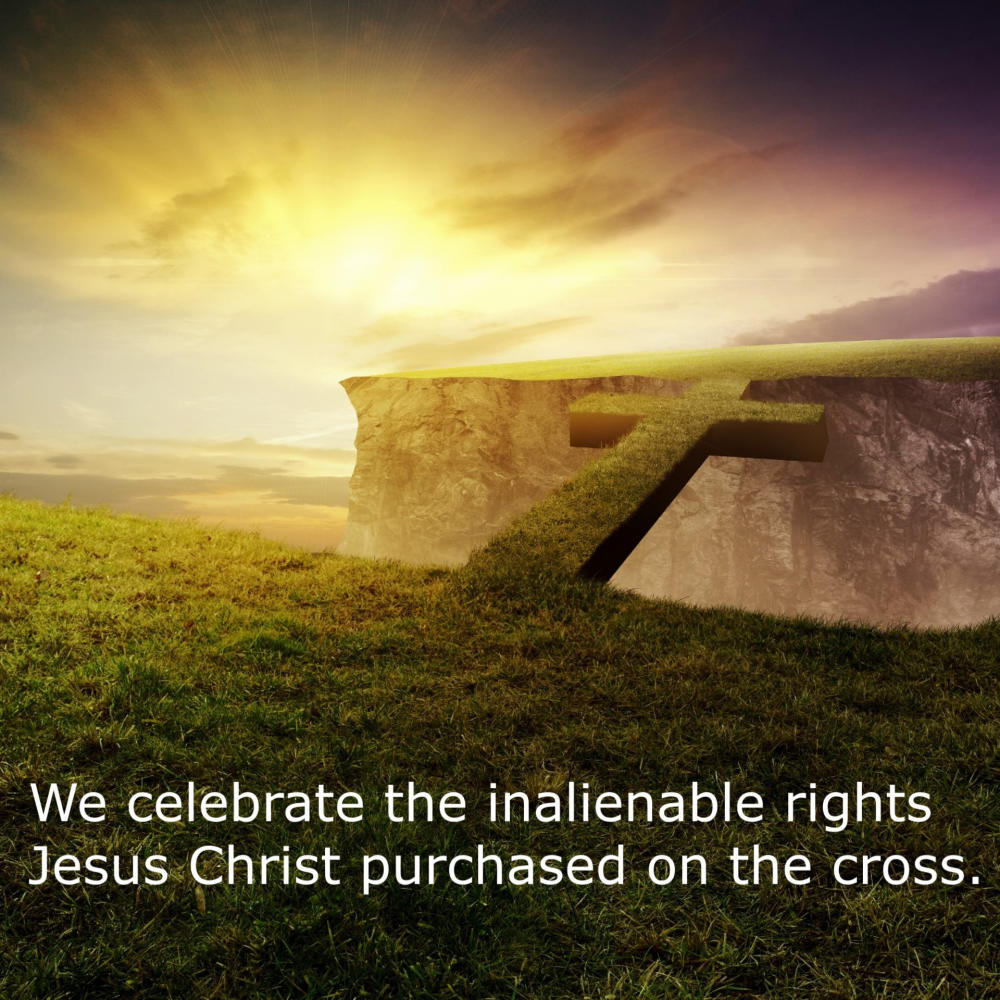 ---
---