How can you find your purpose in life? Find the answer in today's edition of FaithWalk: Courage for the Journey.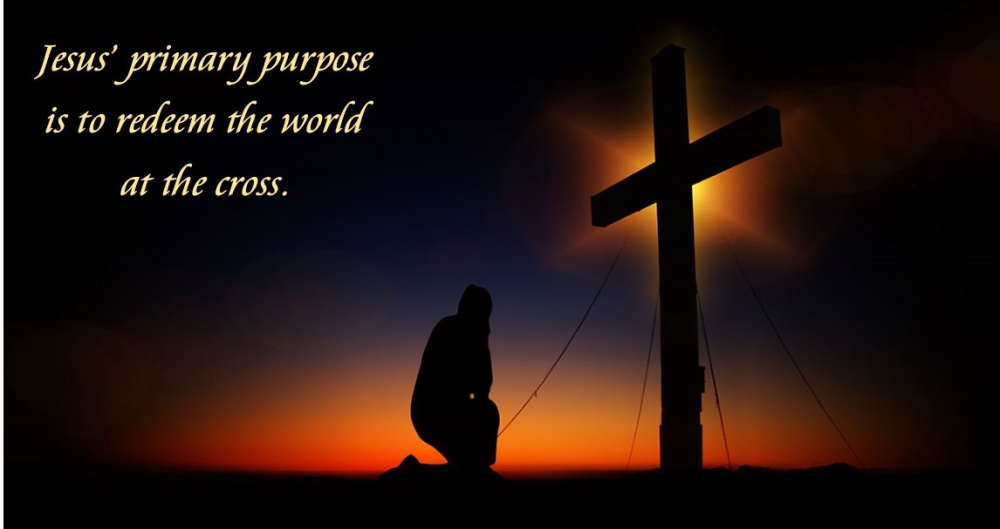 FOCUSING ALL RESOURCES
by Ron Susek
@Golden Quill Publications
The Lord will fulfill his purpose for me; your steadfast love,
O LORD, endures forever. Do not forsake the work of your hands. (Psalm 138:8)
Nothing brings unity like a common enemy. The sad note after a "Goliath" is slain, however, is that personal interests revive, the bond of unity is broken and strength dissipates. Once this occurs, the people become easy prey for a new enemy.
In World War II, for instance, the ill-advised Japanese attack on Pearl Harbor galvanized America to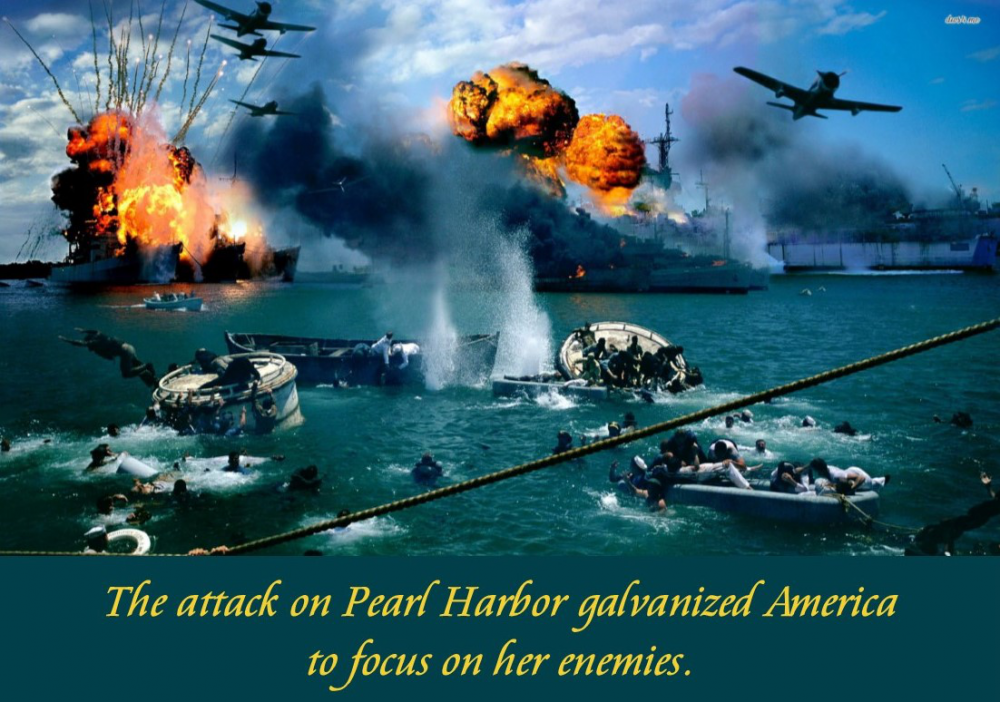 focus on two major enemies, Japan and Germany. Overnight, volunteerism mushroomed, military enlistments bloated, women joined assembly lines as men went to battlefronts. Hollywood encouraged determination, bravery and heroism; Americans sacrificed wealth; rationing of food and gasoline was happily endured; and, in the end when victory was declared on all fronts, celebrations were uncontainable.
Hiding in the shadows, however, was one lamentable note; the strength of unity built upon a single-minded focus to end a common threat was broken, and Americans fell into a quagmire of debate over purpose.

Likewise, the Church has not overcome this pattern. Temporary national peace blinds her to the spiritual war, and she goes to sleep. She no longer feels the urgency of the Great Commission given by the Son of God. And the god of this age gains great advantage. There is no power on earth that can overcome this deadly enemy other than the Gospel of Jesus Christ. And our call is to die to our personal interests and take this heart-transforming message to the ends of the earth.

Your purpose in life is not defined by your talents or your preferences. It is defined by the purpose of God. Only as each believer embraces God's clearly-stated purpose can we crash through the hapless gates of hell to set the captives free.
A soon-approaching deadline is rushing toward us. Eternal life and death hang in the balance. We must immediately pour our resources of time, talent and tithe into the frontlines of battle. The strength of victory is found in the message of the cross, not the effects of the cross. Good works is an effect that can save no one. Jesus' primary purpose was to seek and to save that which was lost, to redeem the world at the cross. And He clearly commissioned the Church to take this salvation to the ends of the earth.

The time is now for Christianity worldwide to return to the focus of the eleven men who first heard Jesus give the Great Commission. Viewing themselves as pilgrims marching toward an eternal kingdom, they did not get bogged down in the passing affairs, interests and purposes of this world, but set forth to advance the only message that can change eternal destinies from hell to heaven.
This is God's purpose for you! You are needed on the frontlines now!

Always remember: Immanuel: God is with you!
Your friend,
Ron