Learn what rejoicing reveals about you in today's edition of FaithWalk: Courage for the Journey.
Rejoice Over What Matters
by Ron Susek
@Golden Quill Publications
" . . . rejoice that your names are written in heaven."
(Luke 10:20)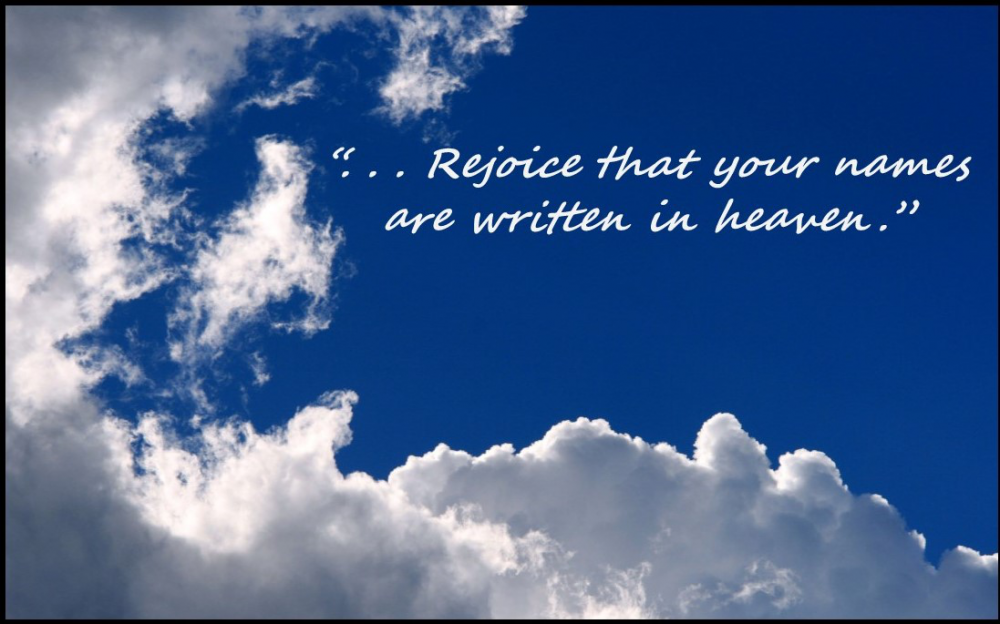 Rejoicing is uncontainable delight. It is the euphoric sensation that comes when delivered from a pending crisis, when confusion finds clarity and complexities resolve.
Sometimes rejoicing is expressed in shouting. Other times it is an all- encompassing rest of soul when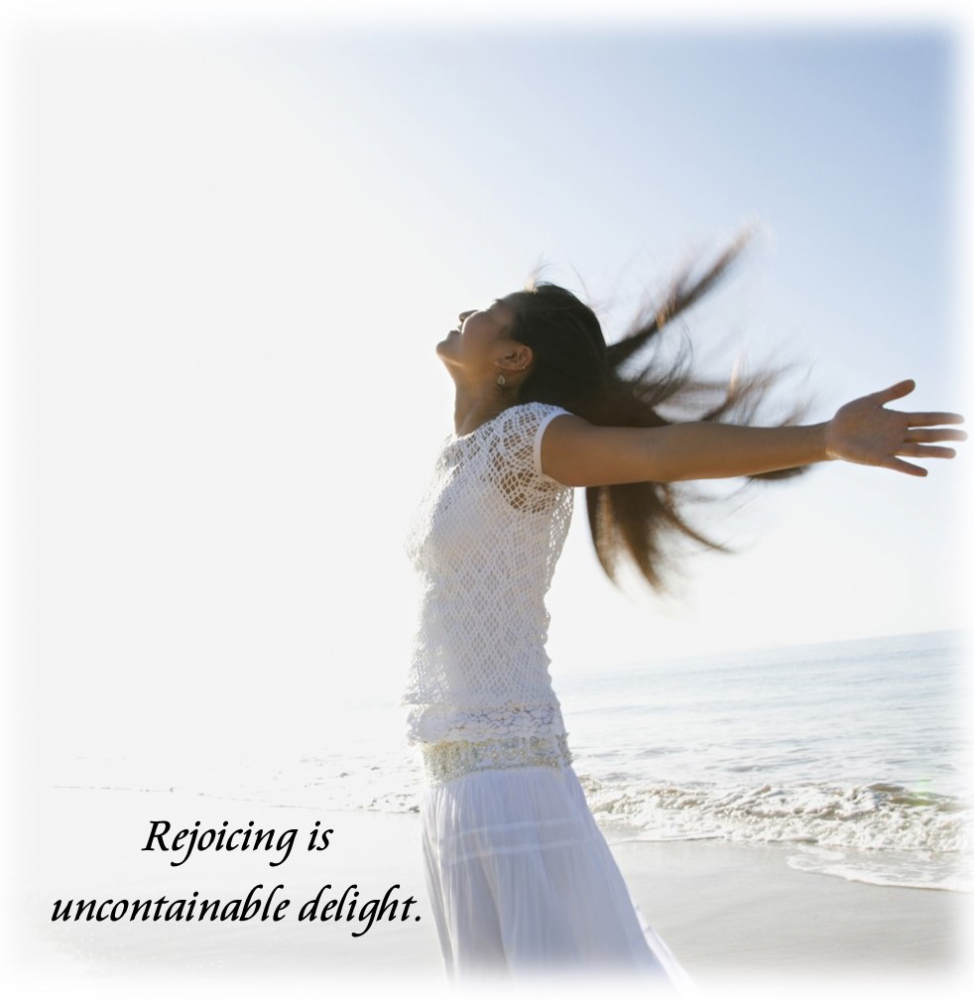 life's storm-tossed waves silently wash ashore.
Rejoicing is a serious matter. It reveals the values of the heart. Years ago I met a man in a restaurant who could not resist blurting out to me, a complete stranger, that he had won one hundred thousand dollars. The man was living in the momentary illusion that all of life's difficulties had just ended.
What causes you to rejoice? Is it worthy? Will it last? Always remember, that which causes you to rejoice also reveals the values of your heart.

Jesus instructed the disciples to reserve their rejoicing for true value. Seventy-two disciples were rejoicing over witnessing demons surrender to the authority Jesus had entrusted to them. Pointing them to that which calls for real rejoicing, Jesus said, "Nevertheless, do not rejoice in this, that the spirits are subject to you, but rejoice that your names are written in heaven."
There is a stretch of time between a child screaming with delight over a perishable toy and an adult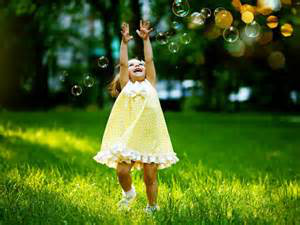 rejoicing over a good medical report. Jesus was telling his disciples to grow spiritually to the point where they were thankful for all of God's earthly gifts but that they should reserve rejoicing, which is a form of worship, for God's great redemption.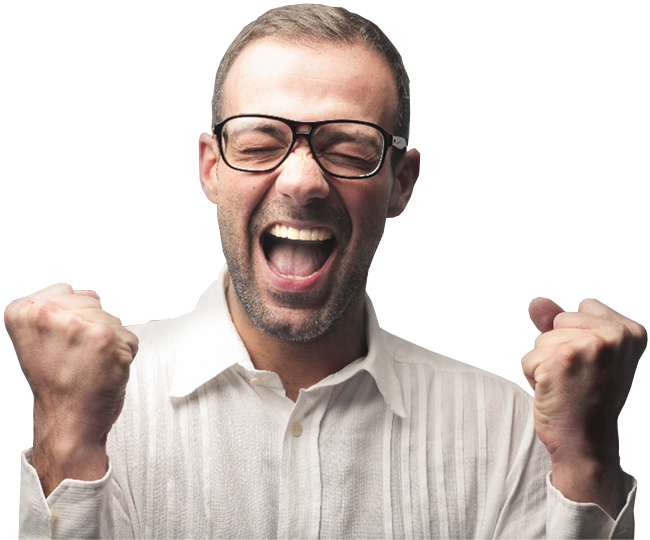 Yet, few of us think to rejoice over our name being found in heaven. We rejoice over success in ministry, success in fundraising, success in job promotion, success in accomplishments - the temporal things for which Jesus corrected the disciples.

Rejoice not! Adjust your values, Jesus was saying. Heaven and hell are both real and eternal. Your destiny cannot be changed once you take your last breath. To know that your name is in the Lamb's book of life, and that heaven is your future should cause rejoicing no matter what the passing circumstance you must presently endure.

You cannot rejoice in God and rebuke Him at the same time. A sagging, doubting heart is a rebuke to God. To rejoice in Him despite our situation - be it good or bad - is the perspective that glorifies God and builds the soul.
Jesus revealed the important role of rejoicing. What enthralls your heart matters to God. Do not dishonor Him. Rejoice over His grand redemption of mankind, and let this flow from your heart, through your lips and to all who come into your presence.

Thank God for the deliverances and blessings of life, but reserve rejoicing for His great work of redemption. You elevate and dignify that over which you rejoice. Thus, Paul wrote, "Rejoice in the Lord always; again I will say, Rejoice" (Philippians 4:4).
Always remember . . . Immanuel: God is with you!

Your friend,
Ron