What is your response when God uses a friend to ask a soul-searching question that "cuts to the quick"? Read today's edition of FaithWalk: Courage for the Journey.
Probing the Soul
by Ron Susek
@Golden Quill Publications
"One thing you still lack. Sell all that you have and distribute to the poor, and you will have treasure in heaven; and come, follow me."
(Luke 18:22)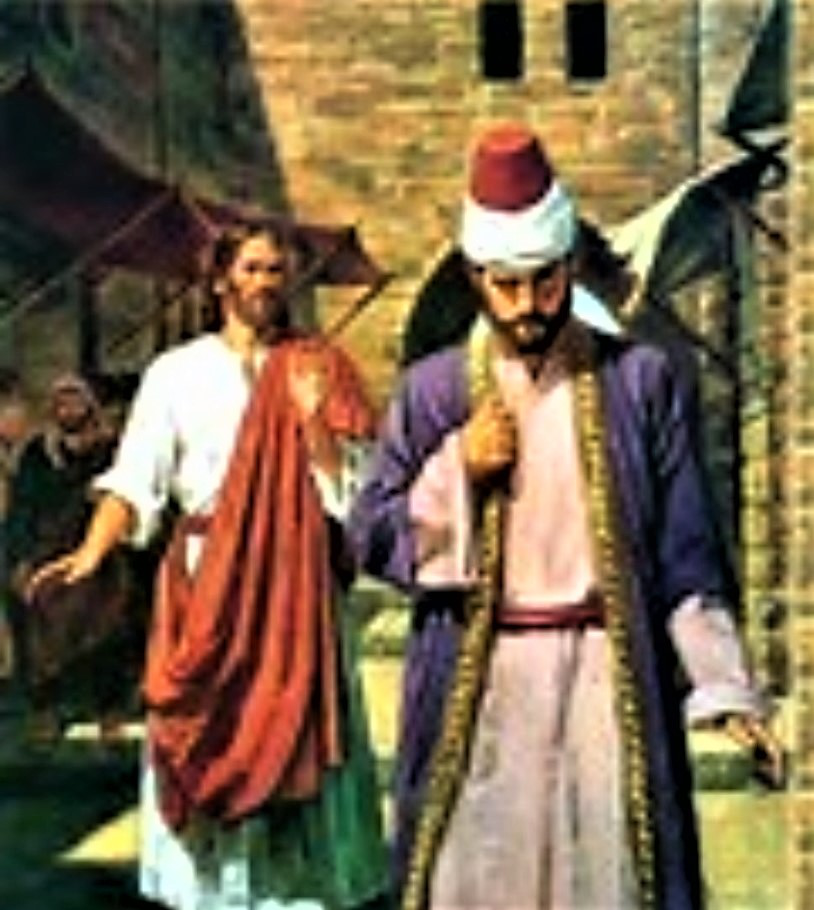 Jesus asks questions that reveal the secrets of the heart. Dejection results when a wrongful motive is unmasked. Such was the case of the rich ruler who departed dejected.

Perhaps he had flattered himself thinking that his wealth could impress people to follow Jesus. Or, seeing Jesus' rising fame, he may have hoped his wealth and power would gain him a respectable position. We do not know his motive, only his response.
Jesus asks hard questions to save you from great failure. God's grand purpose of redemption requires unique readiness to follow Jesus on His terms; and those terms grate against all that human nature desires.

The war between the kingdom of light and darkness is treacherous, and to think that our natural abilities can win the battle is like aiming a toy gun at a charging bear.

You must jettison the natural things that make you feel strong and important; things like wealth, talent, personality, brilliance, race, nationality or anything else that competes with trust in God alone. Only then are you ready for the great work of God.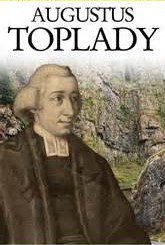 In 1776, Augustus M. Toplady was caught in a terrifying storm. Finding a one-hundred-foot-high crag of limestone split down the center, he took shelter in it. There, he wrote a poem, soon to become a hymn...Rock of Ages.

The opening line speaks of utter dependence on the Lord: "Rock of Ages, cleft for me, let me hide myself in Thee." One powerful strand reads: "Nothing in my hand I bring; simply to the cross I cling."
This! . . . was not found in the rich young ruler's heart, thereby disqualifying him to go with Jesus. Only those who understand and embrace the following words are fit to carry out the great work of Jesus Christ: Without me you can do nothing. Hate any influence of family and friends that draws you away from obeying me. Deny yourself, take up your cross and follow me.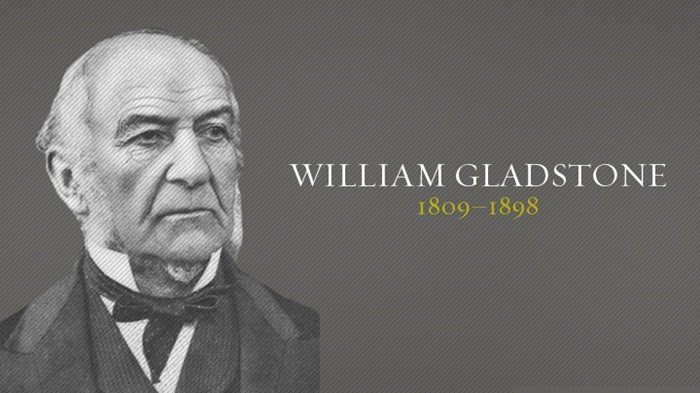 William Gladstone, Prime Minister of England, who said he lived to do God's will, had Rock of Ages sung at his funeral held in Westminster Abbey, London, England. Prince Albert of Britain requested it be sung to him as he lay dying. And on January 11, 1866, as the ship named the London sank in the Bay of Biscay, the last survivor heard those perishing singing Rock of Ages.
In each case, we see examples of people who understood what the rich young ruler did not.
Had the rich ruler desired God as his refuge and strength, Jesus' question would have brought him delight, and not dejection. Watch your response to Jesus' penetrating questions. That will tell you whether or not you are fit to follow Him in effective service to God.
Always remember . . . Immanuel: God is with you!
Your friend,
Ron