OF COURAGE AND CHARACTER
Thursday, September 14, 2017 by Ron Susek
You must strengthen your character with courage in preparation for facing the big crisis of life. Read today's edition of FaithWalk: Courage for the Journey.
Of Courage and Character
by Ron Susek
@Golden Quill Publications

. . . suffering produces endurance and endurance produces character . . .
(Romans 5:3-4)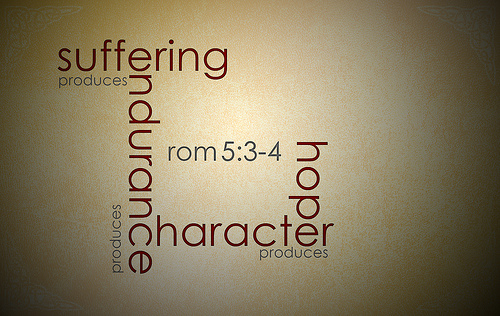 You were not born with character; i.e. morals, values and ethics. They are encouraged by good parenting. From youth onward, however, you enter a lifetime of developing your character.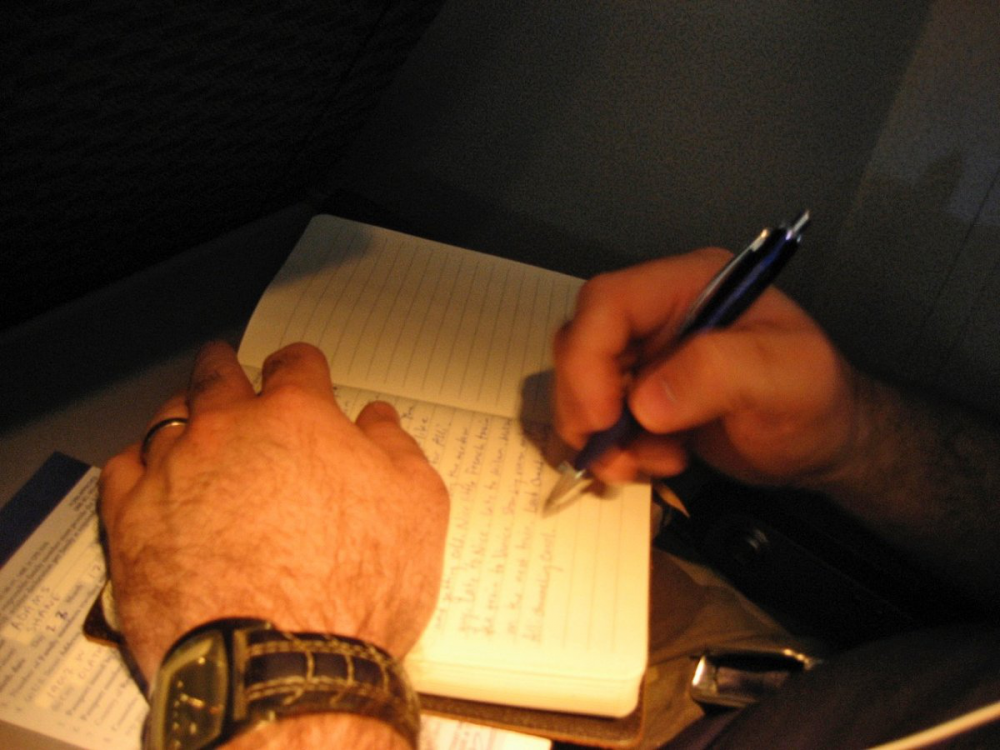 One good way is to make a list of failures entitled Never Again! Then, resolve to never again fail in those areas.

Memories remind you of past regrets, revealing where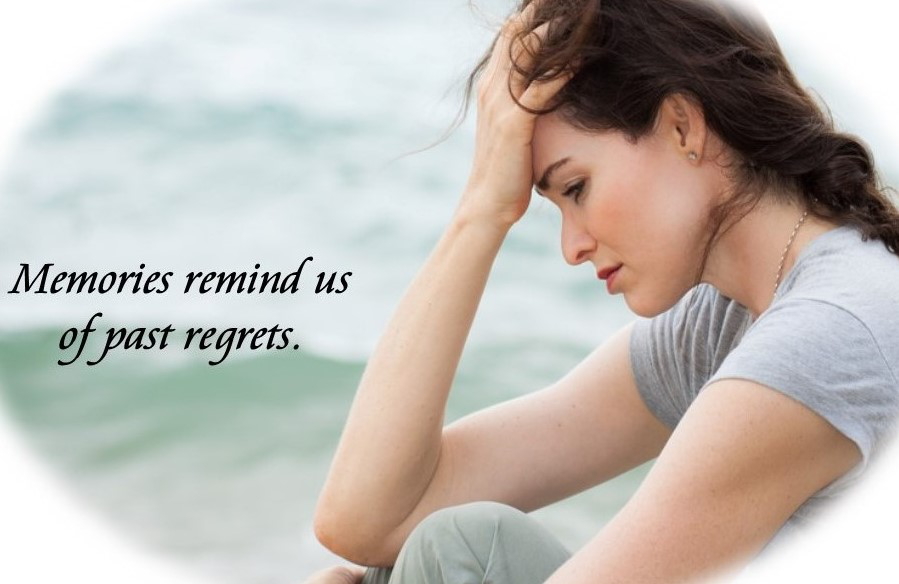 your actions fell beneath the heroism fancied in your imagination.

We have all fantasized acting with courageous character in the moment of crisis. In reality, however, the paralyzing force of self-concern may have caused you to shrink. Then, conscience condemns your character, saying, "You failed!"

When God either causes or allows humiliating memories to return, do not try to escape by self-justification. To ignore the memory can result in a permanently flawed weakness in your character. By letting the memory prod courageous character development where once you wavered is to escape the prison of failure.

Remember, imagination is often a "make-believe" realm of phantom danger where you always emerge as the hero. Imagining a strong body cannot produce one. Likewise, imagination alone cannot build courageous character.

That comes by assessing the exposed weak areas of the past and using them to forge courageous character. Start with small acts of courage, which will strengthen your character. Then, when the big crisis comes, you will not weigh the consequences, but rather act properly despite the difficulty or danger.

Never trust the boastings of your own imagination about yourself. When reality proves it wrong, you are doubly defeated. Remember your Never Again! list and take realistic steps to strengthen your character.

Nothing can match the courage of faith-based character. It acts rightly, whether in life or death, because it knows that the outcome rests in the almighty hands of God.

So, prepare now to meet your Goliath with courageous character. Reality will applaud your victory. God will be glorified by it.

You can do it; otherwise, God would not have instructed you to build character.

Always remember . . . Immanuel: God is with you!

Your friend,
Ron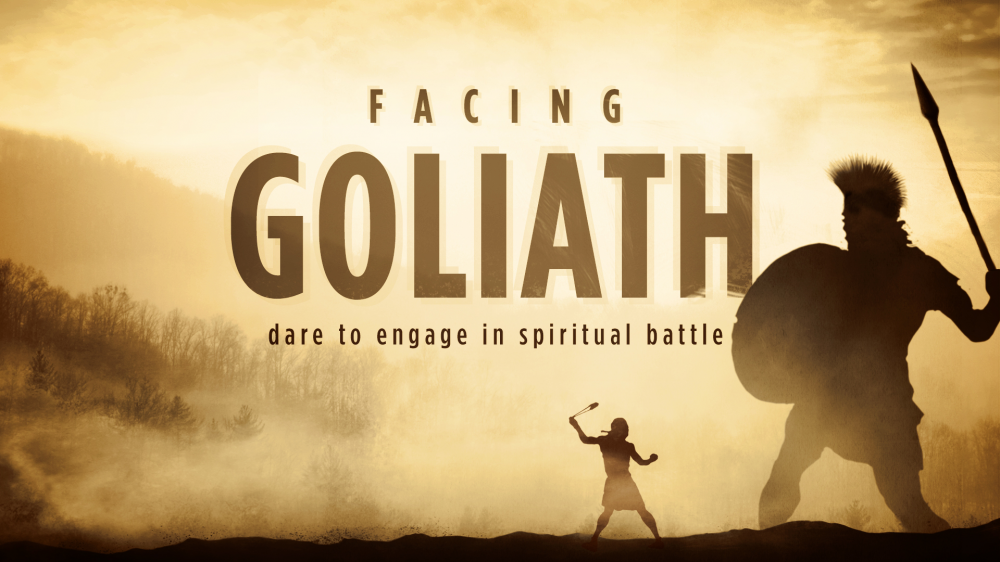 ---
---