Did you heed the many warnings not to look at the eclipse of the sun without proper protection? Blindness can be physical, but also spiritual. Read today's edition of FaithWalk: Courage for the Journey.
Blind by Choice
by Ron Susek
@Golden Quill Publications
Having eyes do you not see . . .
(Mark 8:18)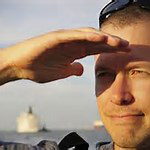 On August 21, 2007, the moon eclipsed the sun, sending part of our planet into a daytime "night" experience. Warnings abounded not to look at the eclipse, lest you burn your retina. That will permanently damage your vision, said the authorities. Still, it is no surprise that within days of the eclipse, eye doctors reported an increase in eye problems resulting from people looking bare-eyed at the eclipse.
There are always those who refuse to heed warnings.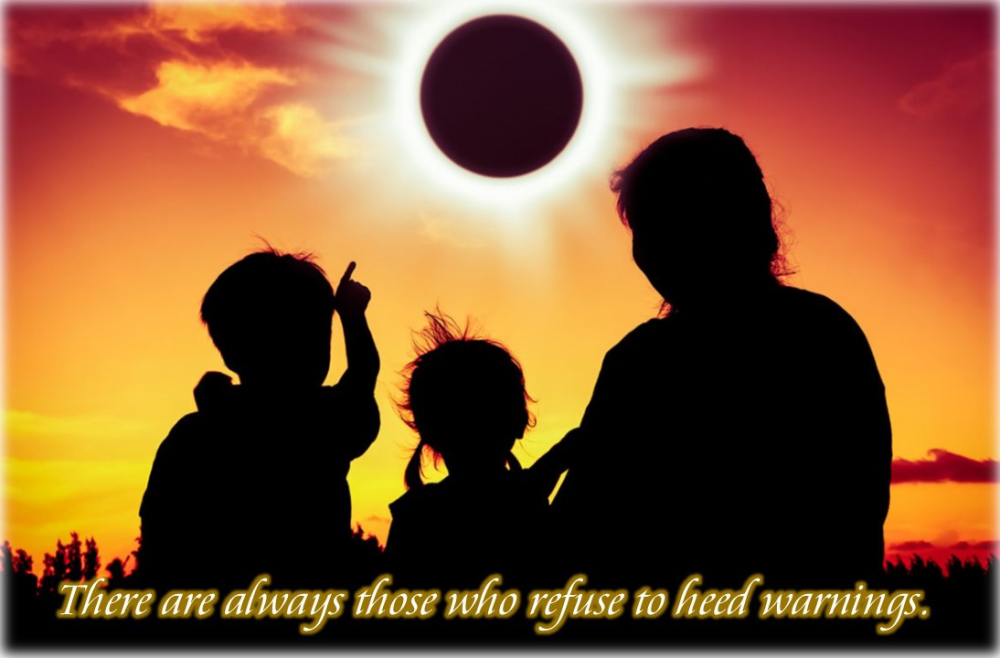 Feeling no pain while looking bare-eyed at the eclipse inspired a sense of invincibility. As a result, however, some will see dimly for the rest of their lives. Others will never see again.
Never has a greater authority walked the planet than Jesus Christ, who came to reveal His Father and establish redemption. Jewish rulers, however, were blinded by the conviction that perfect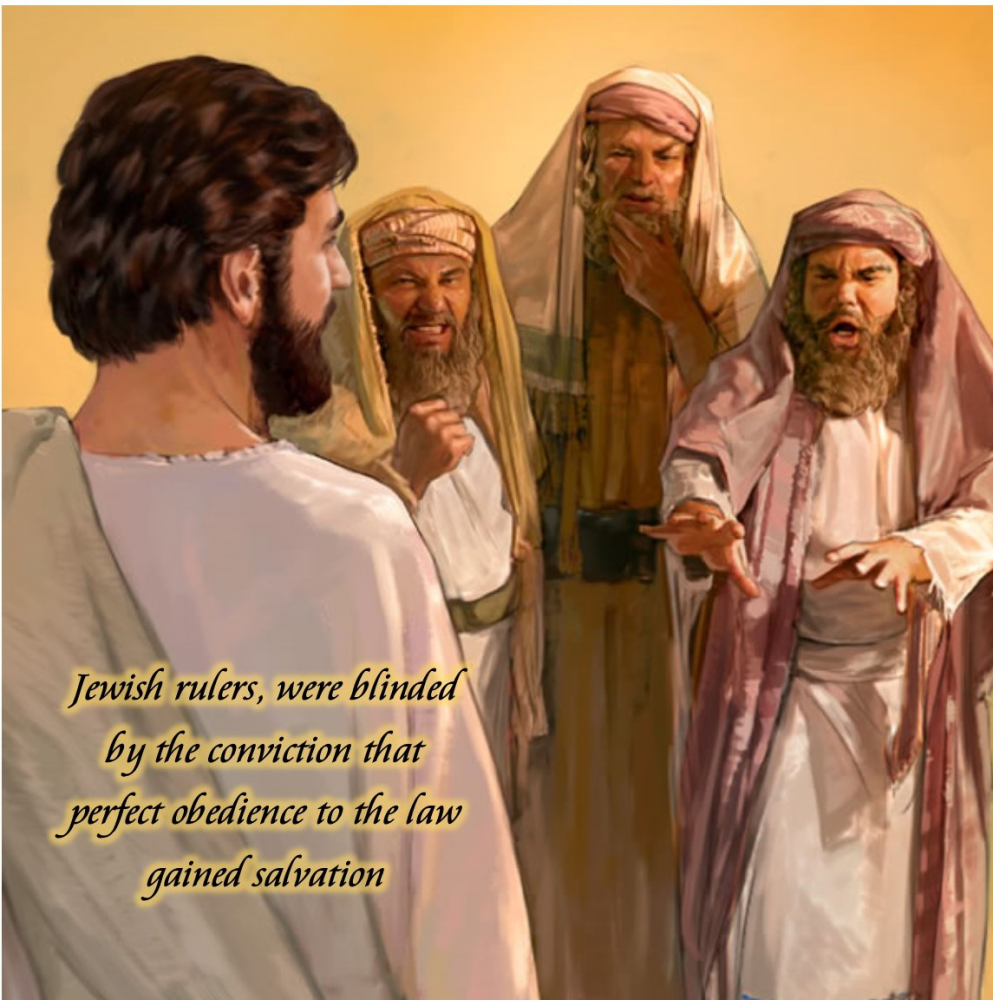 obedience to the law gained salvation, a discipline not one of them could fulfill. Their blindness was so dark that when Jesus kept the law as it was intended, they called Him a liar, blasphemer and prince of devils.

Their self-imposed blindness was so dark that they felt He deserved the cross. Not one flicker of light could penetrate the scales revealing that He was on the cross for their sins not His own.
Are there scales blocking your vision, rendering you unable to see truth: the truth of the Creator, the truth of creation, the truth of our sin and the truth of the Savior? Never forget that it was theologians who were the most blind in Jesus' day. Brilliance offers no promise of sight.

Knowledge is not a safeguard from spiritual blindness. Spiritual blindness is just that - spiritual blindness. Jesus came as the Son of God to open our eyes to truth. And He placed the responsibility for continuing blindness squarely upon us.
It is generally when facing trouble that our spiritual eyes crust over. That happened to the disciples. Having forgotten to bring bread, they had only one loaf in the boat. Suddenly, their problem was bigger than their God, even though God's Son was in the boat with them.
THAT is blindness!
How many times has the Spirit of God whispered into your heart, Having eyes do you not see? Will your passing crisis dim your view of God? Or will you see truth with the eyes of faith and glorify my Father with quiet trust?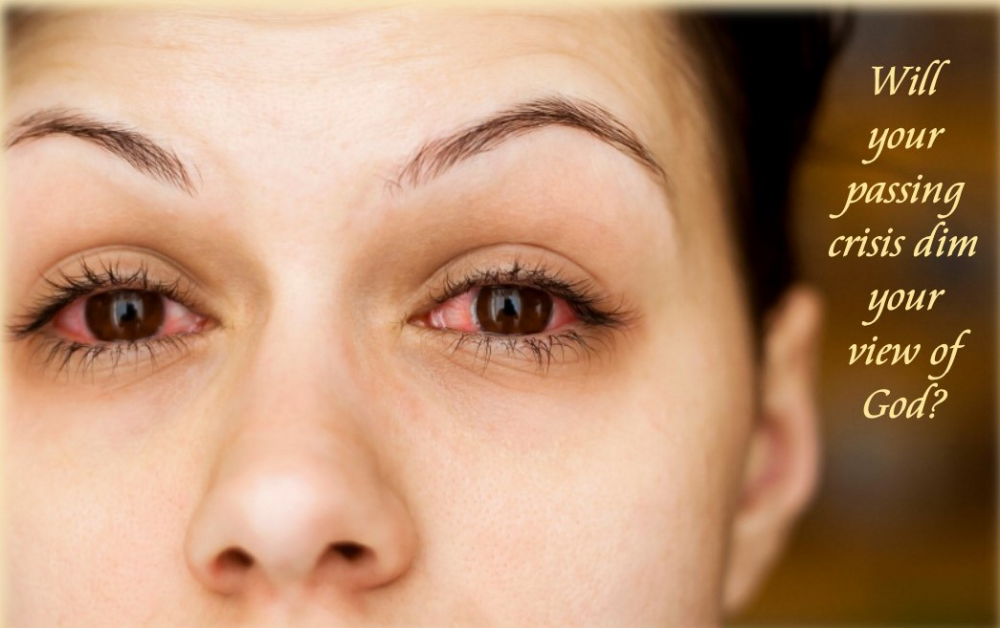 Rest assured that the shadow of Goliath will challenge your vision many times throughout your life. Each time, the question from heaven will be, Having eyes do you not see?
Always remember . . . Immanuel: God is with you!

Your friend,
Ron