FINGERPRINTS and FORGIVENESS
Tuesday, October 10, 2017 by Ron Susek
You will be grateful beyond words for the Gospel after reading the compelling story told in today's edition of FaithWalk: Courage for the Journey.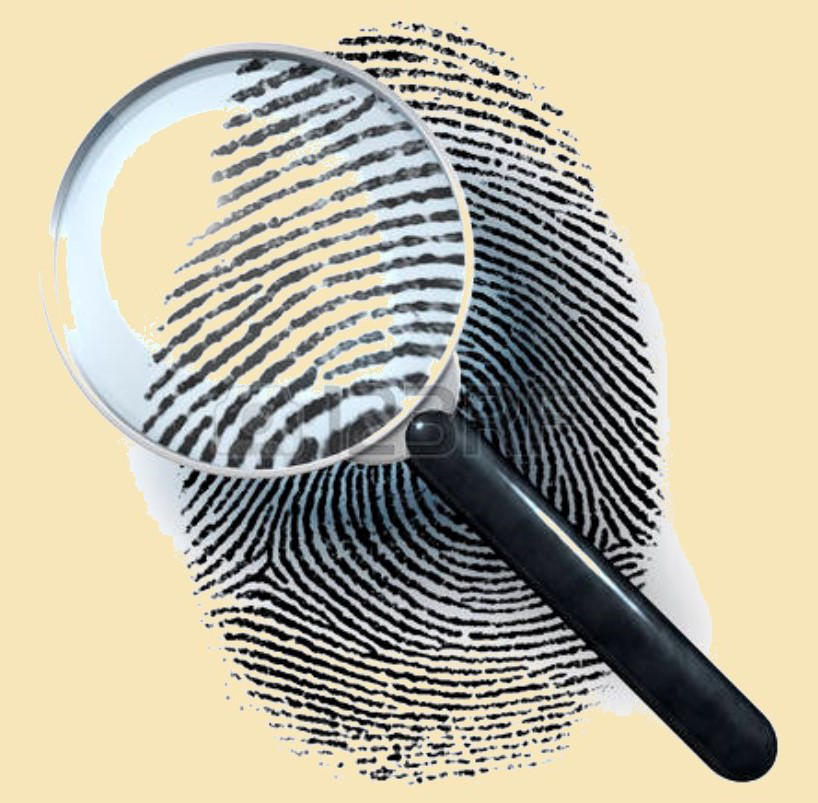 Fingerprints and Forgiveness
by Ron Susek
@Golden Quill Publications
There is therefore now no condemnation for those who are in Christ Jesus.
(Romans 8:1)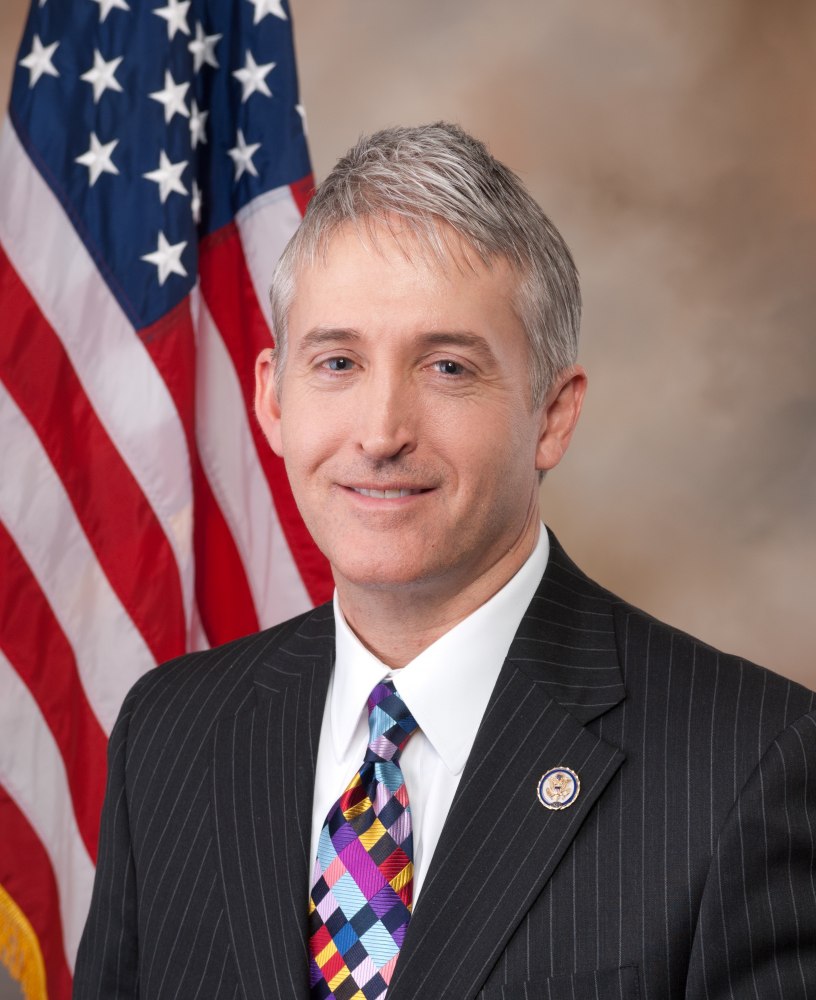 Congressman Trey Gowdy (South Carolina's 4th Congressional District) told the House that lawyers do not win cases . . . facts do. Wanting to illustrate how forensic science can reveal facts that convict, he shared how a hired killer was caught in a most unexpected way.

He told the story of Ricky Tyrone Samuel, who got into trouble as a young drug dealer, but decided to change his life for the better. Choosing to take responsibility, he told the truth. This made Ricky a star witness against others.

Six months later, Trey was in court when his pager vibrated incessantly. 9-1-1 were the ominous numbers on the screen. During the next break, Trey returned the call and learned of Ricky's tragic death.
Ricky Samuel's body was found this morning on his knees," said the caller, "beside an isolated, tranquil pond in northern Greenville County."

Emphasizing the lack of evidence, Trey commented, "No witnesses except the trees; no shell casings. Just a single bullet execution style to the back of the head."

He continued, "I knew exactly who was responsible for killing Ricky Samuel. The assassin's name had just been released to the criminal defense attorneys who were defending someone in a Federal criminal trial. But knowing something and proving something are two entirely different things. I knew who was responsible; now we had to prove it."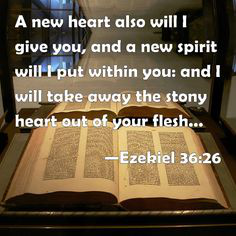 Surprisingly, a brand new Bible was found in Ricky's home. An astute prosecuting attorney had a technician fingerprint every page. There, on a single, solitary page in the Book of Ezekiel was a single, solitary fingerprint.
They had their killer!

If forensic science is that exacting, how much more is the watchful eye of God! Every time you and I sin, we place a fingerprint somewhere in the Bible where we violated God.

Here is the hope of every believer, the hope of the Gospel. Upon our confession, every fingerprint of sin is washed away (1 John 1:9), all of our sin is buried in the deepest sea to be remembered no more (Micah 7:19) and removed as far as the east is from the west (Psalm 103:12).

Our redemption is so sure and complete that Paul wrote, "There is therefore now no condemnation for those who are in Christ Jesus" (Romans 8:1).
Rejoice!

Always remember . . . Immanuel: God is with you!

Your friend,
Ron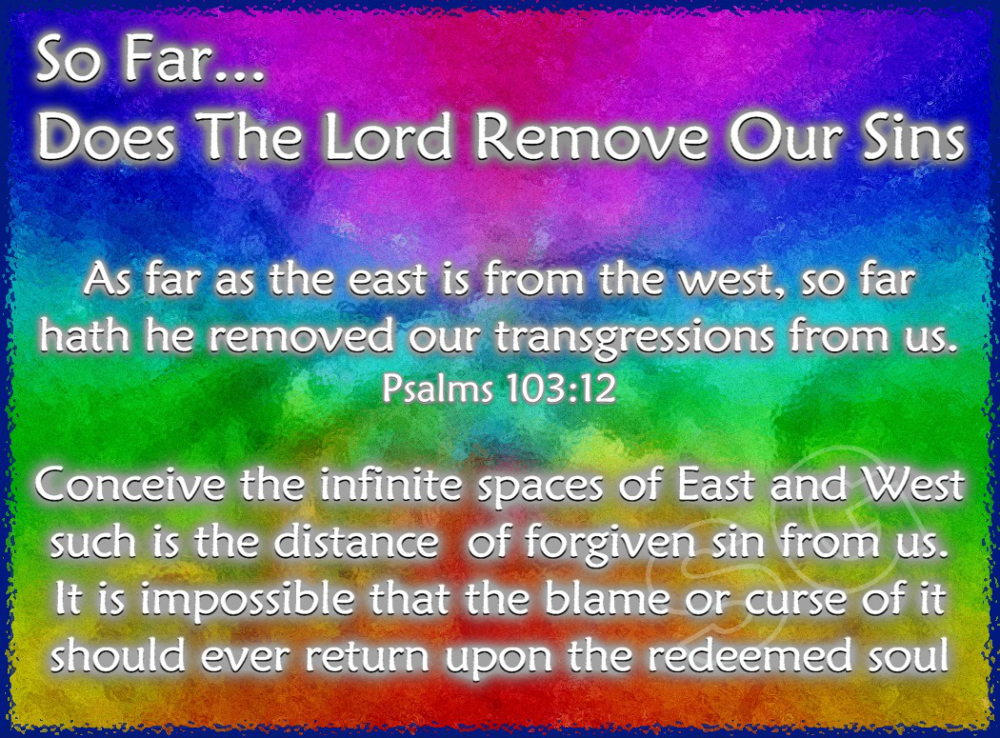 ---
---