FAITH AMID THE UNPREDICTABLE
Thursday, October 12, 2017 by Ron Susek
Evil reigned in Las Vegas. Are you prepared to handle the reality of living in a troubled world? Read today's edition of FaithWalk: Courage for the Journey.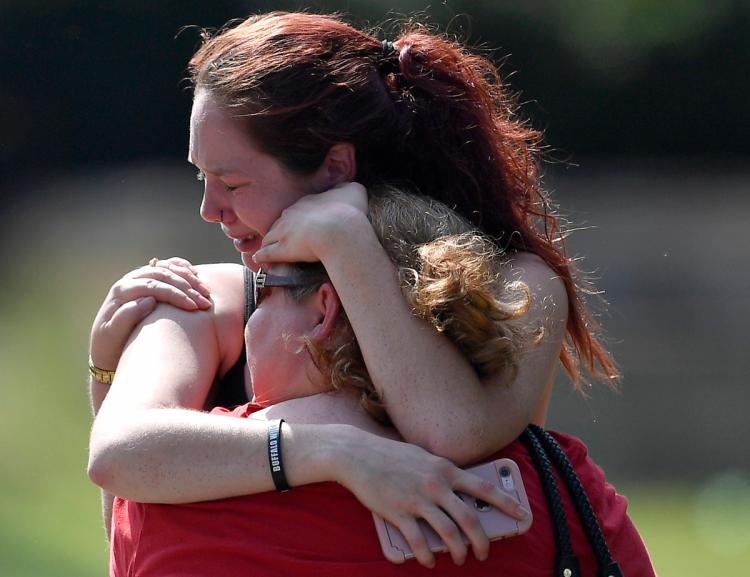 Faith Amid the Unpredictable
by Ron Susek
@Golden Quill Publications
. . . you do not know what disaster may happen on earth.
(Ecclesiastes 11:2)

Fifty-nine people are dead and 515 wounded by the evil act of one gunman in Las Vegas, Nevada, on Sunday evening, October 1.

Life on earth is an unpredictable ride, a place of wonder one minute and woefulness the next; a strange blend of jaw-dropping magnificence and heart-gripping tragedy. And insecurity is increasing.

You know not what you will awaken to see tomorrow. Will you rejoice to read on your medical report, "Cancer free", or will you learn that a loved one fell victim at a mass killing spree? Will birds be singing in the safe solitude of your back yard, or will a wildfire be roaring toward your home?

The apparent randomness of who survives and who does not haunts believers and non-believers alike. Jesus addresses life's uncertainty in the context of loving enemies. He said, "Love your enemies and pray for those who persecute you, so that you may be sons of your Father who is in Heaven. For He makes his sun rise on the evil and on the good, and sends rain on the just and on the unjust" (Matthew 5:44-45).

Isn't that interesting! Jesus does not see randomness but rather sovereignty behind the sunshine and rain befalling us all. He clearly stated that "In the world you will have tribulation [also translated trouble]" (John 16:33).

So now, we see three things: 1- sunshine and rain fall upon the just and the unjust alike. 2- in this world you will have trouble. 3- there is a sovereign hand behind all events.

In what, then, does the believer's heart rest? One place alone: abiding in Christ. As Noah endured a violent, global flood by hiding in the ark of God's provision, so the believer, whether in life or in death, is hidden in the One who said, "And surely I am with you always, to the very end of the age" (Matthew 28:20).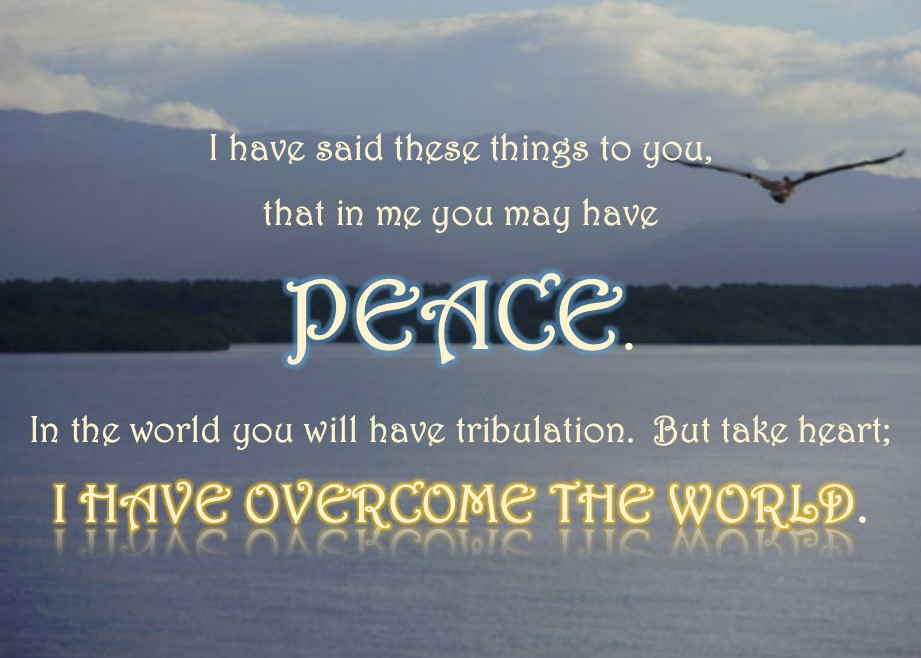 God's sovereignty is often obscured by blinding events. But consider Jesus' words, "I have said these things to you, that in me you may have peace. In the world you will have tribulation [trouble]. But take heart; I have overcome the world."

Did you catch in His words where believers find stability? . . . that in me you may have peace. That is the place where the believer abides, knowing that Jesus has overcome the world. In other words, He has redeemed the world by His blood sacrifice at the cross. In God's time, every knee will bow and every tongue confess His Lordship, and the physical universe will shed its turbulence for the peace of God (Romans 8:21).

Always remember . . . Immanuel: God is with you!

Your friend,
Ron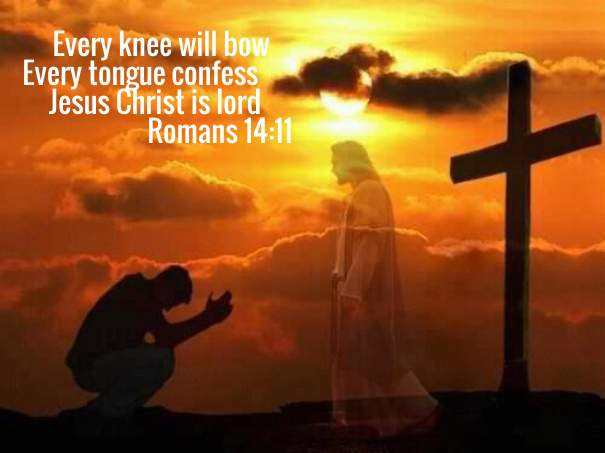 ---
---