Your success will largely depend upon knowing the role God intends for your life. Do not miss today's edition of FaithWalk: Courage for the Journey.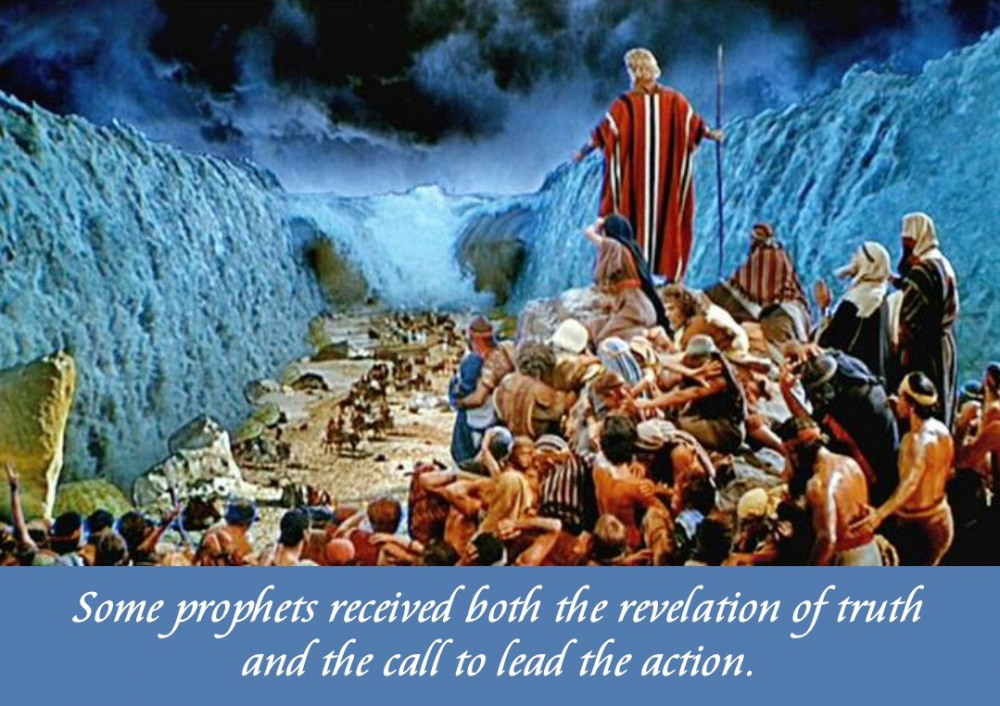 Discerning Your Role in Life
by Ron Susek
@Golden Quill Publications
. . . the upright gives thought to [establishes] his ways.
(Proverbs 21:29)

Many have truly believed that God called them to achieve something great, only to see their vision crash and burn. That can be avoided by distinguishing the difference between God's revelation and His call to action.

Most of the prophets, for instance, received revelation from God about a national wrong, but not the call to set it aright. The insight did not constitute a call to action. While they were to speak what they saw, the action rested with another.

To act upon vision without the call to action will end in bewildering disaster; especially when the solution you see is right. You may be the person to lead the action, but it must be in God's time. Do not follow impulsive instinct.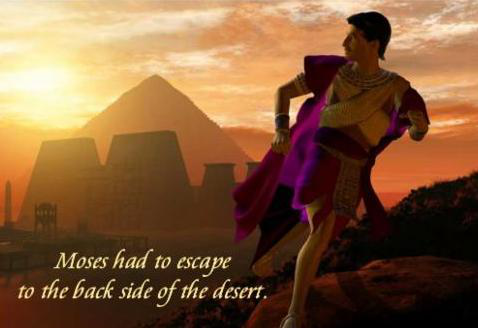 Moses provides a classic example of both failure and success. As a young man, he discovered that he was an Israelite, not an Egyptian. It was not hard to see that his people were suffering serious oppression in the bonds of forced slavery. So, in a moment of anger, he killed an Egyptian who was beating one of his people. Instead of awakening a successful uprising, he had to escape to the back side of the desert. For forty years he heard the bawling of sheep while God heard the crying of Israel.
It was at the burning bush that he received the call to action.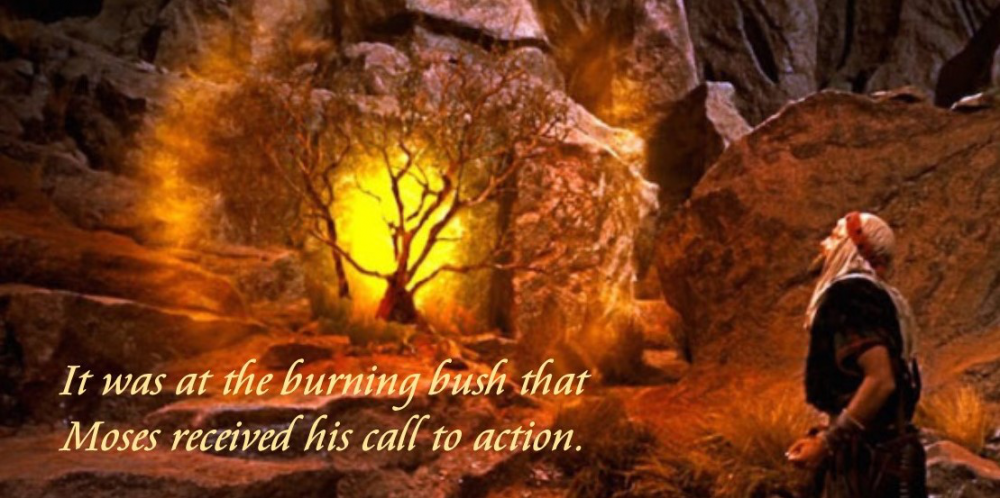 His youthful, idealistic brashness was gone and he said, "Who am I that I should go to Pharaoh and bring the children of Israel out of Egypt?" (Exodus 3:11)
For forty years he surely mulled over the injustice that he failed to resolve. Perhaps he asked hard questions of God, such as, Where were You when I needed you? Why did You let me fail?

It took forty years for Moses to discover the difference between impetuous action and empowered action. Now he saw his inabilities to be a leader: he stuttered and was meek in nature - not what people look for in a leader. To succeed would demand absolute faith in the strength and guidance of the One who said "I am who I am."
Most of the prophets received revelation for direction, but not the call to lead. For instance, men like Elijah, Jeremiah and Ezekiel spoke what they saw, but were never called to leadership, such as kingship, to bring it to pass. A few did receive both the revelation of truth and the call to lead the action of repentance and reformation.

The distinguishing mark of all the prophets is that they evidently knew their role and did not strive to do that which God never called them to do. In so doing, they succeeded, and SO CAN YOU!

Always remember . . . Immanuel: God is with you!

Your friend,
Ron