Discover what you need to know to fulfill God's will in your life by reading today's edition of FaithWalk: Courage for the Journey.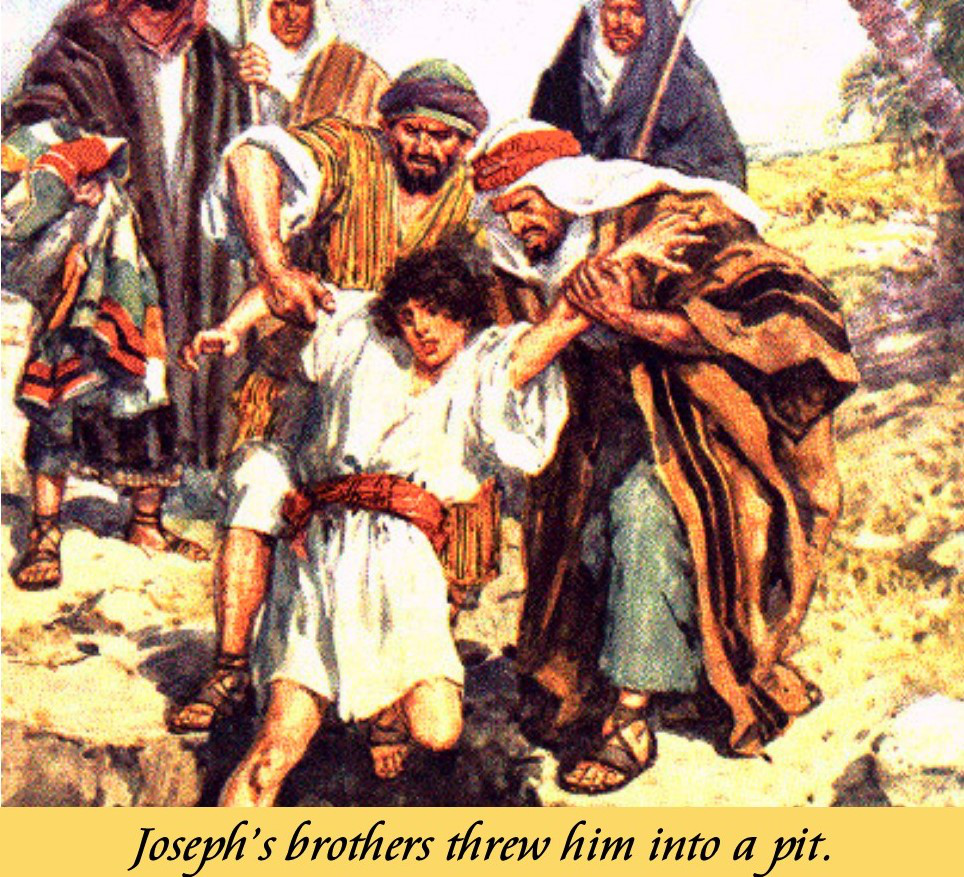 From Revelation to Action
by Ron Susek
@ GoldenQuill Publications
You shall be over my house, and all my people shall order themselves as you command. Only as regards the throne will I be greater than you.
(Genesis 41:40)
We saw in a previous article that God may give you insight (revelation) into how to resolve a major crisis, but not call you to act as the leader of that solution.
On the other hand, God may give you both the revelation and the call to lead. Joseph provides a classic example to consider.

His dreams were not born out of ambitious imagination. They came from God, revealing his destination to rule. But blinding obstacles preceded the time for action.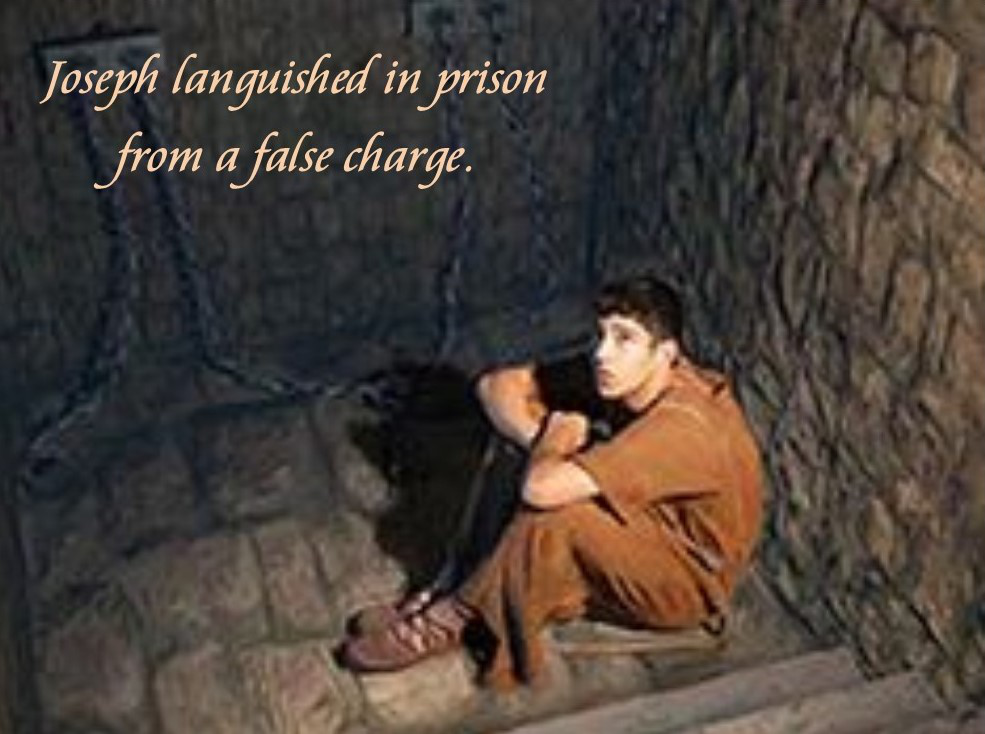 For instance, his brothers resented and rejected his dreams to the point of plotting his murder. Tempered by Reuben's wisdom, they threw him into a pit from which he was extricated and sold into slavery in Egypt. There, he refused the enticement of Potiphar's wife, then languished in prison from a false charge of attempted rape.

Years of trouble seemed to rob him of seeing his dreams about ruling fulfilled. In fact, he had no throne to rule but the throne of his own heart - by far the most important throne of all.
When ready, however, nothing could hinder God from taking Joseph from the prison to the palace! Not even the serious accusation of a ranking official's wife could stop him.

Who could imagine the extraordinary position God orchestrated for Joseph? The Pharaoh, struck by Joseph's God-given discernment, extended unlikely trust to the young man. Joseph was not born an Egyptian. He came out of the desert with no formal training in governance. Yet, Pharaoh placed him second in command of the nation!

Joseph's path to power had become strewn with logs, each bearing the name, IMPOSSIBLE! With good reason, Joseph could have hated his brothers. He could have sat in prison chewing on bitterness toward Potiphar's lying wife.

Instead, he chose to look up to God, not down at the path. This gave him authority over his heart. God, who studies the heart, saw that Joseph mastered his own heart.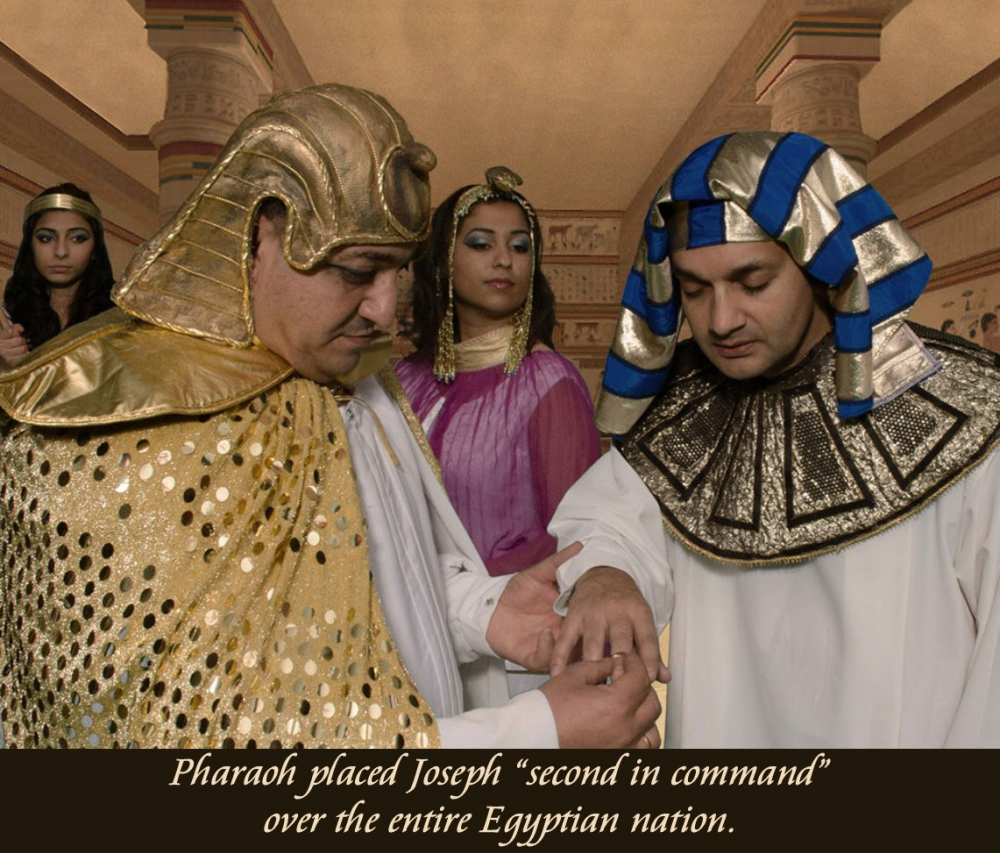 Having kept himself steadfast with integrity, God cleared his path to fulfillment. God not only revealed to him the coming famine, but called him through the Pharaoh to lead the nation out of the crisis. Hereby, he ruled over Egypt's well-being as well as that of his family..

What dreams and revelations abide in you? If you watch for their fulfillment you may faint from the obstacles that will hinder them. Focus on your heart and let God fulfill His purpose in His own time and way.



Always remember . . . Immanuel: God is with you!

Your friend,
Ron