ThanksLiving
Thursday, November 23, 2017 by Ron Susek

Do you live with an attitude of gratitude? Think this through as you read today's edition of FaithWalk: Courage for the Journey.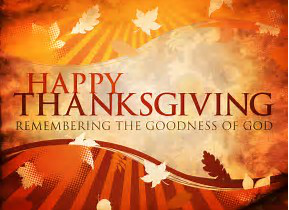 ThanksLiving
by Ron Susek
@Golden Quill Publications
And whatever you do, in word or deed, do everything in the name of the Lord Jesus, giving thanks to God the Father through him.
(Colossians3:16)
Thanksgiving should rush from the deepest part of our being. It should flow out of a well of "ThanksLiving". Think about it. Problems come and go but you are here, alive in a world created just for you. A world that the God designed as a revelation of Himself.
- His everlasting love is demonstrated on the cross when His Son,
Jesus, atoned for our sins and gave us eternal life.
- His power is seen in the act of creation. Six words in six days, then a
rest - i.e. completion.
- His transcendence is illustrated by the endlessness of space.
- His care is shown by the abundance of food rising from the earth each
year.
- His glory is seen in the firmament.
- His handiwork is presented by the wondrous way our bodies are formed.
- His love is expressed by His patience towards us when we do not trust
His promises.
- His fatherly care is felt by His hand of chastening and blessing.
- His heart is revealed in His agonizing concern for all nations.
- His nature is observable in the life and words of His Son, Jesus Christ.
- His special revelation is found in the book that He authored - the Bible.
- His light of truth is symbolized every day with the rising of the sun.
- His faithfulness can be identified by the precision of the planets.

Indeed, the parallels are endless. It is only when we attempt to live independently of Him that we are blind to it all. When we humbly repent of our self-driven ways and seek His face, the grand secret of life is unlocked, and even a child can understand.

My board and staff join Diane and me in wishing you the wonder of
ThanksLiving

Always remember . . . Immanuel: God is with you!

Your friend,
Ron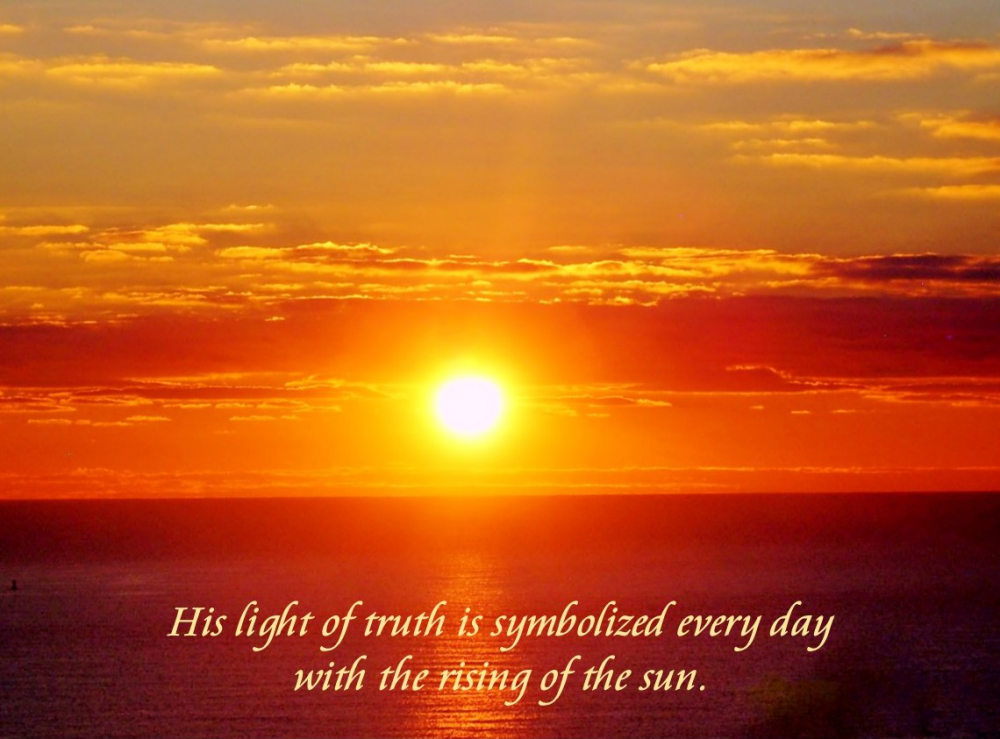 ---
---