As we approach the celebration of Christ's first advent, are you looking for His second coming? Read today's edition of FaithWalk: Courage for the Journey.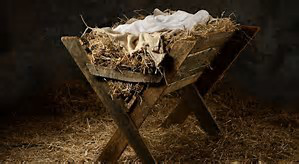 When God is Ready, It Happens!
by Ron Susek
@ Golden Quill Publications

But when the fullness of time had come, God sent forth his Son . . ..
(Galatians 4:4)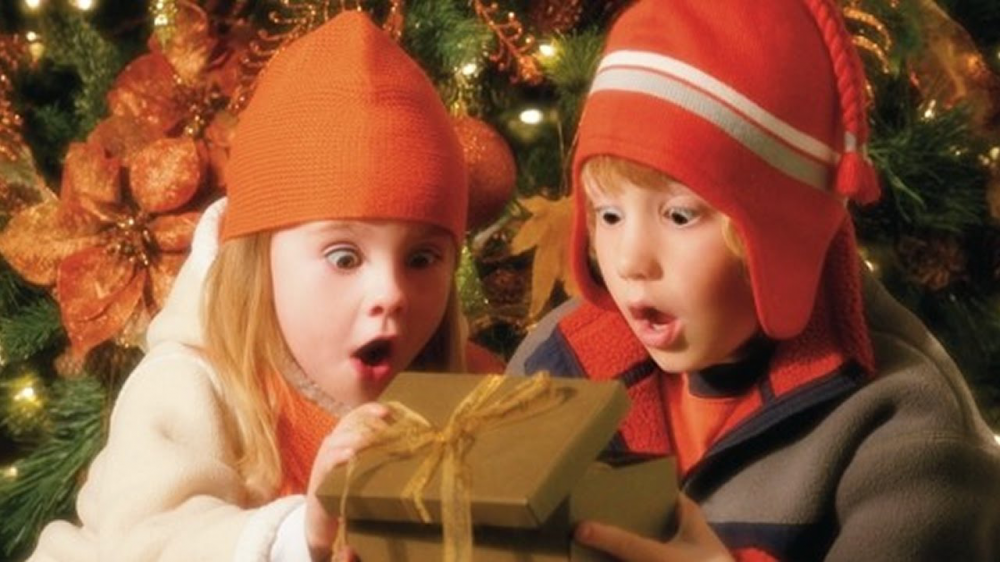 To a child, the day before Christmas is an eternity. For weeks, the child has heard happy Christmas music, seen dazzling lights, been mystified by glitter and, above all, experienced excitement and anticipation over soon-coming gifts.
"In the fullness of time," Christmas morning comes. Wide-eyed, children open packages and squeal with delight over new toys. For them, life is complete, at least for the moment. Moms and dads smile, rejoicing in the moment for their children's joy, but knowing full well the importance of future fulfillments, such as graduation, marriage, birthing a child, and other achievements.

The ultimate gift, however, is the certainty of knowing God as intimately as a child knows his or her father.

For purposes known only to God, He chose to reveal Himself somewhat like a build-up to Christmas. We find growing anticipation in the Old Testament believers, always looking forward to a completion of their salvation.

Hebrews 1:1-2 says, "Long ago, at many times and in many ways, God spoke to our fathers by the prophets, but in these last days he has spoken to us by his Son . . .."
Do you see the anticipation building? Old Testament believers kept looking to God for more revelation about Himself, and above all, the coming of the final sacrifice for sin.

Then, in the fullness of time, it happened. God sent His Son. Sadly, only a few understood Who was lying in the manger. Most of the world did not know of His birth. When King Herod learned of Him, he set forth to kill his rival to the throne. The religious leaders had drifted so far from previous revelations of God that they perceived Jesus as a liar, blasphemer and prince of devils.

Still, it was God's fullness of time to send His Son for two primary reasons: One, to reveal the express image of His likeness; and, two, to redeem us from sin and death to make us God's sons.
Thus, in verses 2-3, the writer of Hebrews continues opening the greatest gift of all time when he writes, ". . . whom he appointed the heir of all things, through whom also he created the world. He is the radiance of the glory of God and the exact imprint of his nature, and he upholds the universe by the word of his power. After making purification for sins, he sat down at the right hand of the Majesty on high . . .."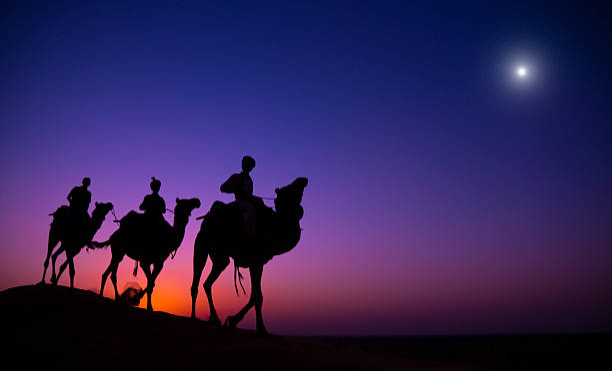 Now we await the next "fullness of time" when Jesus returns. Will you be mystified like the religious leaders were at His first coming? All things happen in the fullness of time, and cannot be stopped. Prepare now! Seek Him as did the three Assyrian wise men who expended time and wealth to worship and honor the newborn King. When God is ready, it will happen!

Always remember: Immanuel: God is with you!

Your friend,
Ron