You may face the battle of your lifetime as an "unknown warrior" in the coming new year. Prepare by reading today's edition of FaithWalk: Courage for the Journey.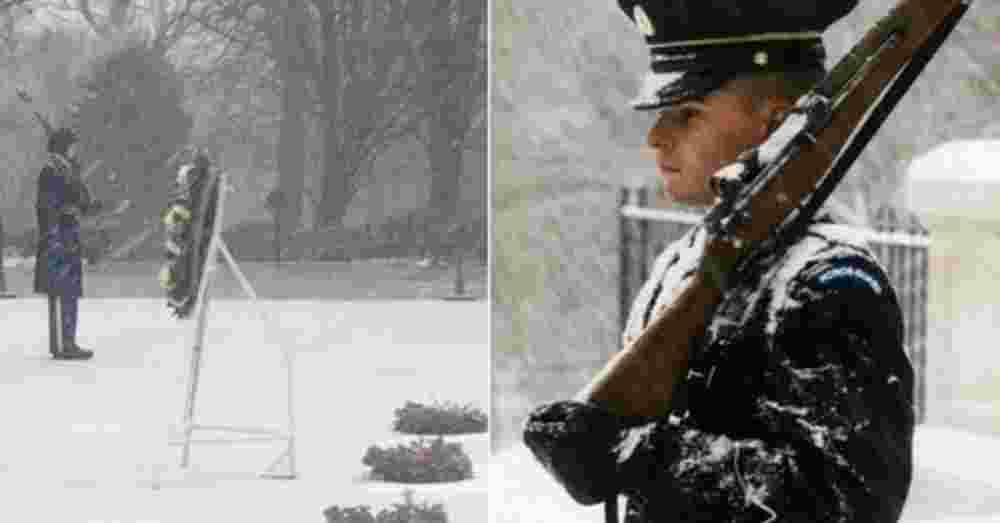 Never Leave Your Post
by Ron Susek
@Golden Quill Publications
If the anger of the ruler rises against you, do not leave your place, for calmness will lay great offenses to rest.
(Ecclesiastes 10:4)
You never know what trouble may arise over the coming year. No matter what may come, resolve to fulfill the vital principle found in today's verse . . . do not leave your place [or, position of responsibility]. It was this truth that was hammered home by one of England's great voices during WWII.
Dark clouds were boiling across Europe as a demon-driven megalomaniac named Adolph Hitler rolled out his war machine to conquer vast portions of Europe. England was one of his prize targets. A star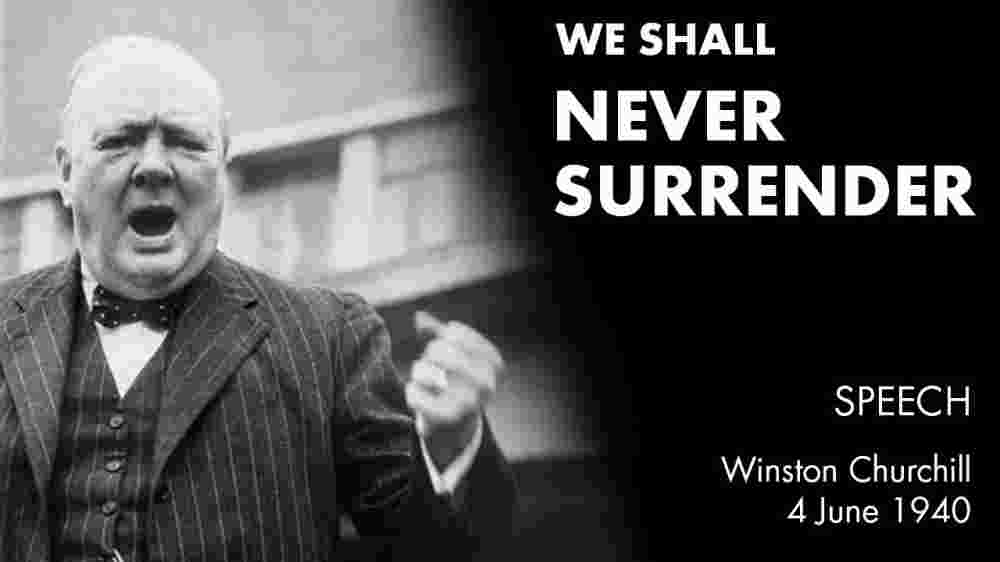 named Winston Churchill rose amid the darkness, however, whose words empowered his people not to cower, but to fight to the end.

Speaking before the House of Commons on June 18, 1940, he said, "Let us therefore brace ourselves to our duties and so bear ourselves that if the British Empire and its Commonwealth last for a thousand years men will still say, 'This was their finest hour'." In other words, at all cost, let no person abandon their place of responsibility.
On July 14, 1940, he emphasized the point again, saying, "There are vast numbers, not only in this island but in every land, who will render faithful service in this war but whose names will never be known, whose deeds will never be recorded. This is a war of the Unknown Warriors; but let all strive without failing in faith or in duty, and the dark curse of Hitler will be lifted from our age."

And so it was. Indeed, the war revealed heroes whose monuments stand to this day. But countless "Unknown Warriors" died defending their posts. Their monuments are lonely tombstones in obscure places. In God's time, however, their honor may surpass the monuments of a famous few.

Of one thing you can be certain; Satan will do all in his power to chase you from your post of duty. In John 16:33, Jesus said, "In this world you will have tribulation." Then He added, "But take heart; I have overcome the world." In other words, stand firm, do not leave your post. The battle has been won, and My victory will be manifested in God's time.
It is not easy to stand firm and hold your place when few, if any, see the heroics of your faith. But God always sees and never forgets. There is no trouble that He will not bring to resolution for the one who stands firm at the post of his or her calling.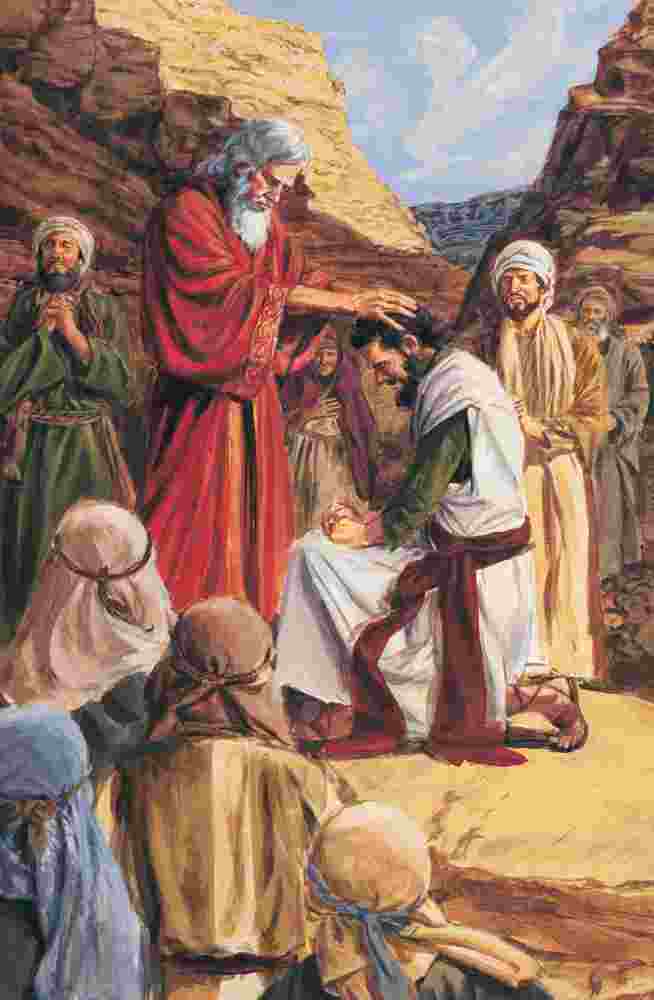 Think of young Joshua and how he must have felt when the mantle of Moses fell upon his shoulders. The responsibility of leading the Israelites up against formidable armies could have crushed him. But, instead, he said, "Be strong and courageous. Do not fear or be in dread of them, for it is the LORD your God who goes with you. He will not leave you or forsake you."
As you enter the new year, be resolved by faith to never abandon your post of duty. Always prove your God.

And always remember : Immanuel: God is with you!

Your friend,
Ron