Your faith is only as good as the foundation upon which it stands. Take a few minutes to read today's edition of FaithWalk: Courage for the Journey.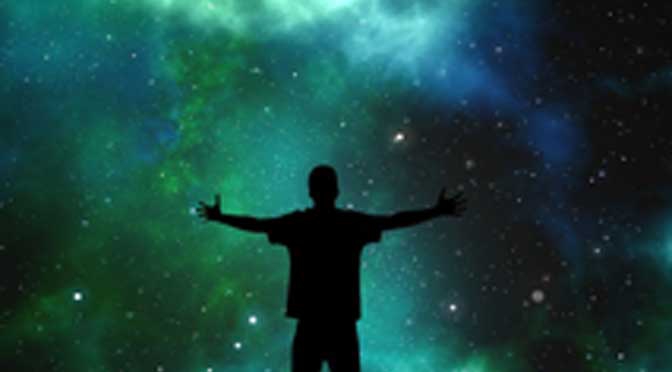 I see the stars, I hear the rolling thunder; Thy power throughout the universe displayed. -Stuart Hine
The Foundation of Faith
by Ron Susek

Believe in God, believe also in me.
(John 14:1)

Have you witnessed meetings where people are told to "expect a miracle?" A collective "feeling" of faith rises as the speaker assures that adequate faith will guarantee miraculous results. The "sales pitch" is false, however, as faith and feeling are two different things.

True faith has nothing to do with emotion. Faith is a willful resolve to cast all hope and confidence on what you believe to be true. Faith is not measured by heart stirrings, but by the surety of the object of your faith. Is your faith built upon a sure foundation, one that will stand firm through all of life and eternity?
It all starts with your view of God. While some are content to be their own god, many follow powerless false gods.

The true and living God has revealed Himself in many ways. First, He has revealed Himself in creation. While evolutionists place their faith on a paper foundation invented by Charles Darwin, look up on a clear night and stare into infinity. See the constellations and galaxies. Wonder at the behemoth constellations winking at you as they float effortlessly in orbits billions of light years away.
Now, open your Bible. It identifies the God of creation. It tells of His character, conduct, love, laws,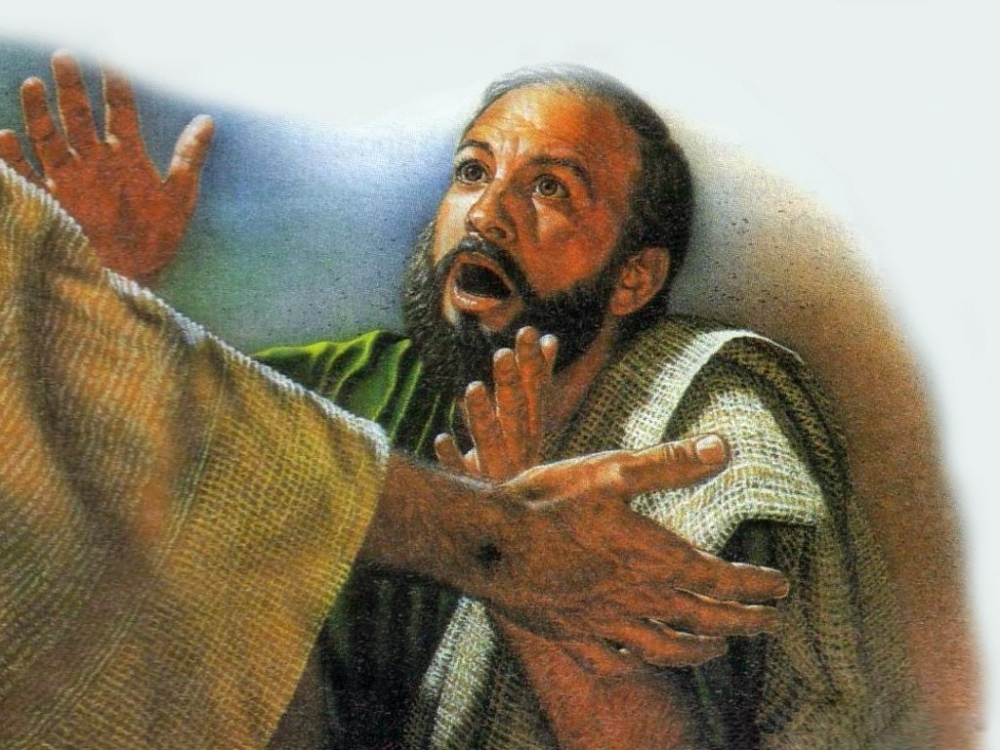 promises, and much more. Certainly, you may feel emotion as you say with Thomas, "My Lord and my God!" That's good! But faith is the willful choice to say, "You, O God, are my Rock and my Foundation. I will love and trust you forever."

We have only touched upon two parts of the foundation of the Christian faith: God as seen in creation and the Bible. Frankly, those two factors alone offer you more than you could ever study in a lifetime.

Here is the problem for many Christians: they spend more time trying to find a feeling to identify as faith rather than study the in-depth revelations God has given us about Himself.

That is sad, because the more you and I study divine revelation in creation and in His Word the deeper and wider becomes the foundation of faith. And when to the best of our ability we have studied the height, depth, length and width of the foundation of the Christian faith, we discover that each profound insight manifests in the words of Jesus, Believe in God, believe also in me.
This! . . . is the foundation of our faith. And this foundation has never failed to uphold those whose faith is in the living God and redemptive work of His Son.
My wife, Diane, recorded this wonderful hymn on one of her first albums:

MY FAITH HAS FOUND A RESTING PLACE NOT IN DEVICE NOR CREED.
I TRUST THE EVER LIVING ONE, HIS WOUNDS FOR ME SHALL PLEAD.
I NEED NO OTHER ARGUMENT, I NEED NO OTHER PLEA;
IT IS ENOUGH THAT JESUS DIED AND THAT HE DIED FOR ME.

Always remember, Immanuel: God is with you!
Your friend,
Ron