Today you will see why Jesus sharply rebuked unbelief as you read this edition of FaithWalk: Courage for the Journey,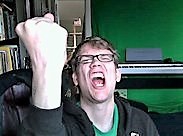 The Shaming of God
by Ron Susek
@Golden Quill Publications
How long, O God, is the foe to scoff? Is the enemy to revile your name forever?
(Psalm 74:10)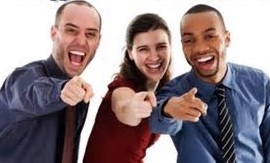 As the world turns, so a steady stream of mockery is hurled heavenward to shame our God and Maker. The entertainment industry reduces the human body from the temple of God to a den of degradation. The field of science blasphemes God's creative word by crediting the universe to evolutionary chance. Self-proclaimed elitists assume the right to eliminate any life that disrupts their desires - killing those yet in the womb, or those facing old age. Universities teach young people to question, but not to believe.

The drumbeat of unbelief goes on as God momentarily seems to remain silent. True believers are daily held up for ridicule, even ostracization. Many face persecution, even martyrdom. But they do not yield. They stand immovable, watching the world, like Saul of Tarsus, kicking vainly against the truth.

The believer's strength comes from an unwavering confidence in the God of creation, the God who will someday judge all things. Observing the spiritual blindness in the whole of the human race, they know that only One sent from God could have brought the light of heavenly conduct to earth. They stand rooted in the hope of redemption through Jesus' obedience on the cross. They are firmly convinced of an eternal future based upon the resurrection of Jesus Christ. While the world attempts to cover them with a pall of shame, they move toward a better city, they are certain of an eternal home.
It is by this faith that they not only please God (Hebrews 11:6). but bestow honor, glory and praise as a banner over His head. In the end, we read these amazing words: "But as it is, they desire a better country, that is, a heavenly one. Therefore God is not ashamed to be called their God, for he has prepared for them a city."

This throws light on the high value of faith, especially in the face of a world casting derision heavenward. By believing God through this torturous time of derision by the world, you are making God unashamed of you.

The reverse is also true. To seek acceptance by joining the world in shaming God is to bring utter shame upon yourself. This world is going to be called into account. All the fabricated deceptions conjured up in evil imaginations will be laid bare. You do not want to be numbered among the feeble who abandoned God for a momentary reprieve from the vicious tongue lashings of evil.

Solomon wrote, "A wise son makes a glad father . . ." (Proverbs 15-20). As the world casts dispersions toward God, steadily lift your unwavering faith heavenward. And He will not be ashamed to be called your God, and you will not be ashamed by having betrayed your Father, Jehovah God.

Always remember, Immanuel: God is with you!

Your friend,
Ron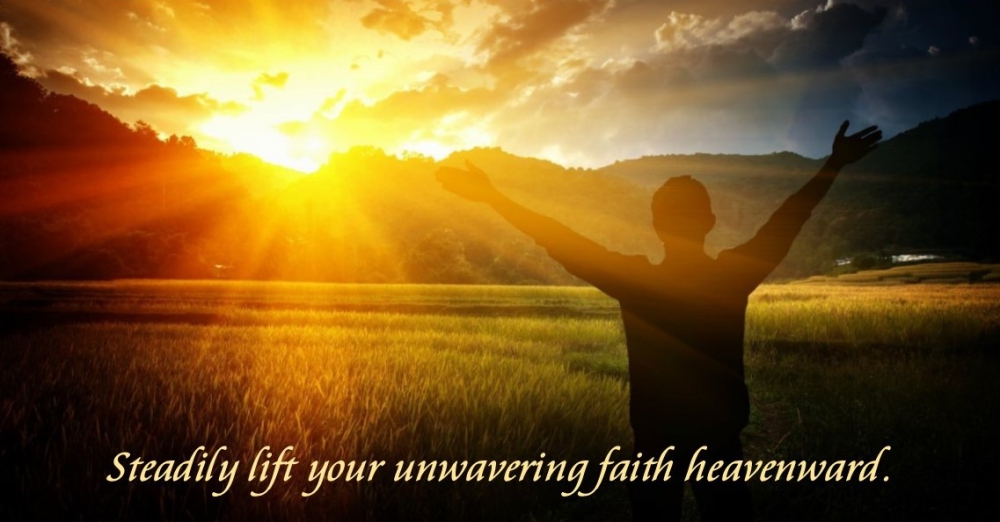 Introducing . . .