UTTERLY BROKEN
Thursday, March 8, 2018 by Ron Susek
Did you know that God's greatest works flow through brokenness? Do not miss today's edition of FaithWalk: Courage for the Journey.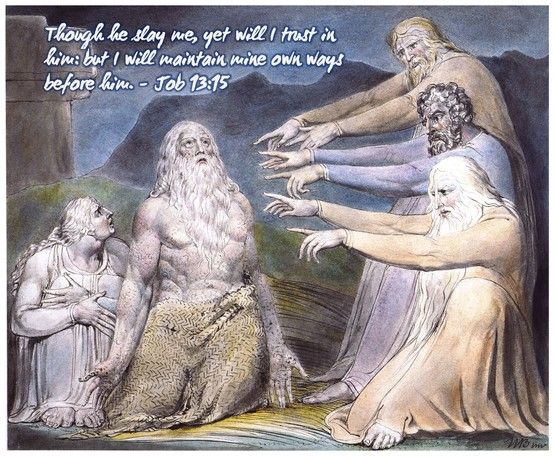 Utterly Broken
by Ron Susek
@Golden Quill Publications
My days are past, my plans are broken off, the desires of my heart [are ended].
(Job 17:11)
The reason many are not used mightily by God is because they refuse to be broken. God's great works always flow through brokenness. Here are some instances:
God could not use Moses until he was broken of the youthful brashness that led him to murder an Egyptian in an attempt to vindicate his people.

Peter could not be an effective apostle until broken of his bumptious manner that assumed himself strong enough to face death with Jesus.

Jesus could not save the world until His body was broken on the cross.

The Dead Sea will not be healed until the Mount of Olives is broken by a great earthquake.

Job could not know the power of God to restore double-fold, and make him an encouragement to all who suffer, without the agony of utter brokenness.
Job's words are both mournful and victorious while languishing in the depth of brokenness (Job 17:11-16). He was broken during the most productive years of his life - humanly speaking. His plans were abruptly halted. His days were like nights - darkness that would not reveal the future. Yet, he challenged despair by saying, " . . . where then is my hope? Who will see my hope?"

Indeed, in brokenness each person either displays hope, or the lack thereof. When your time of brokenness comes, you are the most important spectator. This is when you will prove the depth and strength of your faith.

Utter brokenness is when you cannot deliver yourself from your foe. Job lost everything: his health, his family, his wealth, his reputation - everything! Pouncing on his plight were three friends tossing theology like mortars.

That is utter brokenness.

The book of Job is as much about you and me as it is about Job. No one being fitted for great service to God can show up for duty until utterly broken. Just as the world saw Job's hope honor God, so it will see your hope do the same. And that is the first service you have to offer God.

Are you prepared to glorify God by faith during a time of utter brokenness, even if your story is never told: no book, no movie, no fanfare? If so, then God's great works can and will flow through you like rivers of living water, touching and refreshing the lives of people that you may never know. Never forget, the more deeply you are broken the more God can fulfill His works through you.
Always remember, Immanuel: God is with you!

Your friend,
Ron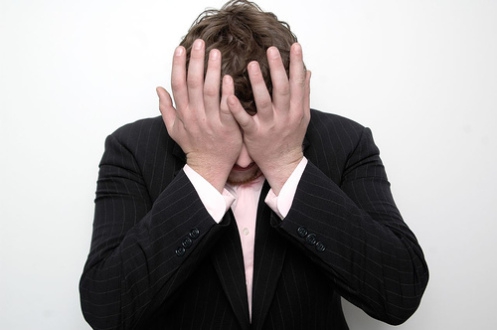 The more deeply you are broken,
the more God can fulfill His works in you.
---
---