Learn how to handle the silence of God in today's edition of FaithWalk: Courage for the Journey.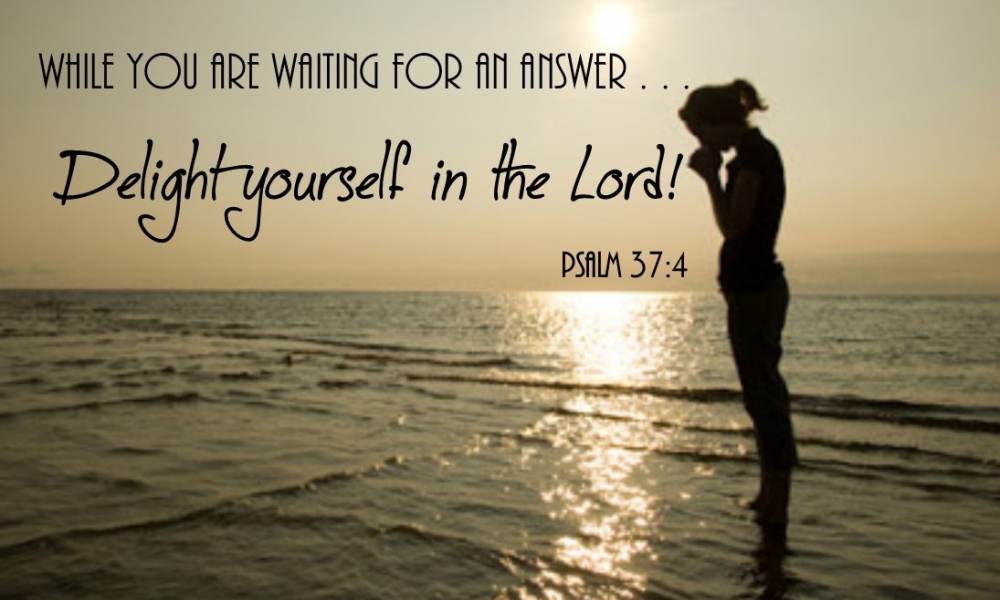 The Silence of God
by Ron Susek
@Golden Quill Publications
Then they will call me, but I will not answer.
(Proverbs 1:20)
You cannot abuse soil and expect it to produce healthy plants and food. LIkewise, you cannot abuse people and expect a fulfilling relationship to flourish.
This is especially true with God. He knows the thoughts and intents in our hearts better than we do. Thus, when a prayer is met with silence, it may well be that God must first mature us to properly care for the answer.

Consider what has often been done with the gifts God has given:
He gave us life and we expend it for our own interests.
He gave us His Son and we gamble over His shredded garments.
He gave us revelation and we reduce it to intellectual debate.
He gave us the Church and we divide and use her for profit.
He gave us His love and we return hardness of heart.
He calls us His children and we treat Him as a foreign king.
He gave us intellect and we use it to create arguments against Him.
He gave us each other and we split into ideological factions.

Doubtlessly, we could continue this list until we run out of paper. So, rather than being agitated when God is silent, it is wiser to ask Him to prepare us for the answer.

We know, for instance, that a little boy thrills to receive a new toy truck, then, not knowing how to take care of it, beats the truck to smithereens. So, you would never buy a Rolls Royce for a little boy. When the boy matures into responsible manhood a different story may be told.

So it is with God. He delights in lavishing you with good and perfect gifts (James 1:17). God is not stingy toward you. You are His highest of all creation. He will give you the desires of your heart (Psalm 37:4). But we focus so intensely on our desires that we miss the opening words, "Delight yourself in the Lord . . .."

So, then, here is how to pray when God is silent. Ask Him to reveal the hidden desires that reside in unknown regions of your heart, desires that will abuse and tarnish the gift for which you ask.

When God ends His silence, however, and fulfills your desire, then your real work begins . . . guarding your heart lest a secreted motive breaks out of hiding and destroys the gift. This battle is not with you alone. Everyone without exception goes through this process. God's silence is not a sign of rejection, but rather a sign that we need a deeper work of God to prepare us for His grand answer.

Always remember, Immanuel: God is with you!
Your friend,
Ron