Did it ever cross your mind that how you interpret God becomes a revelation of yourself? Read today's edition of FaithWalk: Courage for the Journey.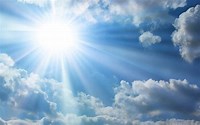 Interpreting God
by Ron Susek
@Golden Quill Publications
Every plant that my heavenly Father has not planted will be rooted up.
(Matthew 15:13)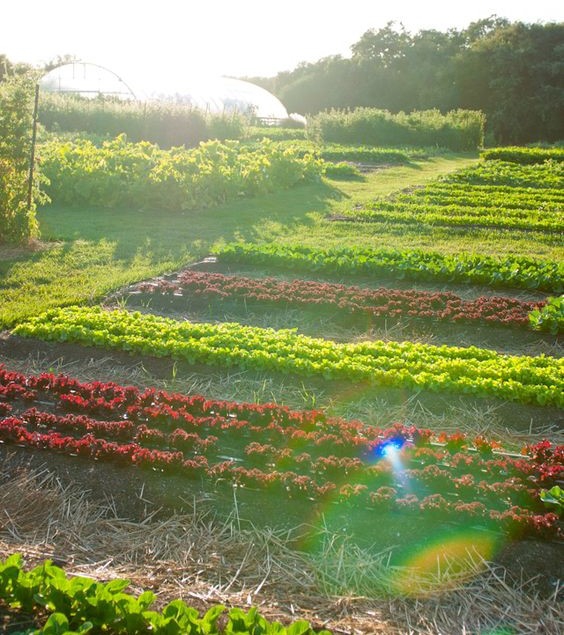 The sun is changeless. It is what you do with it that determines how it affects you. The same sun that energizes gardens to yield life-giving nutrients and invigorates the body with vitamin "D" can also give you melanoma, a dangerous skin cancer. The difference does not lie with the sun, but rather with how you interpret it - wisely or foolishly.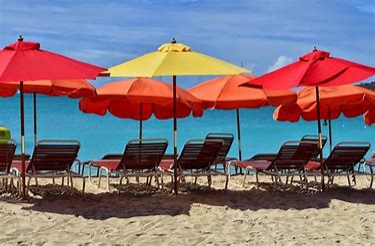 If you interpret the sun as a giver of nutrition you are wise. If you interpret its primary purpose as a giver of a golden tan you are foolish. Your interpretation of the sun's purpose will be seen in your actions.


God is changeless, as is His Son, Jesus (Hebrews 13:8). How you interpret God becomes a self-revelation.
If you are in agreement with God, as He has revealed Himself in His Word, then you will treat Him with worship, honor and respect.

If you are arrogant and think you know better how to rule your life, then you will treat Him with a condescending disposition.

If you feel cheated in life, you will treat Him with contempt.

If you are angry and bitter, you will treat Him with cruelty.
Jesus revealed how the Pharisees said one thing but believed another. "This people honors me with their lips, but their heart is far from me; in vain do they worship me, teaching as doctrines the commandments of men" (Matthew 15:8-9).
Psychoanalysts call this cognitive dissonance. Much disorder between the heart and the mouth occurs in religious circles. These Pharisees feigned worship while despising God. How did Jesus know this? Because their lips betrayed their hearts.
This happened when they ignored God's truth to espouse the doctrines of men (Matthew 15:9). Thus, Jesus said, "But what comes out of the mouth proceeds from the heart, and this defiles a person. For out of the heart come evil thoughts, murder, adultery, sexual immorality, theft, false witness, slander" (Matthew 15:18-19).

So, what do your lips reveal about your true thoughts of God? Do you ask honest questions about God? Then you will find true answers. Are they satirical? Then your answers will be skewed by your interpretation. Never forget that how you interpret God reveals much about you - about the state of your heart.
Jesus said, Every plant that my heavenly Father has not planted will be rooted up. At some point your lips will reveal how you are interpreting God in your heart. When God visits the garden of your heart, will He leave it torn up by removing bad roots, or enjoy its peace and beauty? May His Spirit find your heart a place of solace, as your interpretation of the changeless God is in harmony with heaven's revelation.

Always remember, Immanuel: God is with you!

Your friend,
Ron