GOD IS KNOWABLE
Thursday, April 19, 2018 by Ron Susek
You can know God in a deep, personal way. Discover how by reading today's edition of FaithWalk: Courage for the Journey.
God is Knowable
by Ron Susek
@ Golden Quill Publications

Jesus Christ is the same yesterday, today and forever.
(Hebrews 13:8)
To walk in agreement with anyone, you must know one another. If they have attitudes, beliefs and practices foreign to you, then you will not walk far together.

Likewise, to walk with God requires learning more and more about Him. That comes by investing large amounts of time in the Scriptures - the book of divine revelation. The purpose goes beyond learning about God to knowing God.

The author of Hebrews bore a difficult responsibility. When people's emotions are on edge and inflamed, one wrong word can erupt the situation into a firestorm. The very effort to help can blow up in your face.

The Hebrew Christians were emotionally spent. For a number of decades since the resurrection, they had been persecuted, robbed and rejected. Many experienced the emptiness of dejection - resulting in the sense that their faith was not worth the price.

The author of Hebrews neither greets them nor gives his name. His first three verses launch some of the most head-spinning thoughts ever penned. He wrote:

Long ago, at many times and in many ways, God spoke to our fathers by the prophets, but in these last days he has spoken to us by his Son, whom he appointed the heir of all things, through whom also he created the world. He is the radiance of the glory of God and the exact imprint of his nature. . ..

The unspoken challenge to these defeated, disbelieving, disruptive and disbanding believers was this: How can you walk out on what God revealed in these verses! Look at the God from whom you are departing. Perhaps the unspoken question behind these words is Are you crazy?

The writer is not being harsh or brutal, but rather realistic. God has done all in His power for you to know Him. He revealed Himself at different times and ways, but always emerged as the same trustworthy God. The finality of revelation came when His Son appeared so that you can see exactly what He is like. God hates sin but loves sinners. He is impatient with those who lack faith but affirming to those who stand steadfast in faith. He disregards empty ritual and loves an undivided heart of love.

God revealed aspects of His heart through the prophets with names that described His character. God revealed His love by stating His life-giving laws, which guide our relationships. God revealed His expectations of mankind by His judgments.

Then, He sent His Son so that you can hear His words and see His actions in real-life situations. Jesus reflected the depth of His Father's love for you when He stretched out His arms on the cross to end His life on earth so that your eternal life can begin.

Indeed, God has gone to extreme measures so that you can know Him.

Always remember, Immanuel: God is with you!

Your friend,
Ron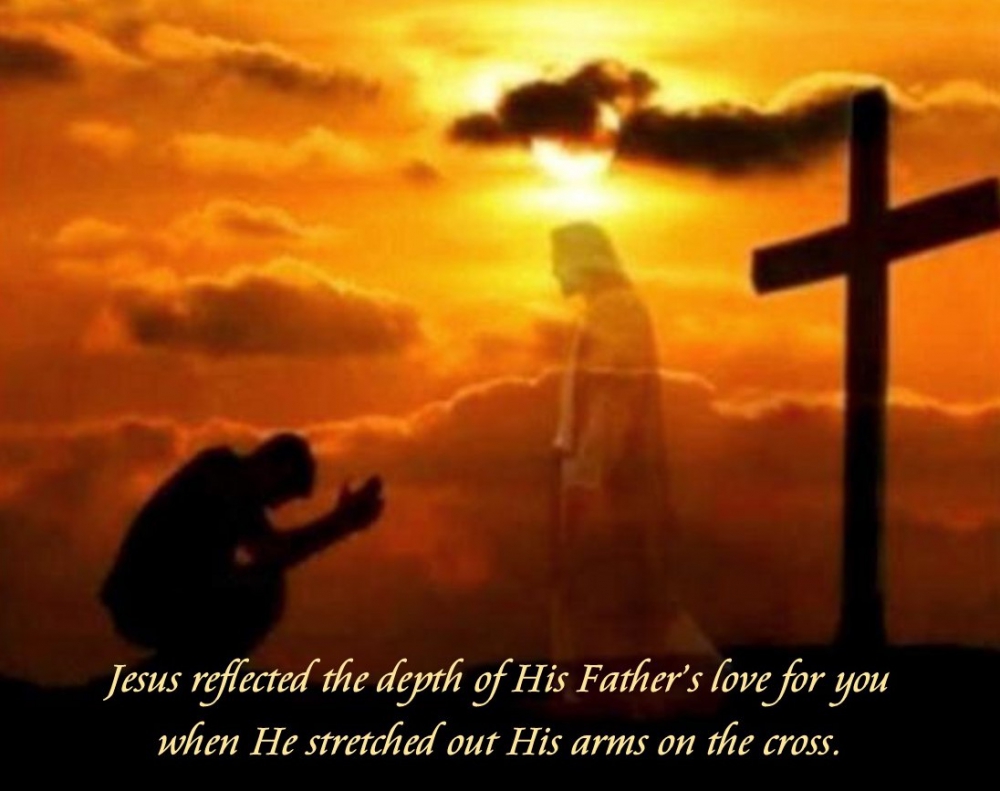 ---
---