Your mind is a great treasure. Masterful thieves want to steal it. Learn how to guard it in today's edition of FaithWalk: Courage for the Journey.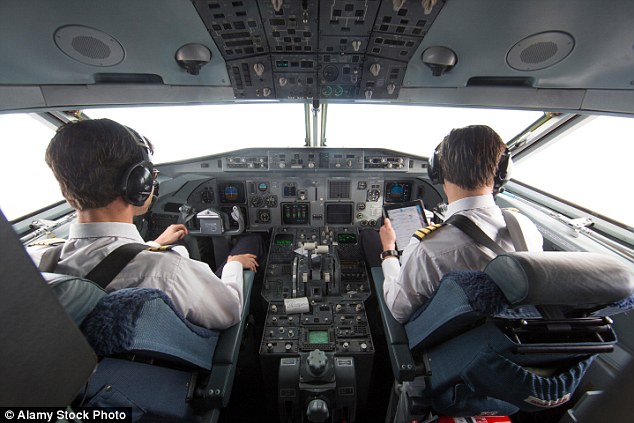 Focus or Fail
by Ron Susek
@Golden Quill Publications
. . . be transformed by the renewal of your mind . . ..
(Romans 12:2)
Two Northwest pilots caused panic in the sky on October 21, 2009, when they overshot their landing at Minneapolis airport by 150 miles. Fearing the worst, air traffic controllers asked them to execute certain maneuvers to prove that they were not hijackers.

The pilots, Captain Timothy Cheney and First Officer Richard Cote, had stellar records, but were "glued to their laptops, puzzling over a new flight scheduling system."

The FAA investigation concluded that the pilots' minds were trapped in "situational awareness." That is a big sounding diagnosis for failing to focus on what mattered - safely landing the plane that was filled with invaluable cargo - people!

An undisciplined mind swims from wave to wave on the surface of thought. The disciplined mind scuba dives into deep fathoms to know truth. God has placed you in charge of your mind (Proverbs 4:23; 1 Corinthians 10:5), YOU determine whether you splash on the surface or plunge to the depth.

The world strives to keep you in the shallows of perpetual suspense. For instance, news segments end with an apocalyptic tease to grip you until the commercials end. Then they lie by offering less important news, holding the sizzling "blockbuster" for the end. It, too, is often a firecracker, not a bomb shell.
They are actually stealing your time and focus for the sake of advertisers who pay them big bucks to hold your attention while they reach for your wallet.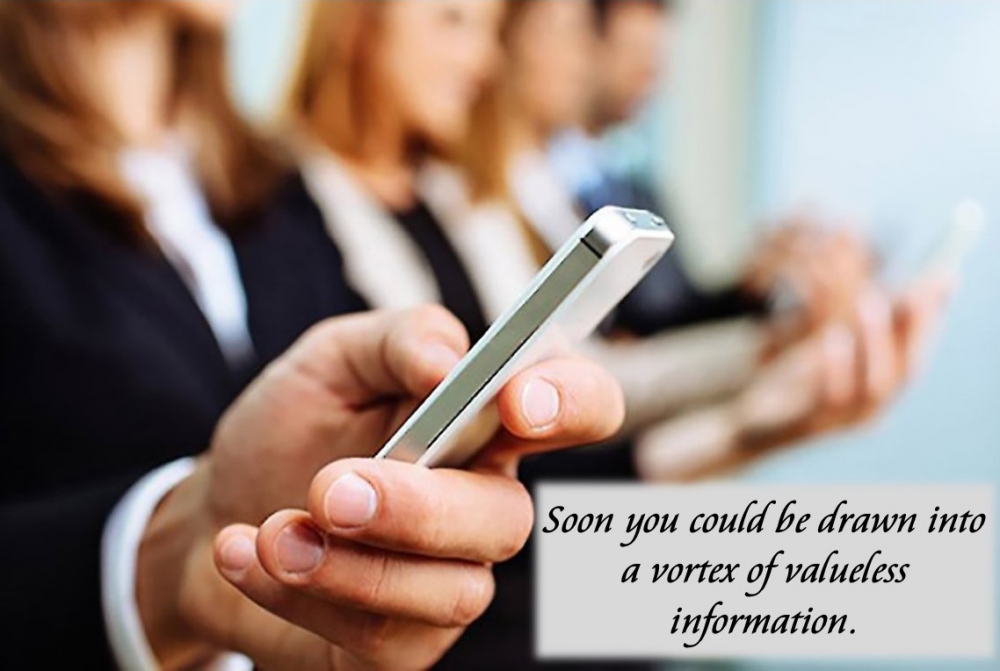 Add to this Social Media. They connect you with family and friends. Soon you are drawn into a vortex of valueless information while people make billions of dollars marketing your personal information to advertisers.
The tragedy is that your mind is being programmed to splash, not dive. Thus, many pastors are forced into short, shallow sermons to accommodate undisciplined minds.

God will not play the game. He said, "You will seek me and find me, when you seek me with all your heart (Jeremiah 29:13). He adds, "Be still" - i.e. stop the frantic splashing in search of vain stimulation, and instead, meditate on God (Psalm 46:10).
To let one's mind bounce from wave to wave in search of mental stimulation is a sign of mental laziness, not brilliance. It is addictive. There are two reasons why you must go through the withdrawal and break the intoxication of shallow thinking: One is that there is no other way to deepen your walk with God and, the other is that some soon day you must answer to God for what you did with the mind He entrusted to you.

Two pilots allowed their minds to be distracted and missed their destination. The same will happen to you. This is not a rebuke, but a strong reminder of the battle for your mind. War against the thieves who want to steal your mind for worldly profit. Let no one steal the treasure of your mind. God is the owner. You are the guard.

Always remember, Immanuel: God is with you!
Your friend,
Ron