WATCH YOUR STEP!
Thursday, May 31, 2018 by Ron Susek
Did you know that those who plot your demise ultimately destroy themselves? Read today's edition of FaithWalk: Courage for the Journey.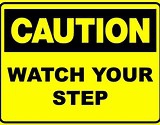 Watch Your Step!
by Ron Susek
@Golden Quill Publications

The way of the wicked is like deep darkness; they do not know over what they stumble.
(Proverbs 4:19)
A piece of humor recently read, "Do not worry about falling. I'm here to catch you!" Signed, the floor. Stupid stumbling that does no harm is sometimes laughable. But stumbling that results in tragic consequences, such as a broken hip, is not a laughing matter.

Walking becomes so common that your attention is easily diverted to looking at everything but your feet. That is precisely when you are most vulnerable for a fall.

Today's text parallels physical stumbling with moral and ethical stumbling. A previous verse speaks of the perverseness of the wicked: "For they cannot sleep unless they have done wrong; they are robbed of sleep unless they have made someone stumble" (Proverbs 4:16).
It may be hard for you to imagine, but there are many people just like that. Need proof? Just watch how politicians trash one another at the expense of the nation. Look at how industries put out false rumors to destroy their competitors.

Demonization goes on all the time. Proverbs 26:27 warns against any attempt to cause someone's downfall by falseness. "Whoever digs a pit will fall into it, and a stone will come back on him who starts it rolling." That is scary stuff.

Be certain that you do not assume that if you dig a pit for another that you will remember where it is. Proverbs 4:19 says you are walking in "deep darkness." You will not remember where you dug the pit and will, in time, find yourself at the bottom. The verse also implies that digging holes for others produces a loss of awareness - "they do not know over what they stumble."
Pits dug for another's fall can come by a critical tongue as well as planned plots. They are dug by innuendo and snide remarks.

The darkness of the path one walks is determined by the darkness of their heart. But there is a bright side; an absolutely brilliant side. Proverbs 4:18 reads, "But the path of the righteous is like the light of dawn, which shines brighter and brighter until full day."

Jesus transformed you from being a pit digger along a darkened path to become the light of the world. You are saying to others, both by word and example, "Watch your step. Do not fall into that pit . . . and that pit . . . and that one over there."

Imagine living in a world where everyone is concerned that all can safely walk without stumbling. Well, that world is coming, and only those who walk in the light today can walk in that world tomorrow. But remember, there still are pit diggers today, so watch your step.
Always remember, Immanuel: God is with you!
Your friend,
Ron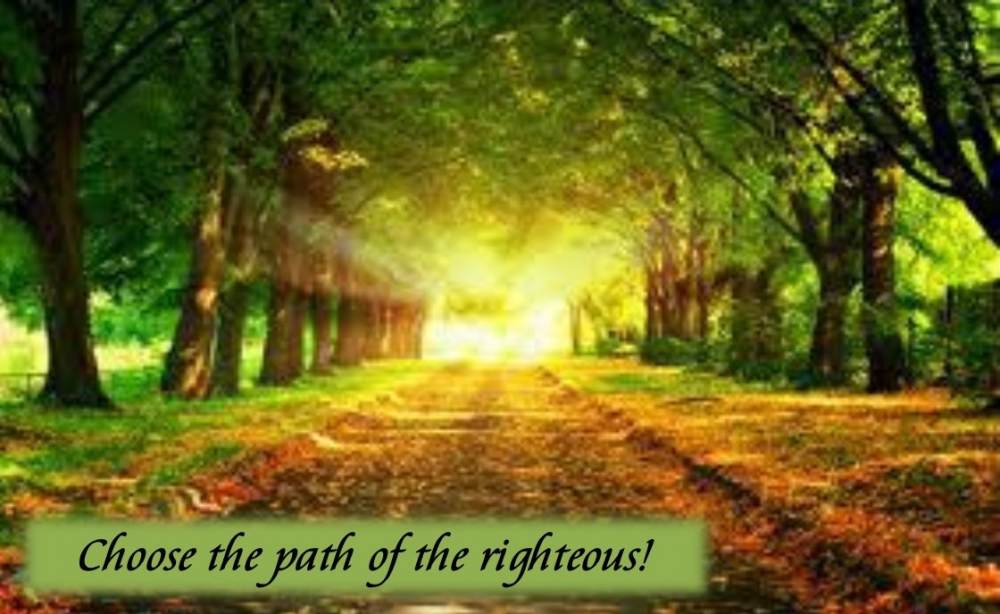 ---
---