No matter how close you walk with God, times come when all strength is gone. Do not miss today's edition of FaithWalk: Courage for the Journey.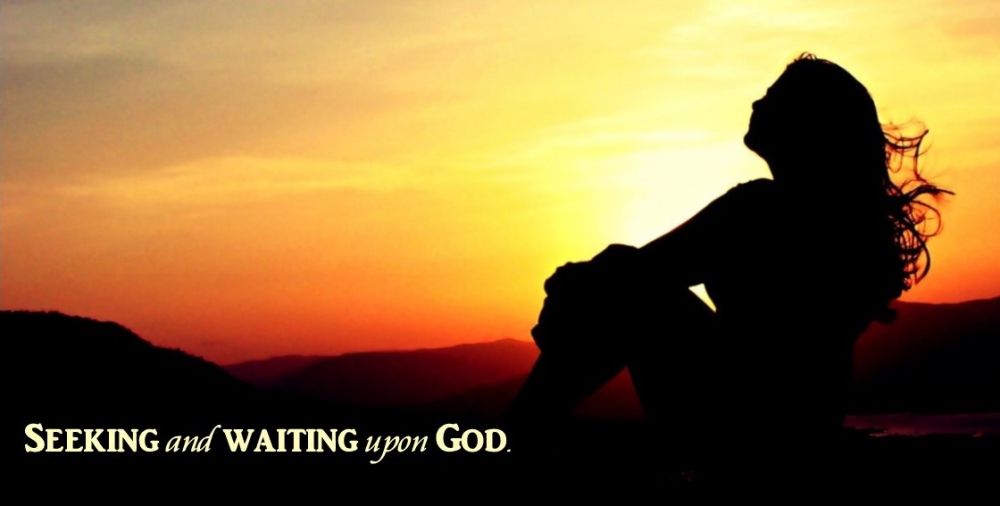 When All Strength is Gone
by Ron Susek
@Golden Quill Publications
For the sake of Christ, then, I am content with weaknesses, insults, hardships, persecutions, and calamities. For when I am weak, then I am strong.
(2 Corinthians 12:10)

Has life ever collapsed around you so badly that you felt completely hollowed inside? It is disheartening to be incapable of resolving your situation. Like Paul, you are imprisoned by circumstances and there is no acceptable way out.

If you are seeking and waiting upon God, and not acting foolishly to untether yourself, then a mighty mystery will take place - a mystery that lies beyond your perception. All you know is that laughter is silenced, happiness is strangled and hope is crushed. Your heart has become like a haunting echo chamber, repeating over and over again the impossibility life has imposed upon you.

To add to your agony, God seems distant and disinterested. He is silent. You are emptied of strength and no one can repair your loss.
In 1 Samuel, we read of a woman named Hannah, who was passing through such an experience. The issue was childlessness. This was exceedingly important to her, but nothing could change her barrenness since the Lord had closed her womb.

Powerless to break out of her helpless state, she prayed with such intensity in the house of God that Eli, the priest, thought she was drunk. But in her desperation, she made a vow to God that fell directly within His mysterious plan. She promised to devote her son solely unto God.

It is often when you feel the most abandoned that God fills your hollowed heart with the works of His hand. Samuel's birth silenced Hannah's heckler and met Israel's need for solid, spiritual leadership for many years.
Paul said of his sufferings, "For when I am weak, then I am strong." In other words, when he could do nothing about "weaknesses, insults, hardships, persecutions, and calamities," he knew that somehow, behind the scene, God was moving in a mysterious way to accomplish His will.

In 1773, William Cowper grasped this concept and wrote a hymn in which he had the lyric, "God moves in a mysterious way, His wonders to perform." Perhaps his mind gleaned this from Isaiah 55:8-9, which reads, "For my thoughts are not your thoughts, neither are your ways my ways," declares the Lord. "As the heavens are higher than the earth, so are my ways higher than your ways and my thoughts than your thoughts.
Babbie Mason, a Christian singer-songwriter puts it this way:
God is too wise to be mistaken; God is too good to be unkind.
So when you don't understand, when you don't see His plan,
When you can't trace His hand, trust His heart.
So, when you are stripped of strength to resolve your situation, rest in the Lord, and wait on His divine mystery to unfold. It will!

Always remember, Immanuel: God is with you!
Your friend,
Ron