Do you understand what God says about fear? Have a look in today's edition of FaithWalk: Courage for the Journey.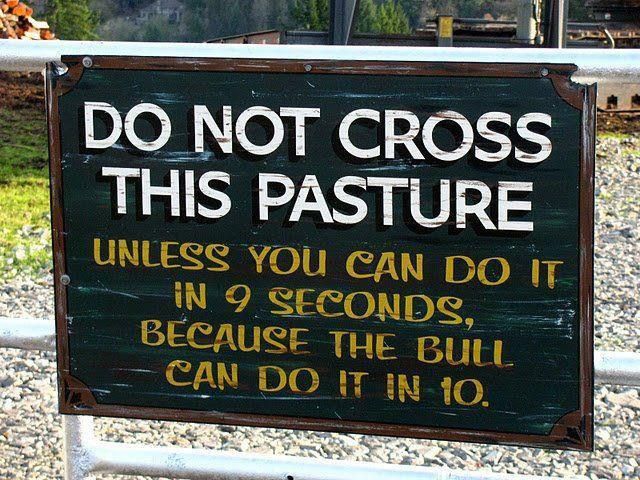 Perfect Fear
by Ron Susek
@ Golden Quill Publishing

The fear of the Lord is the beginning of wisdom, and the knowledge of the Holy One is insight.
(Proverbs 9:10)
Fear can manifest itself in two ways: one is when you are frozen in terror and the other when you are struck with awe and wonder. Both are valuable to a person seeking to walk with God. For today's thought, let us look at the first one, the kind of fear that can paralyze you in your footsteps.

Whereas the fear of God is the beginning of wisdom, the LACK of fear would be the opposite . . . stupidity.
Someone might argue that 1John 4:18 contradicts today's text by stating, "There is no fear in love, but perfect love casts out fear."

No, there is no contradiction. God has set boundaries for everything from marriage to national borders, from eating to working, from exercise to rest. It is Satan who lures us to cross the borders, promising the fulfillment of desires.

The fact is that perfect love and perfect fear work as a team. Perfect love for God does not cross the boundaries He has established. Thus, fear takes a vacation. The second part of 1John 4:18 explains why. "For fear has to do with punishment and whoever fears has not been perfected in love."

Illustration: You dislike a farmer for a sign he erected saying, "Do not cross this field." Who does he think he is impeding you from taking a short cut? So, you crawl over his fence. "Ah, cool", you think, "that farmer doesn't even see me." No, maybe not. But his bull does. As the snorting bull charges you with lowered head and well-aimed horns you experience fear. Now, you can scream, "I'm sorry" as loud at you want while you are running, but the bull pays no mind to your confession.

The more we fear the consequences that lie just across God's borders, thereby showing love and respect for God's wisdom in establishing borders, the less we experience fear.
Life at its best has tough challenges. But don't cross the borders. Walking on God's side of the fence grants heaven's full support. Cross the border and you are on your own - not a good place to be. Be wise, be safe, and honor God's borders.

Always remember, Immanuel: God is with you!
Your friend,
Ron