THE GOD OF PERFECT GIFTS
Thursday, September 6, 2018 by Ron Susek
Do you expect God to give you perfect answers when you pray? the Apostle James did. Read about it in today's edition of FaithWalk: Courage for the Journey.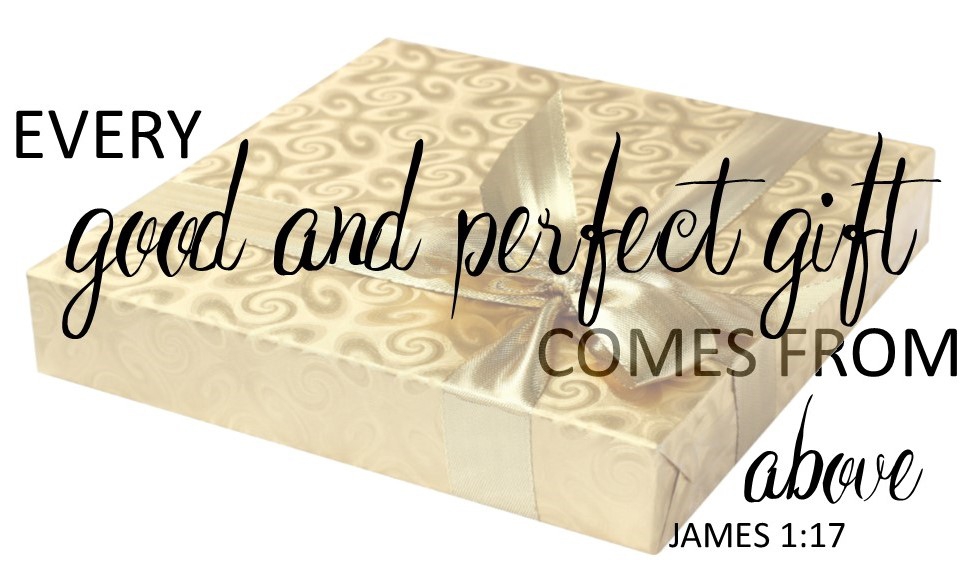 The God of Perfect Gifts
by Ron Susek
@Golden Quill Publications

Every good gift and every perfect gift is from above, coming down from the Father of lights, with whom there is no variation or shadow due to change.
(James 1:17)
You cannot fathom the eternal depth of God's love for you. There is nothing known by which to measure it. Comparisons always fall short. You were created in everlasting, unwavering love. As God was in creation, so He is today.

This is the compelling force flowing from God's heart to every prayer that you lift. He who gave you the supernatural gift of life also gives perfect gifts throughout your lifetime. Genuine, pure, undiluted love knows no other way.

Faith knows this, and gives God praise even when the answer may not be precisely aligned with what you asked for. Never tailor the answer to your prayer. To know the perfect answer to your prayer is to elevate yourself to God's position. It is to claim knowledge of every mystery of life. It is to be the master and God the servant.
Every gift comes down from the Father of lights. In other words, God examines your prayer in the full light of eternal perfection. In the light of God all things are seen from the beginning to the end. The ramifications of your prayer are examined from every angle. And God's love compels Him to give the perfect answer.
So let not prayer feel like a battle with God. It is not God who needs to be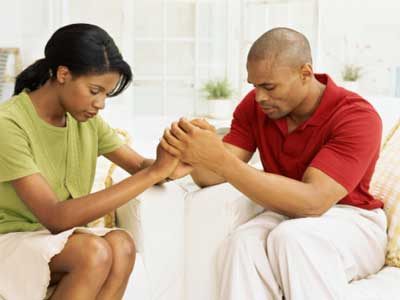 overcome, but rather wrongful arguments deeply embedded in your heart and mind. Stop evaluating God's answers as though you think you know what's best for your life.

Your heart may argue that you are unworthy to pray, or that God is not interested in you, or that prayer is futile since God will do what He plans to do anyway.

Then there is the battle of unbelief. This results from either ignorance or pride. You either do not know how perfectly Jesus opened the door to His Father's throne, or you seek sufficiency within yourself. Do not be like the people of Nazareth, who were devoid of miraculous acts of God through Jesus because of unbelief.
The battle to overcome opposing forces residing within us is worth it. This is the point where mighty answers are released. When pure faith meets with God's everlasting love, perfect gifts are granted from above.

There is no shadow of changing with God. His love is steadfast and unwavering. No imperfect gift has ever left His throne. Lift your prayer and wait with hope. Your answer will come. And, in time, you will see that it was perfect.

Always remember, Immanuel: God is with you!
Your friend,
Ron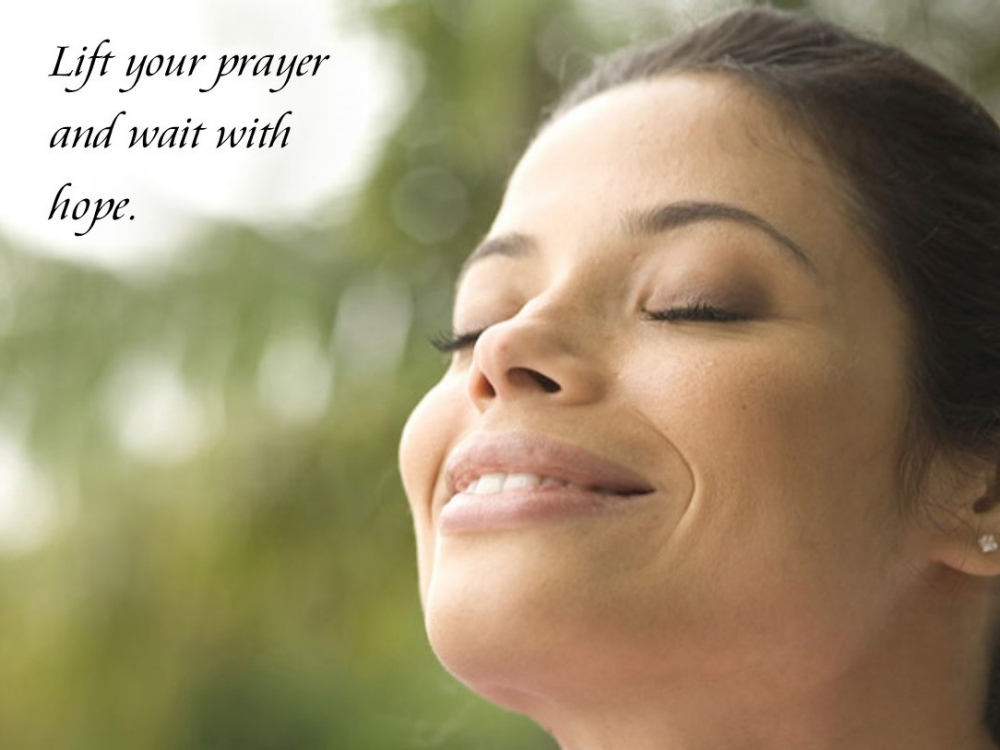 ---
---