How does God feel when life imposes an affliction upon you? You might be surprised by reading today's edition of FaithWalk: Courage for the Journey.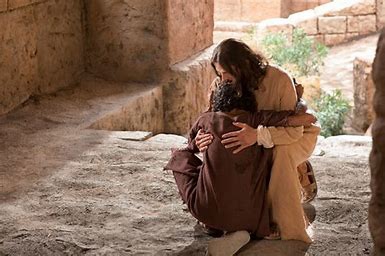 The Emotions of God (Part Six: Empathy)
by Ron Susek
@Golden Quill Publications

In all their affliction he was afflicted . . .
(Isaiah 63:9)
Do you remember how torn David's heart was the night he learned that his rebellious son Absalom was dead? He cried loudly, "O my son Absalom, my son, my son Absalom! Would I had died instead of you, O Absalom, my son, my son!"

He may have felt all alone in that cold moment, but in time he wrote, "Blessed be the Lord, who daily bears us up; God is our salvation" (Psalm 68:19). He came to know that God empathetically entered his wounded affliction and shared in his agony.

When affliction comes, it is easy to view God as a passive spectator looking down from His comfortable throne. But that is not what the Bible portrays. The Bible presents Him as experientially entering your life with heartfelt emotion - empathy.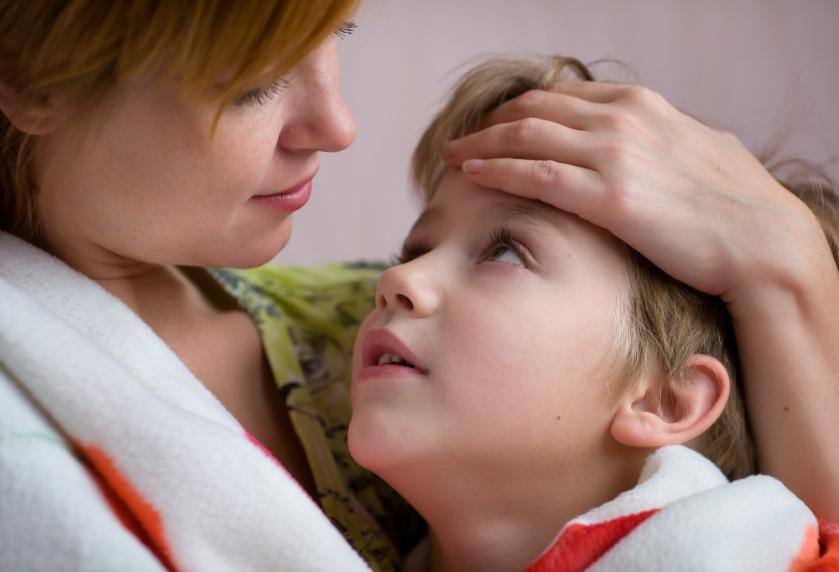 God, our heavenly Father, cares with the heart of a mother. "As one whom his mother comforts, so I will comfort you . . . " (Isaiah 66:13). A mother's heart melts into the heart of an afflicted child. God's heart does as well.

"The Lord is near to the brokenhearted and saves the crushed in spirit. Many are the afflictions of the righteous, but the Lord delivers him out of them all. He keeps all his bones; not one of them is broken" (Psalm 34:18-20). "And He heals the brokenhearted and binds up their wounds" (Psalm 147:3).

Why would God emotionally enter into your affliction to experience it with you? Because in Christ you are one with Him and He with you. When His child is struck by affliction, so is He.
But, you may argue, if God loves me so much why does He not do something about it. He could easily heal me, drive my enemies away, send me tons of money and . . . well, you know how we lash out at God.

Indeed, He could end our anguish in an instant - and sometimes He does! But often, for reasons known to Him, it is far more important for Him to empathize - enter into your emotional anguish - rather than perform an instant solution.
The promise of God, however, is that no matter how painfully long our affliction may last, He walks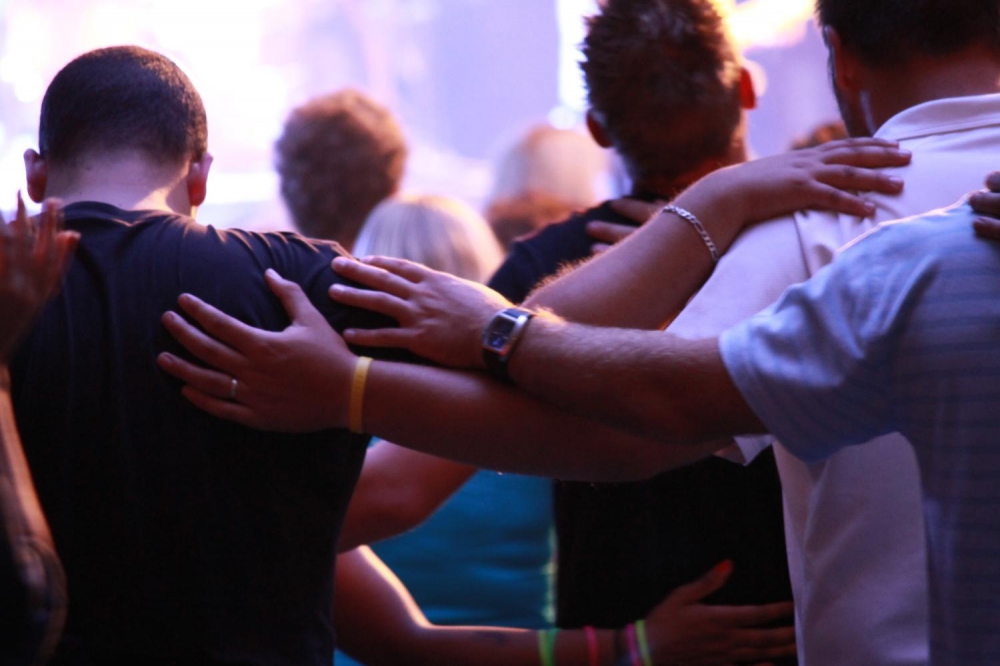 through every second of it with us and, in the end, works our salvation. And that is a promise from His throne.

And lest we forget, just as God enters into our afflictions with heartfelt empathy, so we are commanded to "Bear one another's burdens, and so fulfill the law of Christ" (Galatians 6:2).

Always remember, Immanuel: God is with you!
Your friend,
Ron