Have you identified the enemies within you determined to destroy thankfulness? Do not miss today's edition of FaithWalk: Courage for the Journey.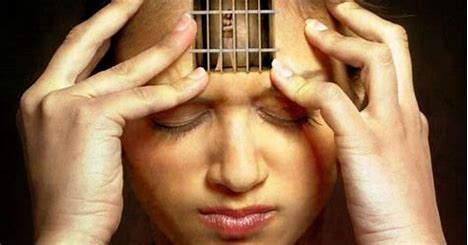 Enemies of Thankgsiving
by Ron Susek
@Golden Quill Publications
. . . give thanks in all circumstances; for this is the will of God in Christ Jesus for you.
(1 Thessalonians 5:16)
There are enemies within you desiring to choke your thankful heart.

Consider:
Bitterness: How can you be thankful for your bad breaks and setbacks?
Anger: How dare you be thankful until every matter is made right?
Jealousy: How can you be thankful when someone else has what you want?
These enemies and more despise the idea that God's will for you is to be thankful when life is not going your way. But remember that the man who said it is God's will for us to be thankful in all circumstances did so during shipwreck, imprisonment, false accusations and beatings.
The most powerful example of a thankful heart amid deep sorrow is found in the One whom we are to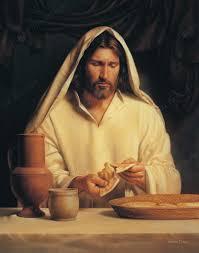 emulate - Jesus Christ. On the eve of His crucifixion, He took the bread and blessed it, then raised the cup and gave thanks, even though He knew full well what they symbolized. Within hours His body would be broken beyond recognition and His blood would be dripping from thorns in His brow, a spear in His side and spikes in His hands and feet. People would be spitting on Him, gleeful to see Him die.
This is what the bread and the wine foretold. He knew it. He had been telling His disciples that this hour would come. And when it did, He gave thanks.

What was the basis for His thankfulness? He knew it would please His Father to provide redemption for the world, no matter what the cost. Further, He saw the joy that lay before Him, especially the joy of taking you with Him into glory.

The writer of Hebrews called upon the defeated Christian Jews whose suffering was causing them to drift from the faith. He wrote, "[look] unto Jesus, the founder and perfecter of our faith, who for the joy that was set before him endured the cross, despising the shame, and is seated at the right hand of the throne of God."

It may be tempting to argue, "But, you don't know the depth of the pain in my heart!" True. But God does! And He knows His wise purpose in permitting it.
So, take all of your heartaches, disappointments, injustices and betrayals and give thanks to God; after all, this is a necessary process of preparation for sitting with Jesus, ruling with Him in the coming world (Ephesians 2:6). Do this as an intentional act until you can wholeheartedly raise your cup of suffering and give thanks. If not, the enemies within will do all in their power to strangle your desire to fulfill the will of God by lifting before His eyes a thankful heart.

Always remember, Immanuel: God is with you!
Your friend
Ron,