Attitude is a choice that will either be a friend or a foe for the rest of your life. Choose wisely. Consider one woman's choice as seen in today's edition of FaithWalk: Courage for the Journey.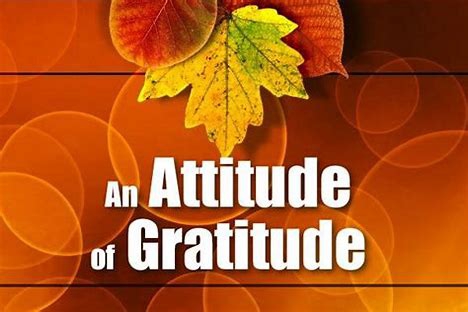 An Attitude of Gratitude
by Ron Susek
@Golden Quill Publications

Shout for joy in the LORD, O you righteous! Praise befits the upright.
(Psalm 33:14)
A lady 92-years of age was admired by many for her bright, positive outlook on life. She had come from a difficult childhood. Her home was broken. She and her siblings were placed in an orphanage.

She placed her faith in Christ at a church meeting and, though young, began praying for a Christian husband. That came to pass. She and her husband experienced many trials, raising three children while starting a business. In later years she faced two battles with cancer, winning them both. She was a die-hard soul winner, always sharing her faith with anyone who would listen.

Like all, she went through some deep valleys of grief, but also stood on high mountains of victory. While she never lost the childhood scars of a broken home, she turned her darkness into a guiding light for counseling others. She was clearly on a mission to tell the world about her faithful God, the One who will never betray or fail those who trust in Him.

Now, at 92, cancer met her for a third time. This time it was clear that she would not win this battle. So, she began calling friends and relatives to say a cheerful "I'll see you later". There was often a momentary silence on the other end of the line as people were not sure how to react to someone bravely announcing their soon departure from earth.

Once, standing beside her bed, someone asked, "What gave you such a positive spirit in life?"

"Always keep an attitude of gratitude," she replied.
She proved that faithfulness is not merely a feeling when times are good, but a heartfelt commitment through every season of life.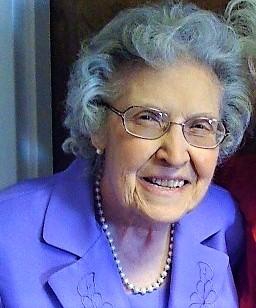 You will meet her someday, provided you are trusting the Lord Jesus Christ for your salvation. I'll be glad to introduce you to her. She was my mother, Cornelia Ellen Lines Susek. My two sisters and their wonderful spouses, Lois and Frank, Gloria and Stephen, and Diane and I will readily testify that this was the spirit of our mother - an Attitude of Gratitude.

It does not come naturally. But it is worth striving to gain. It is good for the body, mind and soul. Above all, it glorifies God.
As you read these words in every part of the world as well as here in the USA where we celebrate Thanksgiving Day today, take a moment to show your attitude of gratitude to Almighty God for His provision and guidance.


Always remember, Immanuel: God is with you!

Your friend
Ron