Will you give God the ultimate gift this Christmas? Decide as you read today's edition of FaithWalk: Courage for the Journey.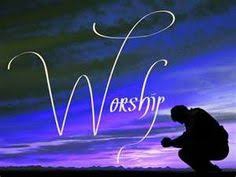 A Time to Bow Down
by Ron Susek
@Golden Quill Publications

Let all God's angels worship him.
(Hebrews 1:6)
No angel of God will permit you to bow down in worship at his feet. John learned this while receiving the book of Revelation. The story unfolds this way: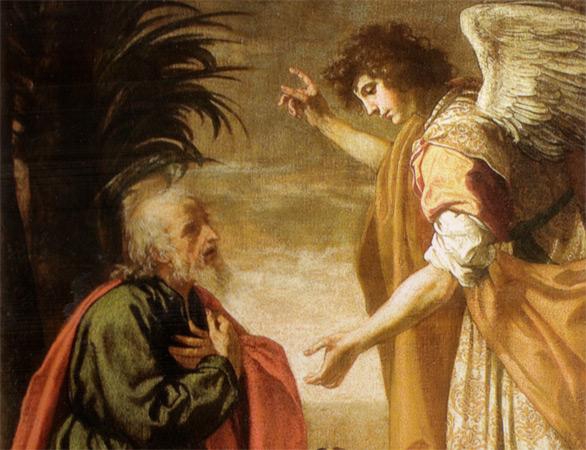 And the angel said to me, 'Write this: Blessed are those who are invited to the marriage supper of the Lamb.' And he said to me, 'These are the true words of God.' Then I fell down at his feet to worship him, but he said to me, 'You must not do that! I am a fellow servant with you and your brothers who hold to the testimony of Jesus. Worship God. For the testimony of Jesus is the spirit of prophecy.'
There is no higher gift than to extend worship to another, and that gift belongs to God alone. But what is worship?
It is bowing to our Creator's glory and sovereignty.

It is loving God wholeheartedly.

It is loving people, per His command, as we love ourselves.

It is gladly obeying God no matter what the cost.

It is singing his praises by a joyful attitude and song.

It is walking by faith in God though your path is dark and unmarked.
How easy it would be to expand this list. Suffice it to show us, however, how highly exalted is this gift of worship. No creature in heaven and earth deserves it. This is a gift that belongs to God alone.
Only God could direct it to another, which He does in Hebrews 1:6: "And again, when he brings the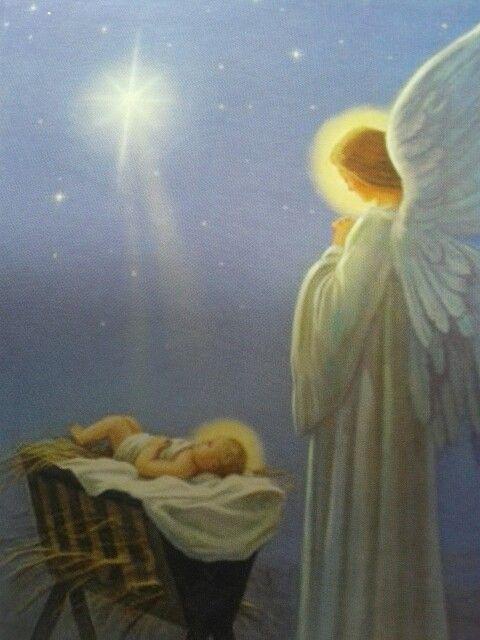 firstborn into the world, he says, 'Let all God's angels worship him.'"

This could only be said based upon the unique union Jesus has with His Father - "I and the father are one" (John 10:30). As we are to bow to God, so God commands that we bow to His Son. And His Son opens the way for us to be accepted by the Father and offer Him the gift of worship.

Christmas is a good time to reflect on what this means, lest we offer to God inferior gifts. The gift that has always won heaven's approval is to bow in worship. That has proven to be a game changer for individuals, families, and yes, even nations.
Worship the King of Kings and Lord of Lords this Christmas!

Always remember, Immanuel: God is with you!

Your friend
Ron,