WINTER'S MESSAGE
Thursday, January 17, 2019 by Ron Susek
Did you ever think of God's message that is bound up in winter's freeze? Look for it in today's edition of FaithWalk: Courage for the Journey.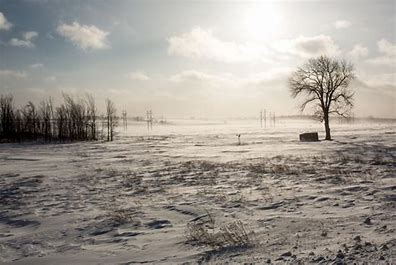 Winter's Message
by Ron Susek
@Golden Quill Publications

Wait for the LORD; be strong, and let your heart take courage: wait for the LORD!
(Psalm 27:14)

Winter only has basically one majestic beauty - snow. Snow provides a temporary covering for bleakness. Beneath its crystals life is bound up, motionless, unable to produce flowers or fruit. Animals cuddle. Some sleep deeply. Sap is hard. Trees are barren. All hibernates, awaiting the kiss of the spring sun. We call this a season. We can only wait for the season to surrender to the next season.

This is true of the seasons of life as well. Solomon listed many seasons we pass through, each possessing a beginning and an end (Ecclesiastes 3:1-8). While we cannot choose our seasons, we can capture the message each offers.
Let us consider the season of death, particularly from the viewpoint of those who remain behind. The quiet stillness of a loved one who has passed seems to spell the word END. But it is not. Jesus said, "I am the resurrection."

Recently, a cherished friend died at age sixty. His life's work appeared far from finished. But is it? Does winter negate the fruit born in summer? And does it end the tree? No! Another wise and wonderful friend wrote, "It has been my desire to offer condolences in the recent death of your friend. The legacy of his life seems tremendous. The verse from St. John 12:24 comes to mind. His life is now the 'corn of wheat' which will bring forth 'much fruit'".
In other words, the season of death does not stop the fruit God is producing through a life. My friend's body is planted in the ground, but the fruit of his life will yet be multiplied by the resurrection power of Christ. The burst of spring, the abundance of summer and the harvest of autumn lie just ahead. The great "I Am" will see to that. Just wait! His body and life became a planted seed. Winter's message is that not only will he rise again, but his divine purpose will continue to blossom and will be made complete.

The same is true of you.

Always remember, Immanuel: God is with you.
Your friend,
Ron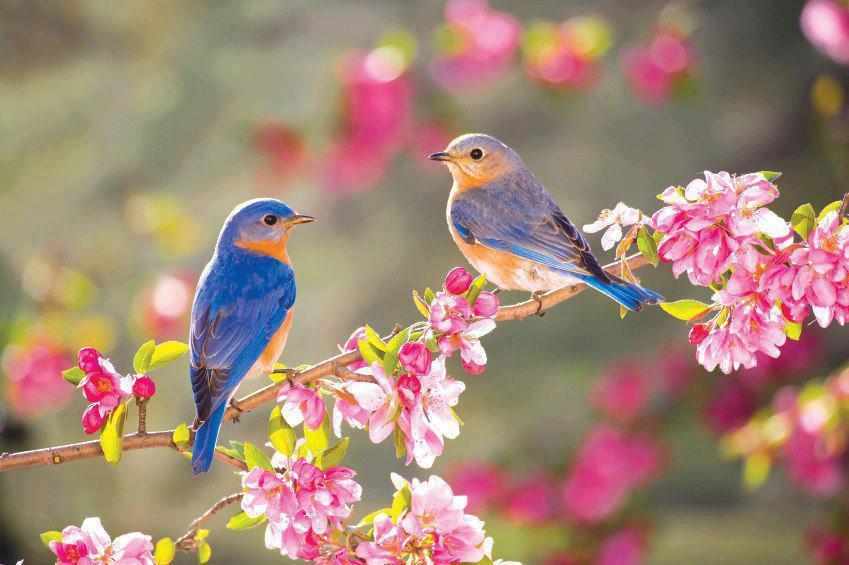 ---
---