WEAPONS FOR TODAY'S BATTLES
Thursday, February 7, 2019 by Ron Susek
Are you prepared to handle the increase of evil as we approach the end time? Please read today's edition of FaithWalk: Courage for the Journey.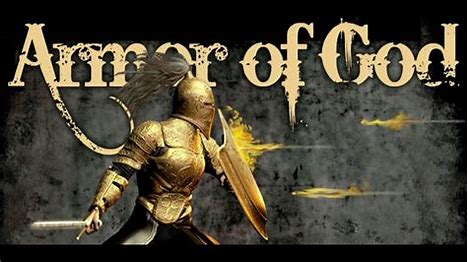 Weapons For Today's Battles
by Ron Susek
@Golden Quill Publications

Finally, be strong in the Lord and in the strength of his might.
(Ephesians 6:10)
The weapons of our spiritual warfare never grow old and rust. They are sufficient for the battle at hand.

Contrarily, earthly weapons do rust and languish in museums of antiquity. Today's weapons overpower past weapons, such as bows and arrows, bazookas, tanks, submarines, warships and fighter jets. They all melt when one nuclear warhead drops.

Today's battles have leaped into space. A nuclear explosion in space can melt down the power grids of entire countries, resulting in millions of deaths. Furthermore, nuclear warheads can soar above radar detection and wipe out major centers.

So long as there is a devil and evil in the world, the weapons race will continue.

God has provided both weapons and protection for the believer to win every battle thrown at us by powers of darkness in the heavenly realms. Through prayer, these weapons engage angelic forces that penetrate the war councils of man. They transform reprobates into saints. They quiet the rage in hopeless marriages and establish homes of peace. Our weapons bring down the strongholds of lies and release the power of truth. Material weapons cause people to stumble while walking the broad road that leads to destruction but spiritual weapons enable us to walk the narrow path that leads to life.
One person, putting on and exercising this armor through prayer can bring down all the powers of darkness combined. Nothing, I repeat, NOTHING! can stand against the weapons of our warfare because they are not flesh and blood. They are comprised of the Person Jesus Christ and the mighty victory that He established on our behalf! He broke the power of death, removed the guilt of our sin and cut a path directly to the throne of God which we can safely approach and address Him as "Father".

Notice how the text on spiritual warfare begins: Finally, be strong in the Lord and in the strength of his might. He is our helmet of salvation, breastplate of righteousness, belt of truth, shoes of peace and sword of the Spirit, which is the Word of God. These weapons never rust nor fade into antiquity. Every part of the armor is actually the King of kings and Lord of lords - Jesus Christ Himself - winning our battles. All evil was defeated in His death and resurrection. And it is our role to put on the Lord Jesus Christ and prevail in faith and prayer until God speaks the word of victory. The powers of darkness may contest you, but do not faint. In time, Jesus always prevails.

Always remember, Immanuel: God is with you.
Your friend,
Ron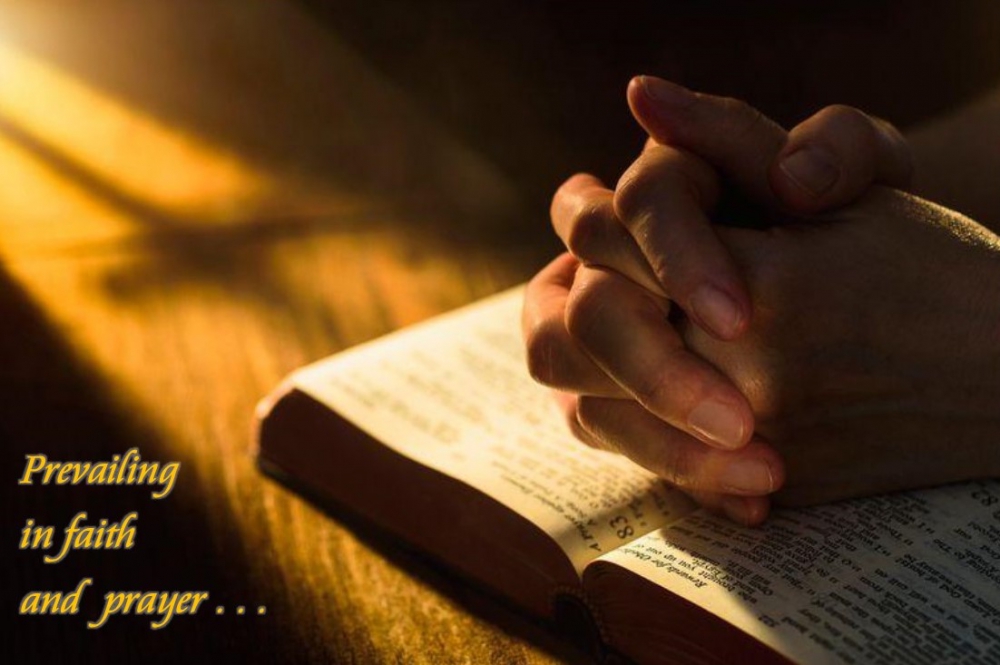 ---
---