There is a surprising and verifiable fact about President Donald Trump that you will want to read in today's edition of FaithWalk: Courage for the Journey.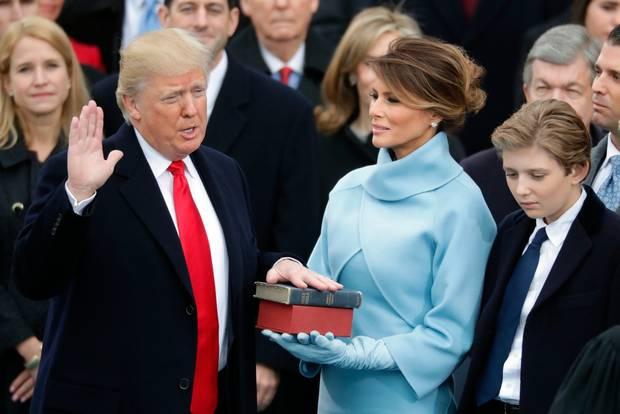 President Trump's True History
by Ron Susek
@Golden Quill Publications

. . . making known to us the mystery of his will, according to his purpose, which he set forth in Christ as a plan for the fullness of time, to unite all things in him, things in heaven and things on earth.
(Ephesians 1:9-10)

1949. The Island of Lewis in the Hebrides (off the coast of Scotland) was struck by a revival that shook the islanders at the time, and in varying ways continues to impact the world to this day.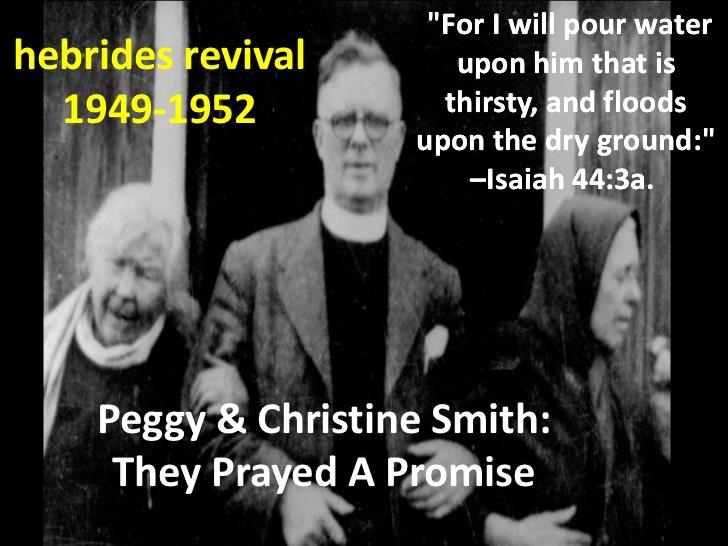 It began in the late 1940s on the small Scottish island of Lewis in the village of Barvas. Two Smith sisters, Peggy who was blind and Christine who was arthritic, began to pray. Peggy received a revelation that revival was coming. Some Christian leaders met in a barn to pray, not for others, but for their own cleansing.

Soon revival broke. A fifteen-year-old boy name Donald Smith proved to be a great prayer warrior who kept his heart close to God. He became involved in this famous Hebrides Revival which lasted three years.

Years earlier, Mary Anne Smith MacLeod, niece of the two elderly women and a cousin of Donald Smith emigrated to America and met a young man named Frederick. They fell in love and married in January of 1936 and had five children: Mary Anne (Barry), Frederick Jr., Elizabeth (Grau), Donald and Robert.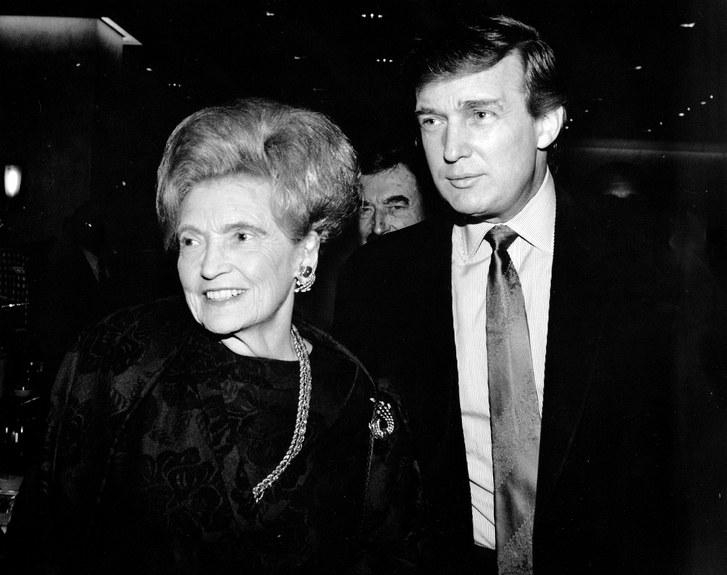 The one elderly sister who had prayed for revival sent her Bible to America as a gift to Mary Anne, who subsequently gave it to her son, Donald. Today, this Bible lies in her son's office - the Oval Office - at the White House and it was one of the Bibles upon which he placed his hand to take the oath of office. Yes, President Donald Trump's roots reach back to one of the greatest revivals in history.

No true believer has the right to withhold prayer for President Trump because of disagreement. No flawless wonder has ever headed any nation. Still, the Bible commands that we pray for those in authority (2 Timothy 2:2).
Remember God's promise: "If my people, which are called by my name, shall humble themselves, and pray, and seek my face, and turn from their wicked ways; then will I hear from heaven, and will forgive their sin, and will heal their land" (2 Chronicles 7:14).

Do not withhold heartfelt prayer for this President by comparing him to Jesus. We all fail that test. Begin praying for an awakening to sweep from the Oval Office to every corner of the land. "Therefore, confess yours sins one to another and pray for one another, that you may be healed. The prayer of a righteous person has great power as it is working" (James 5:16). Never more than today has America needed the voices of the righteous to ascend before God's throne.
Always remember, Immanuel: God is with you.
Your friend,
Ron