THE BONDAGE OF AN OATH
Thursday, April 4, 2019 by Ron Susek
Have you bound yourself by an oath? Please rethink the seriousness of such an act as you read today's edition of FaithWalk: Courage for the Journey.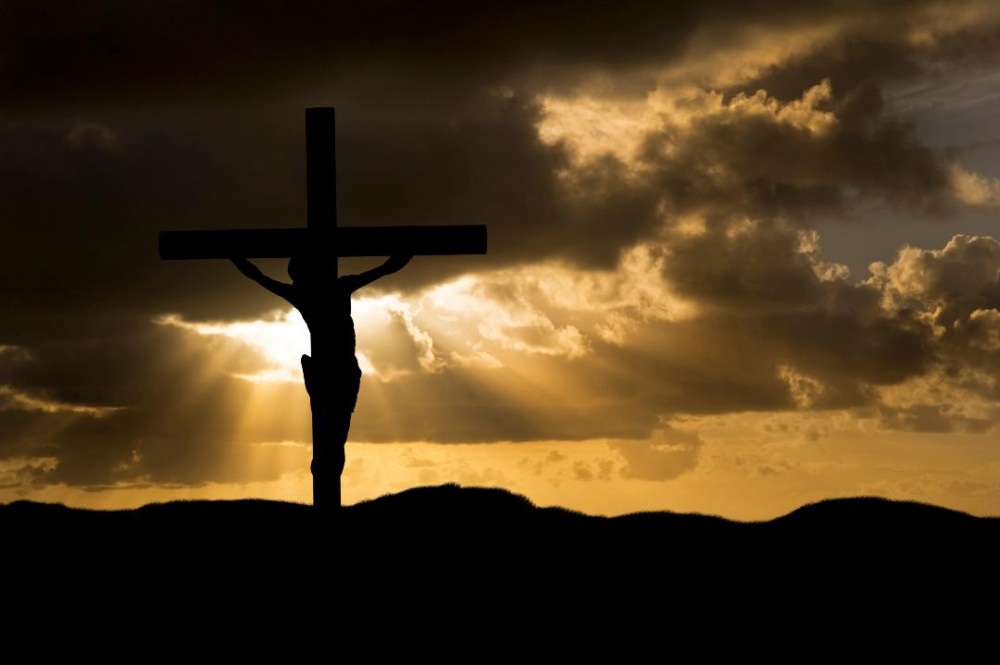 The Bondage of an Oath
by Ron Susek
@ Golden Quill Publications
His blood be on us and on our children.
(Matthew 27:25)
Oaths are serious. They literally bind you to your words, and you must live out the consequences.

Jesus firmly taught against taking oaths, saying, "Do not take an oath at all, either by heaven, for it is the throne of God, or by the earth, for it is his footstool, or by Jerusalem, for it is the city of the great King. And do not take an oath by your head, for you cannot make one hair white or black. Let what you say be simply 'Yes' or 'No'; anything more than this comes from evil [or the evil one]" (Matthew 5:34-37).

Why dare we not take oaths? First, we do not know if we will have the next breath to fulfill it. Second, we may take it with limited knowledge, as did Jephthah (the book of Judges), who sorrowfully saw his vow obligate his daughter to never marry. Third, we may state a vow in a fit of rage when adrenaline is convincing us that we will perform it.

Think of those religious leaders who were so determined to see Jesus crucified that they placed their lives and the lives of their children at supreme risk. The Bible does not reveal the consequences of their vow. That was between them and God. All we know is that spiritually blind men became bound by an oath in an attempt to seal the death of Jesus Christ.
Have you taken an oath? Have you said words that bind you to a secret order? Have you cursed by an oath to seek revenge? Have you taken an oath to God hoping to gain an answer to a certain prayer?

An oath binds you to fulfill your side of the oath, something that you cannot promise to do. This makes you into a deceptive liar, even though you did not intend it to be so. But Jesus was clear that anything beyond saying "Yes" and "No" based upon the strength of character is of the devil.

So, what can you do to end an oath? Repent! Repent as we approach Good Friday, the day we remember Jesus' crucifixion. When you confess your sin of taking the oath and repent of it, Jesus will take the sin away (1 John 1:9). He died on the cross to break all bondage of sin, including the bondage of an oath.

This is an important matter. An oath is like chaining yourself to a two-ton rock and sinking it to the bottom of the ocean. You cannot escape. You will perish by the oath. Confess the oath as sin, repent of it and ask God to set you free. He will. There is no bondage of sin that Jesus' death does not have the power to break.

Always remember, Immanuel: God is with you.
Your friend,
Ron





---
---